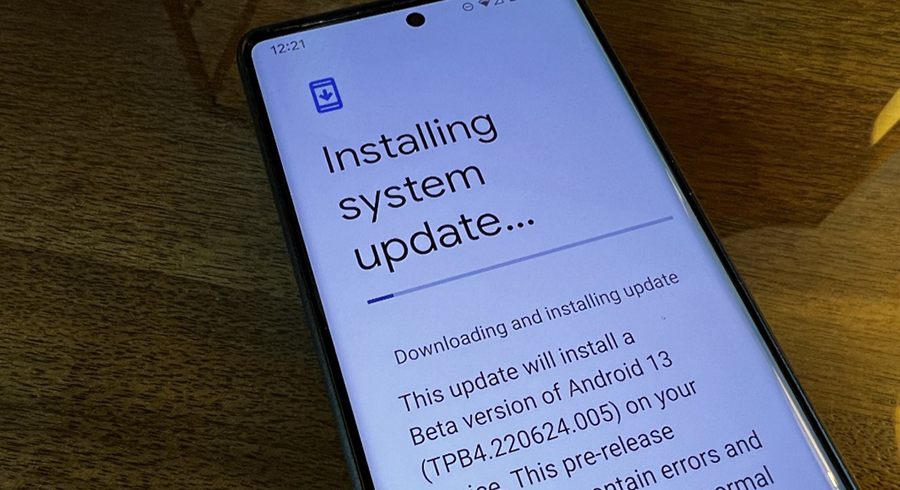 If you've been an Android user for a few years, you've probably noticed that getting the latest version of Android on your phone is getting harder and harder. In this article, we will dive into why that is and how the old ways of software development are holding back upgrades. Whether it be something as simple as setting the default email client or as big as upgrading to newer versions of Android.
Android fragmentation is the problem.
Many users have complained about the long wait for Google to update their phones. But why does it take so long?
Android fragmentation is the reason for this long wait. Android is an open-source operating system, meaning anyone can use it and modify it as they, please. This allows for a diverse set of devices that are all running different versions of Android, from older versions like Gingerbread (2.3) to newer ones like Oreo (8).
Each time Google releases a new version of Android, manufacturers need to test it and make sure it works with their hardware and software before they can send out an update to users. The problem is that so many different types of phones run on Android, each with its own set of hardware specifications and software features, making it much more difficult for manufacturers to release updates promptly.
Phone makers are to blame too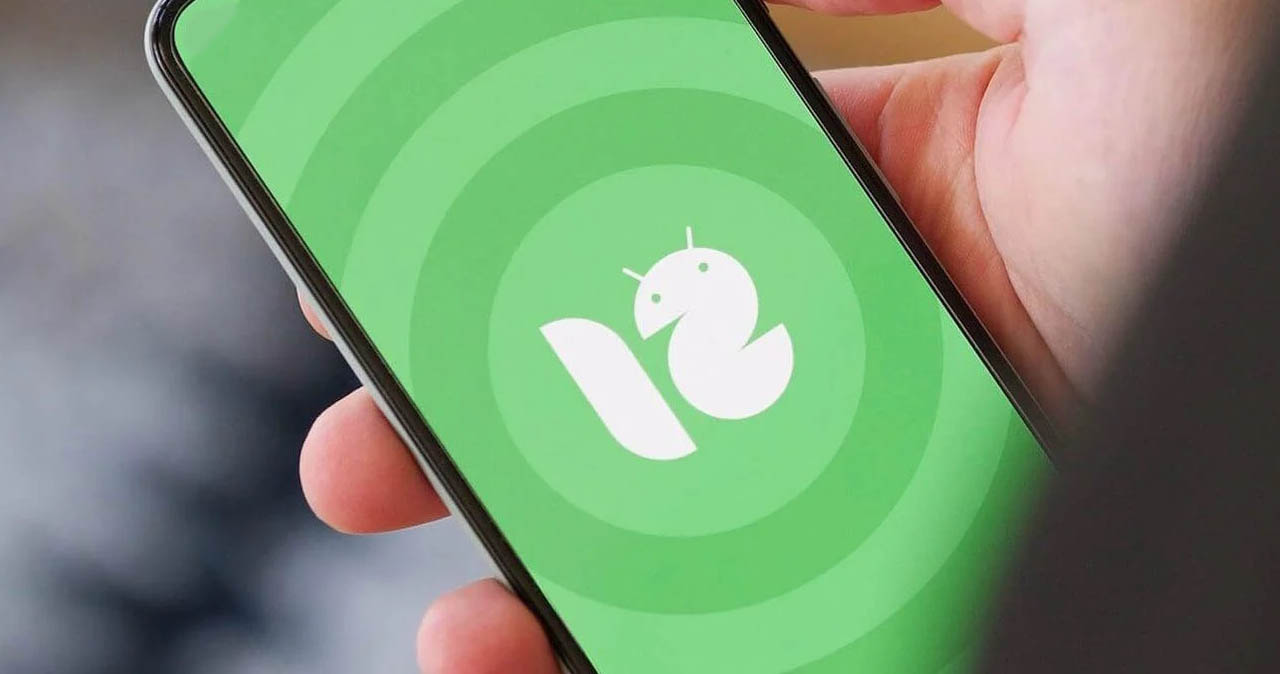 Android updates are slow for many reasons, but one of the biggest culprits is that phone makers are to blame too.
Phone makers like Samsung and LG take a long time to test their updates before sending them out because they want to ensure they're not breaking anything else on your phone. It's understandable—you'd be pretty upset if you had to deal with a bug or glitch after an update! But when it takes months and months for these updates to come out, it can feel like Android manufacturers don't care about our phones at all.
But there's another reason why updates can take so long: software vendors. These companies make apps for Android phones, such as Facebook or Instagram. They have to test their apps against new versions of Android before releasing the update so that they work well together. If they find bugs or issues during testing, they have to wait until those problems are fixed before they can release an updated app version.
It's important to remember that these delays aren't entirely bad—they mean that we're getting better software overall. It just might take longer than expected!
A fix will take time
Google's Android operating system is the most popular mobile operating system in the world. Millions of people use it, and it runs on millions of different devices. That means that when Google releases a software update to fix a security flaw or other problem, it must undergo rigorous testing before it can be removed from all Android users.
That process can take weeks to months, depending on the severity of the issue being addressed by the update and how quickly Google can fix it.
Google could help with updates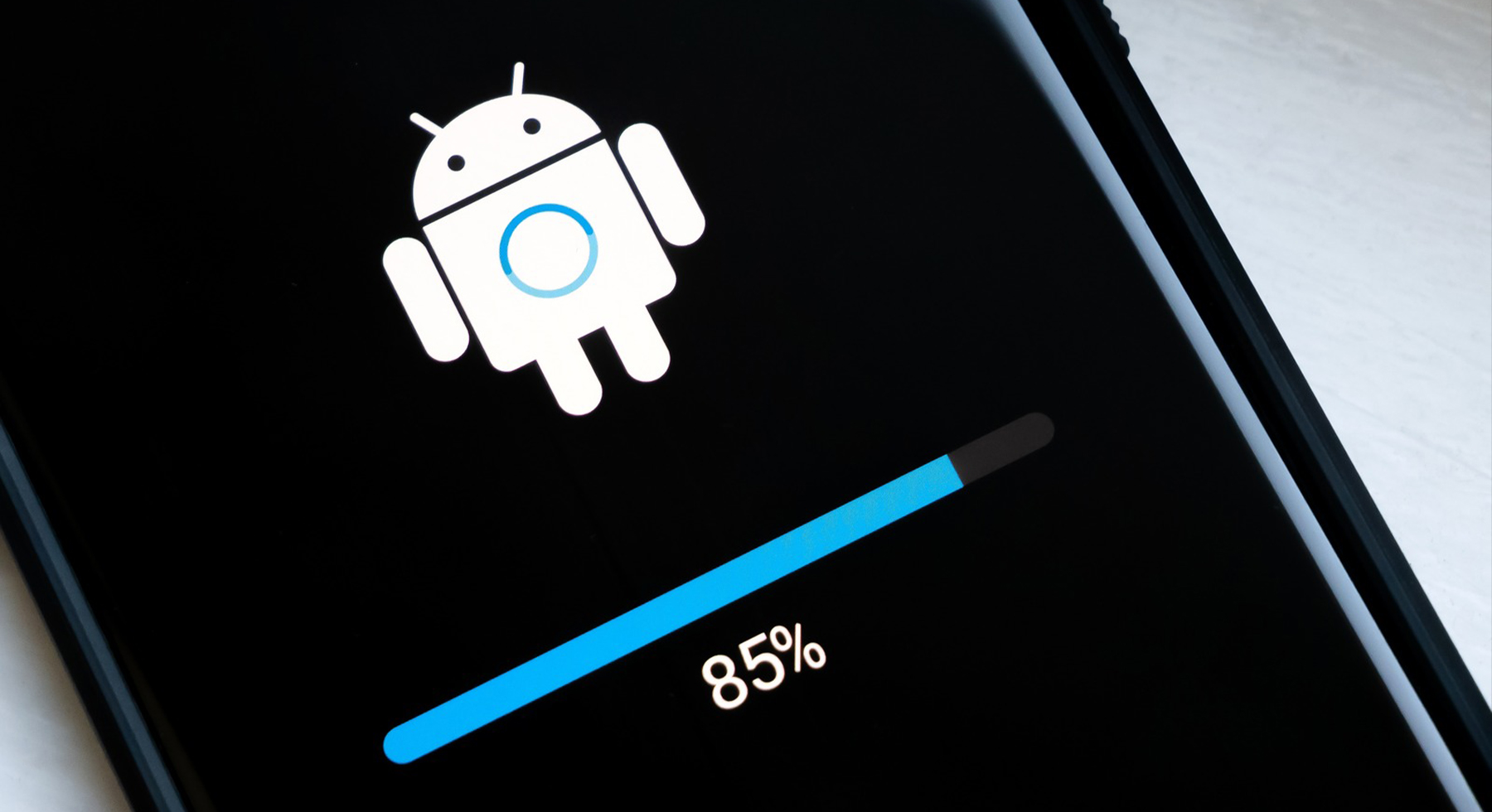 Android updates are a tough but necessary process. Many factors, including carriers and manufacturers, can contribute to delays in Android updates. However, there is one thing that Google could do to speed things up: making timely security patches available for all users of the Android platform.
Google releases monthly security patches for its Pixel phones and Nexus devices. Still, those updates are pushed out to other Android devices once the manufacturers are ready to send them out. This means some users may be exposed to vulnerabilities for months before they get patched, putting their data and privacy at risk.
This problem can be solved only if Google makes sure that all future updates are available when they're released.
Conclusion: Why Does Android Take So Long To Update?
Eventually, Google will find a way to speed up the Android update process and possibly prevent it from becoming an issue. But until then, this article has helped you better understand why these slow updates happen.