How Much Is Android Popular Worldwide? Android is one of the most widely used mobile operating systems in the world. It has made its way from its humble beginnings as a phone OS to being everywhere.
When you say Android there are still many people who will rather say that it is some kind of robot than that software to your phone.
But when you ask most people which work with technology, almost everyone knows in almost every corner of the globe what is Android software on phones. But there are also places where Android is not so well known, also because of which countries it focuses more on.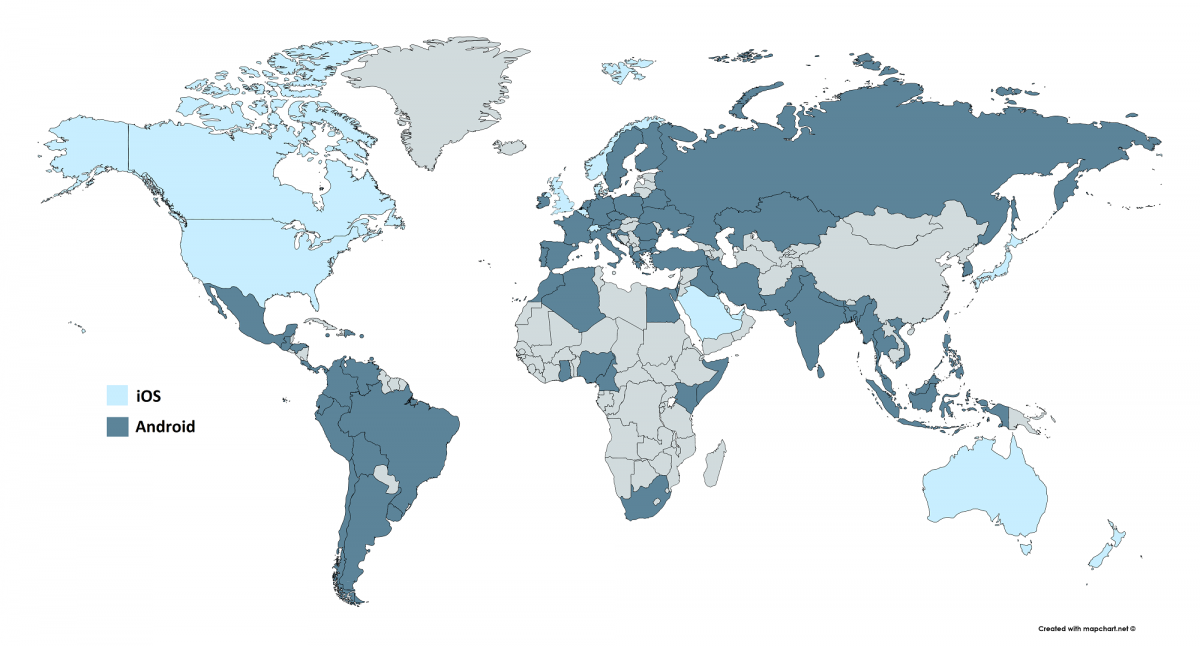 As it is one of the largest companies that focus on technology for phones and more, it is clear that it will be talked about, but Android has been with us for many years and has become famous for many technological advances over the years.
After a while, Android was bought by Google, and so the name Android began to grow even bigger. Android has gathered countless new users and new people who didn't even know about any Android during its time. Maybe that's why Android is also the best-known company when it comes to mobile phones.
Android is the most dominant platform in most countries, but in some countries, it had trouble surpassing Apple, like in Japan and the United States. In countries like India, Indonesia, Brazil, Iran, and Turkey, it has over 85% market share.
Take a look at: 12 Android Terminologies You Should Know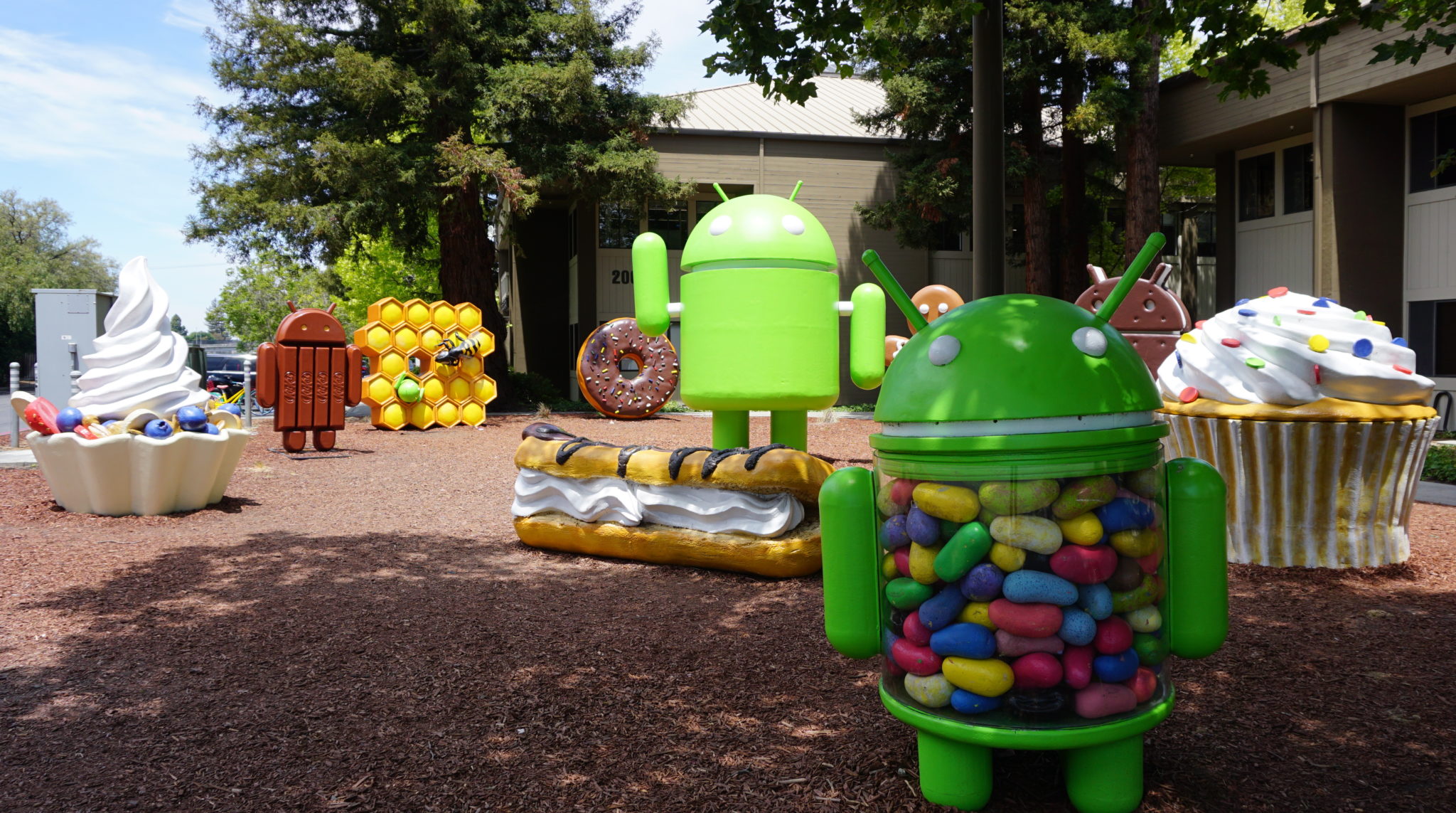 If you look at countries where there are more Androids than Apple, you will realize that there are made various modifications of Androids which are also used, as it is possible to work with it well. Android is so well known that every technician knows it and in fact, almost everyone in the world who is around technology knows something about it.
By making the software freely available, Android has also achieved that many people have been able to play with it in some way and even transform it. That's why Android attracted many technicians, in that they could try really everything and also modify phones in various ways and create programs for them.
Take a look at: Android 12 Release Date Leaked – What To Expect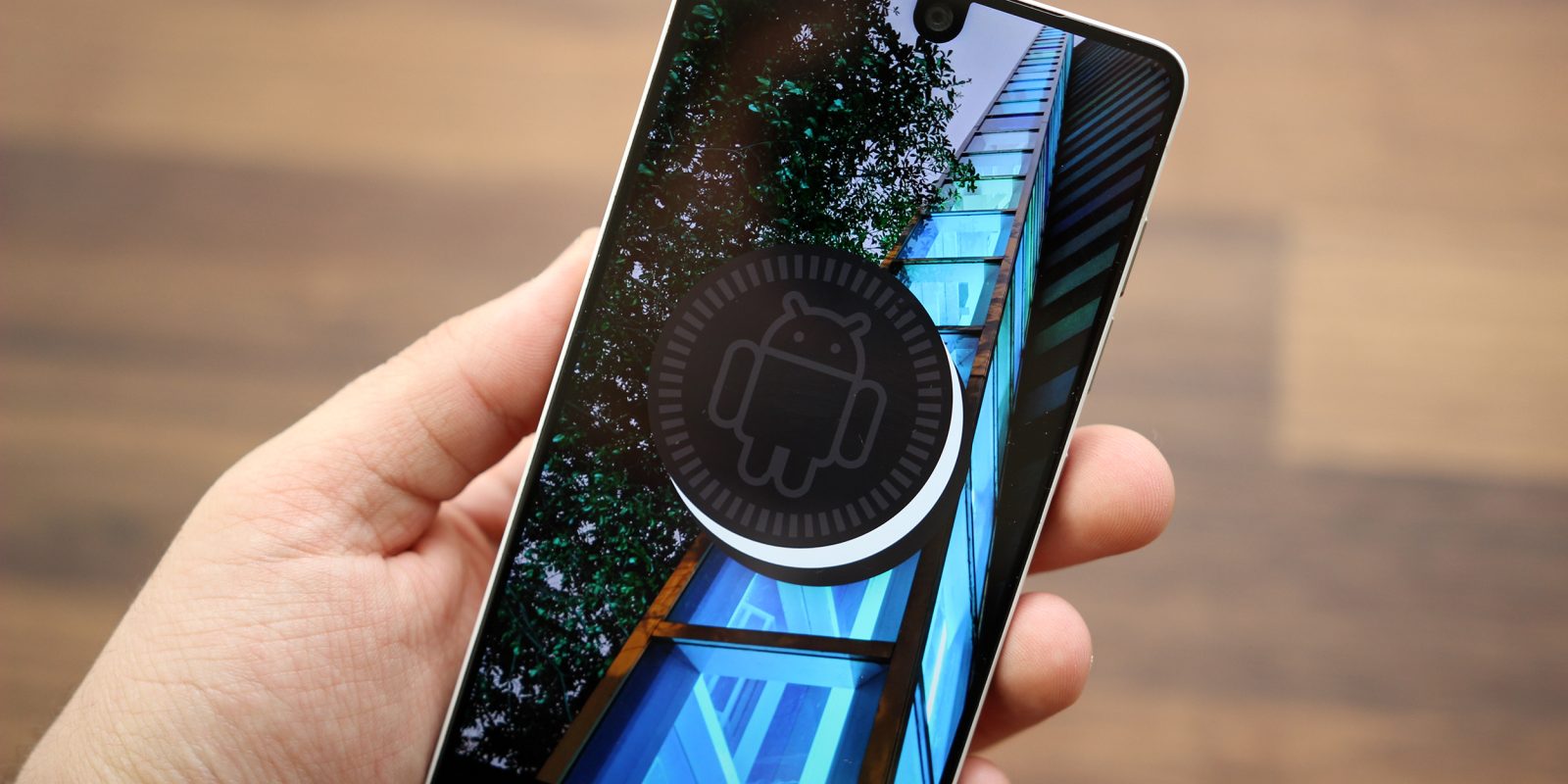 It is so well known that some software that is newly invented is completely invisible to normal phone users and therefore can no longer be financed and made better. But it is believed that a lot of new software and new phones will come in recent times because there are already such brands that you don't even know if you can trust that phone at all.
But it can also be dangerous because how many people own an Android phone so much data Google or Android could collect all the time, but these are just speculations and no one is sure if any other Android is collecting data.