Plans are already going on around the world for this year's Easter celebrations which fall in early April. Travel arrangements have been made, talks are ongoing on how the period should play out, cause as we all know it is one of the few times where family and friends can actually come/be together -assuming the lockdown rules don't apply to your locale. If you're religious, you're already looking forward to the Easter break, and if you're not, we're pretty sure you'd be grateful for the few days of public holidays. Holidays are meant to be memorable and a period to look back at in joy. You want to relive every moment of this period..
Also Read: Where You Can Run Android? Devices That Can Run Android System
We know, we know; Easter eggs are a given, but Android phones? These ones are for the taking. You'll agree with us after reading this. As an early Easter gift from us, we'll be sharing with you 5 ways that your android phone can come in really handy this period.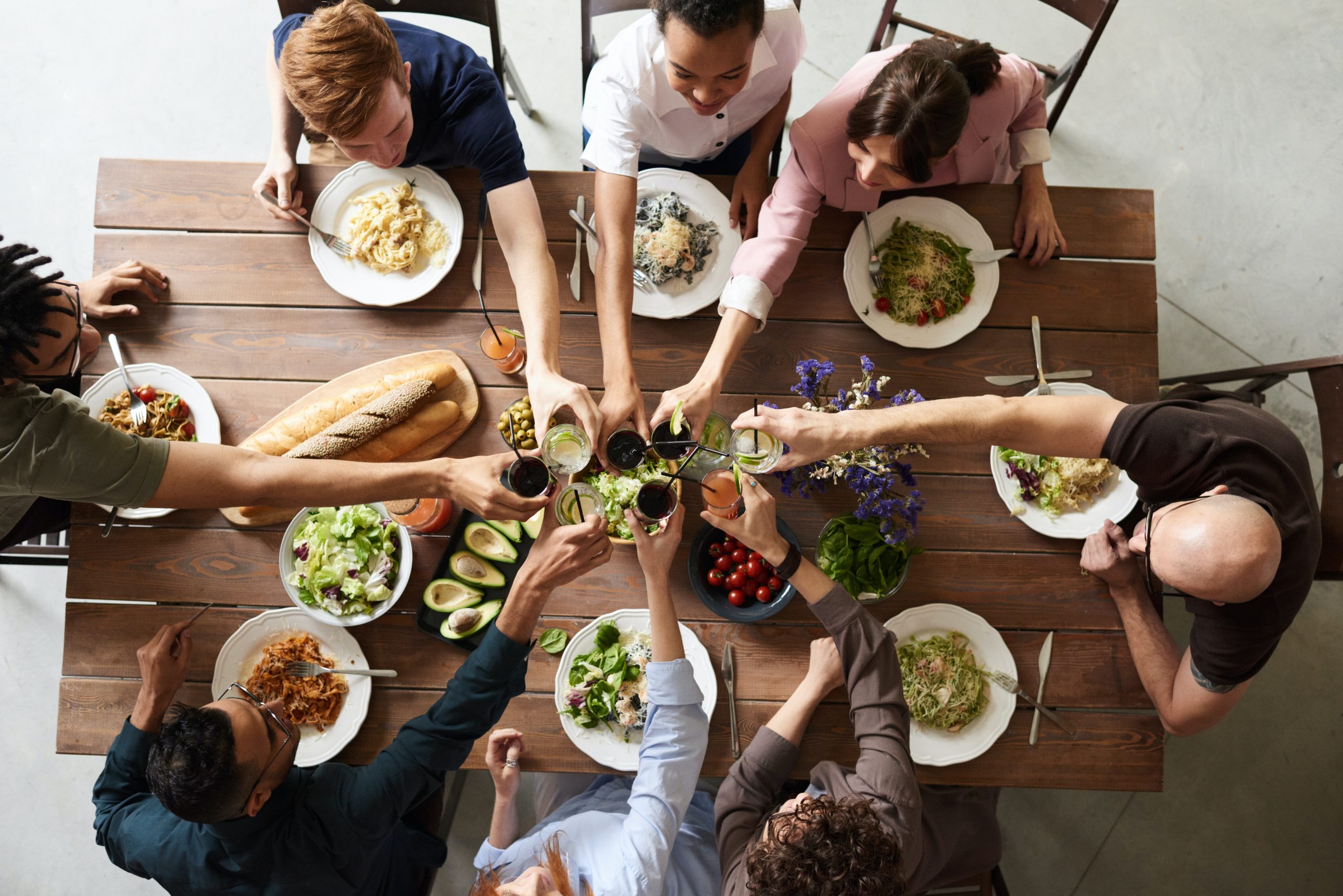 Communicate With Loved Ones:
A very important part of celebrations is communication. From conceptualization to planning, to execution, communication plays a crucial role. You want to set up your travel itinerary, you want to keep in touch with loved ones, keep them updated on your plans; Android phones to the rescue. With the calls and text functions, you can keep the communication going. To make it even better, there's the Duo; an inbuilt system-free video and audio calling app! If that's still not enough for you, there are third-party instant messaging applications that you can download from the Google Playstore and start communicating!
Also Read: Find Caller Name, Best Free Apps Allow You To Know The Owner Of The Number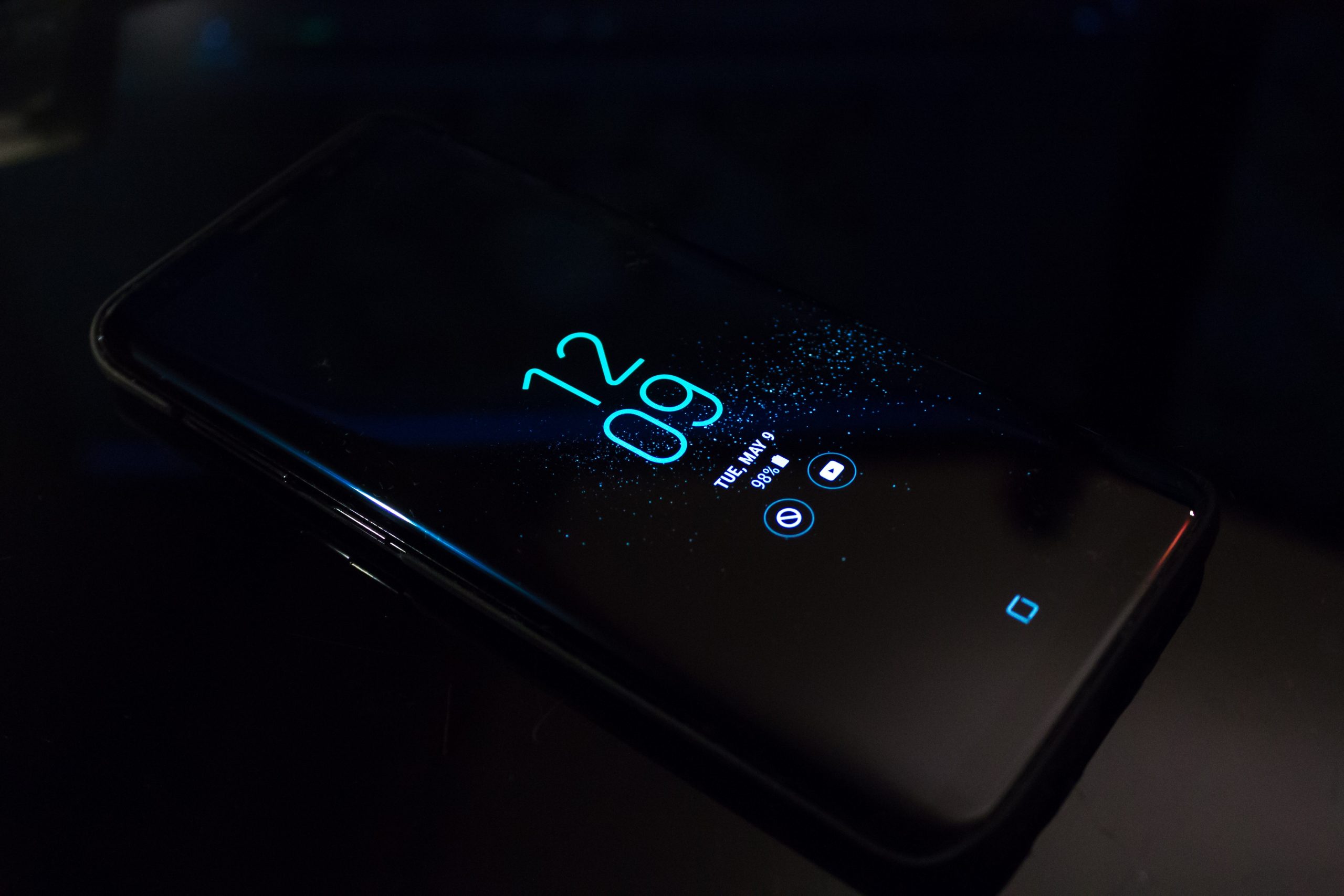 Share Your Location/Move Around Easily:
One of the major concerns during festivities is usually safety/security, especially for travelers. With the "Share location" option, you can either share your current location or share your live location, keeping your loved ones in the loop as to your movements at all times. Not only that, if you just got into town after a long time of being away, you can easily navigate the city with the help of Google Maps. You can use the Go tab, or Explore the different categories of Food & drink, things to do, shopping, and services.
Also Read: Are You New To Android? Let's Start Here Together
Share Your Favorite Apps With Nearby Share:
You're now with friends and family and talking about your favorite videos, images, YouTube videos, places, Apps, lost contacts, etc? With just a couple of taps, you can exchange media files, contacts, or even location info with a nearby compatible device. The feature works without the Internet.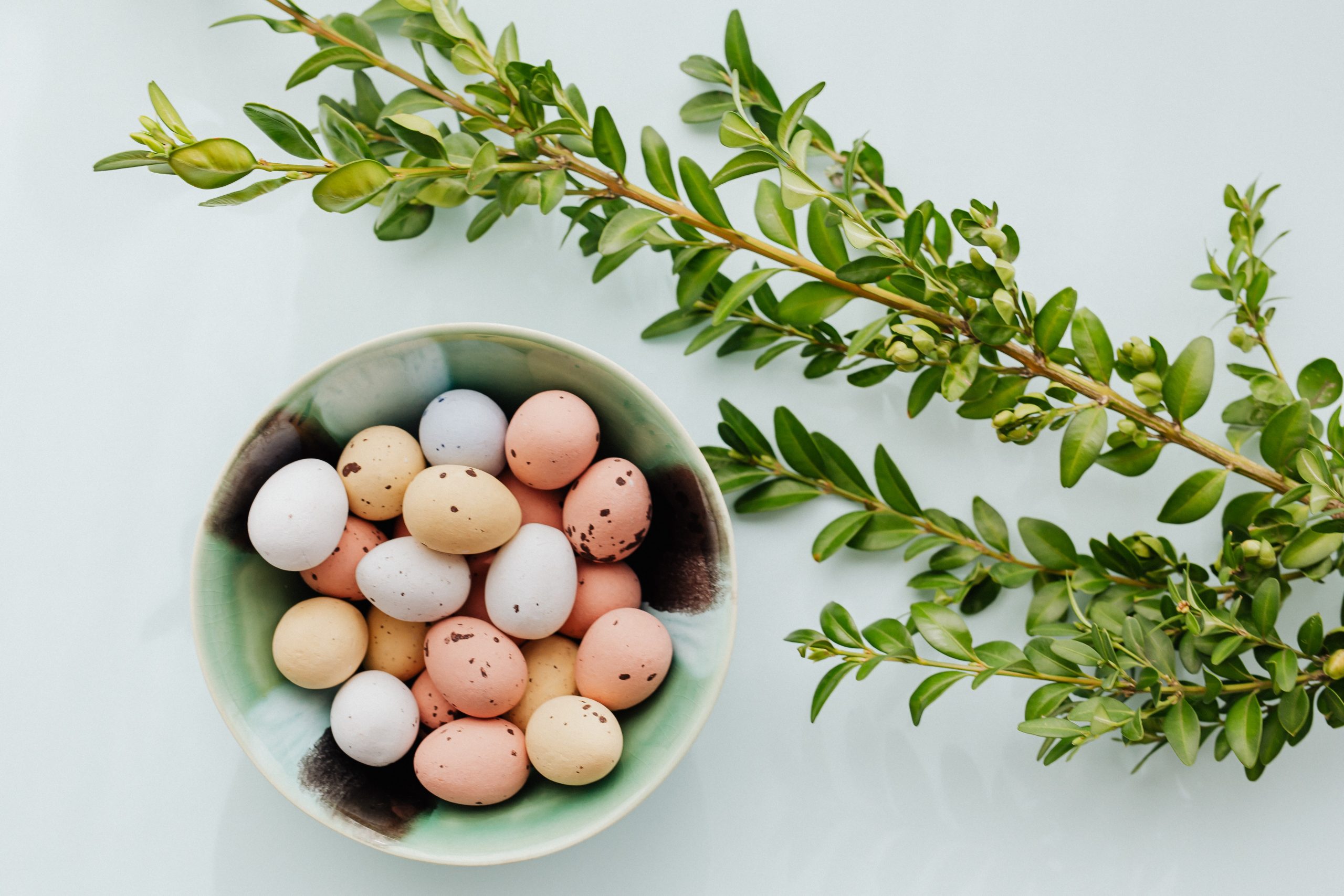 Focus On What Really Matters:
Many times we get carried away by our phones and disconnect from our physical environment. With the Focus Mode feature, you can disconnect from the virtual space and connect with what really matters; your loved ones. This feature is nothing like Flight Mode or Do Not Disturb (which can mute sounds, stop vibrations and block visual disturbances). Focus Mode allows you to focus, by silencing specific apps on your phone, and reminding you that they're paused when you try to open them.
Capture, Keep, Relive, Share The Memories: Holidays are fun and fun memories should be preserved. How else, then with your Android phone? You can take pictures of every moment, keep them safe in "Google Photos", Relive the fun times, and share them whenever. Create and relive those memories with your Android!
Happy Easter Holidays!:)