How to Add a Shortcut Of Your File On Android Home Screen (and More)
For some applications, you have many options for using shortcuts on your Android desktop. You can also use any function that the application offers, just by pressing the shortcut you created on your desktop.
But it also depends on what application you use because each has different options. You can also create a file on the desktop that you have downloaded from the Internet, for example.
If you want to put a file from your downloaded files on your desktop, you can do so when selecting a file. When selecting a file, you can click on the three dots and you have the opportunity to do various things with the file, and one of them is pasting on the desktop.
But if you want to create a shortcut to a photo or some functions, you have to go to the application you want to use and keep your finger on it for a long time. Then click on the options and there you will find the addition of a shortcut. Many applications have various options for adding shortcuts, but not all.
Take A Look At: How To Listen To YouTube While The Phone is Locked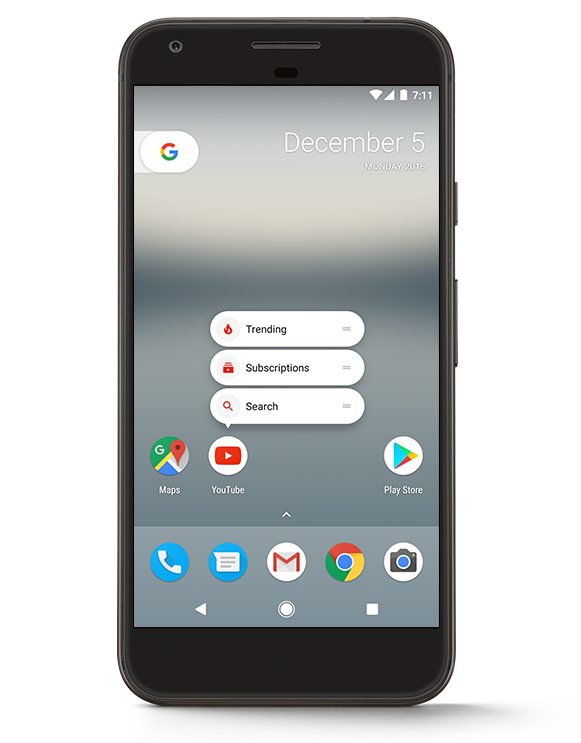 Another option is to find an application on the Google Store where there are already many of them and create shortcuts through it. Usually, it is much easier and you can set more options there that you want the shortcut to have.
But if you only want to create shortcuts to the application, just find the application in your menu. And then hold your finger on the app again. The application will create a shortcut and immediately show you the desktop area so you can choose where to give the shortcut.
You can also put various shortcuts of pictures or videos on your desktop so that you don't have to search for them in your gallery, so you can easily waste a few minutes of your time.
Take A Look At: The Best Apps For Watching Shows And Series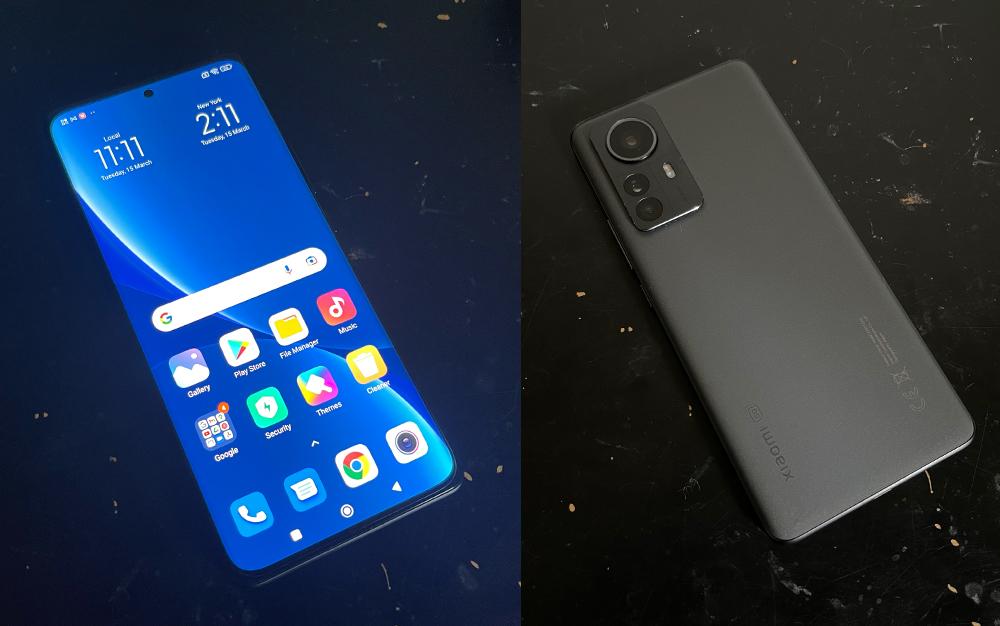 For applications, be careful what you download because a lot of them can be used only for earnings or unnecessary ads.
If you want to download an application so that you have it a little easier and have more options, be sure to try some first and search for reviews to find out in advance what it's all about.
However, Android has these features, so you don't have to download the app unless you want to unnecessarily download multiple apps for several different features. But in some cases, the application is definitely useful.