Ever wanted to play on your phone but your fingers don't work on the display at all? Do you wish that there was a better way to control these games without having to use your fingers?
Android gaming is always getting better, with more games and new ways to play. But sometimes you want the feel of a real controller in your hands. Did you know that there are analog sticks that can be attached to the phone and can also function as buttons for shooting, reloading, or sprinting, for example?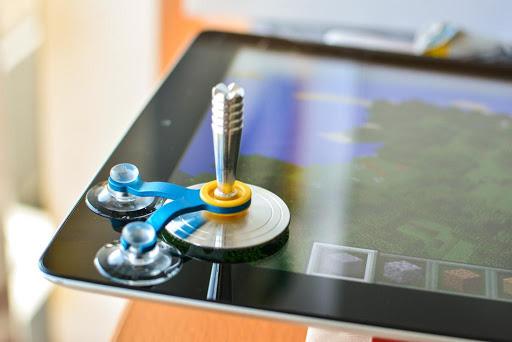 There are several ways you can make playing on the phone much more enjoyable and also improve your playing style. You can also connect an Xbox or PlayStation controller to your phone and play some games on it.
Analog sticks are sticks that you usually put on your phone with a light mechanism. There are so many variants that everyone will definitely find their own, but not everyone can suit them. Cheaper variants often fall off the phone or hold poorly so be sure not to be afraid to pay a little more.
Also Read: How To Be A Good Mobile Gamer
There are also those that you attach from both sides of the phone and you have it extended and with levers so that you do not get too much dirt on the phone and you can control them better. For example:
Gamepad iPega Red Knight
A great device where you can play games on your computer, tablet, or smartphone.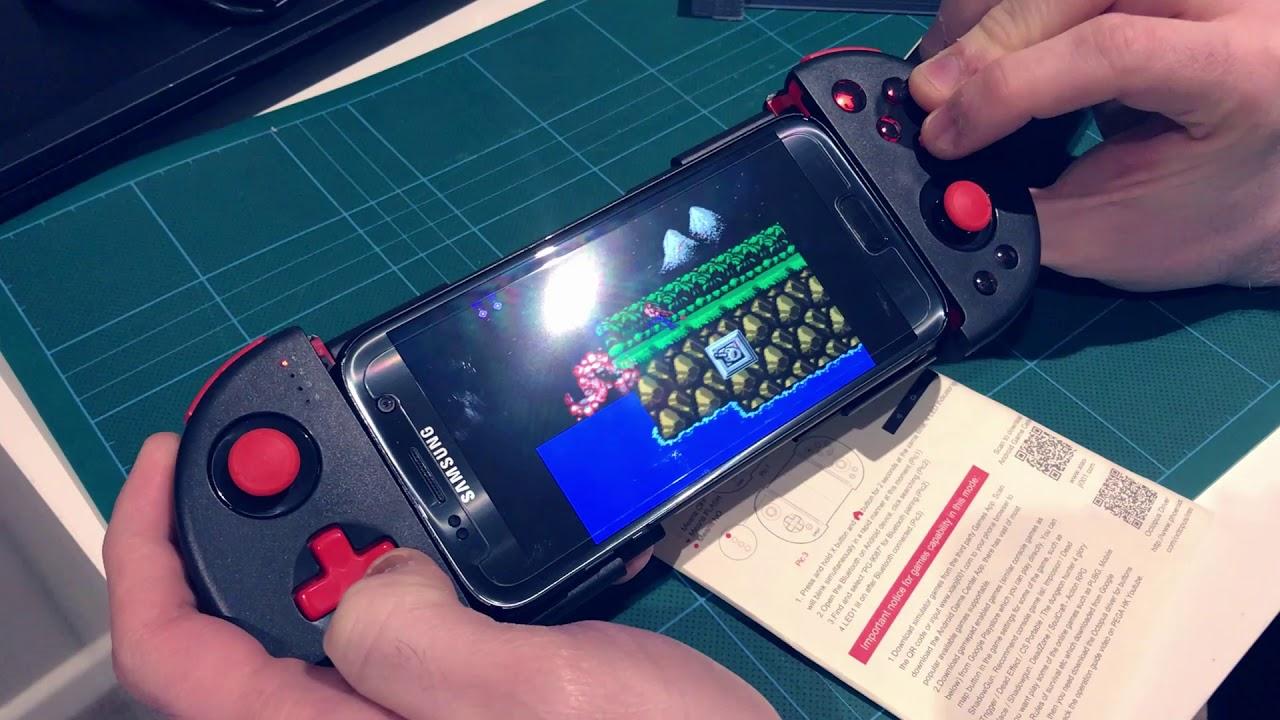 Just insert a mobile phone or tablet. The controller will then connect wirelessly to your device. You can then play your favorite mobile games using analog sticks and buttons on the remote control.
It can be used for a lot of mobile phones, tablets, computers, and laptops. It supports Windows 7,8,10, Android 6.0 or later and it is also compatible with Android TV.
Then there are ones that you only stick on your phone:
FIXED JOY Duo Pack
This is exactly for gamers looking for an item that will make playing on their mobile phone more enjoyable. It is very simple and very lovely.
Just use the suction cups to attach the analog stick to the display control area and your new gaming can begin.
Also Read: How To Connect A Controller To A Phone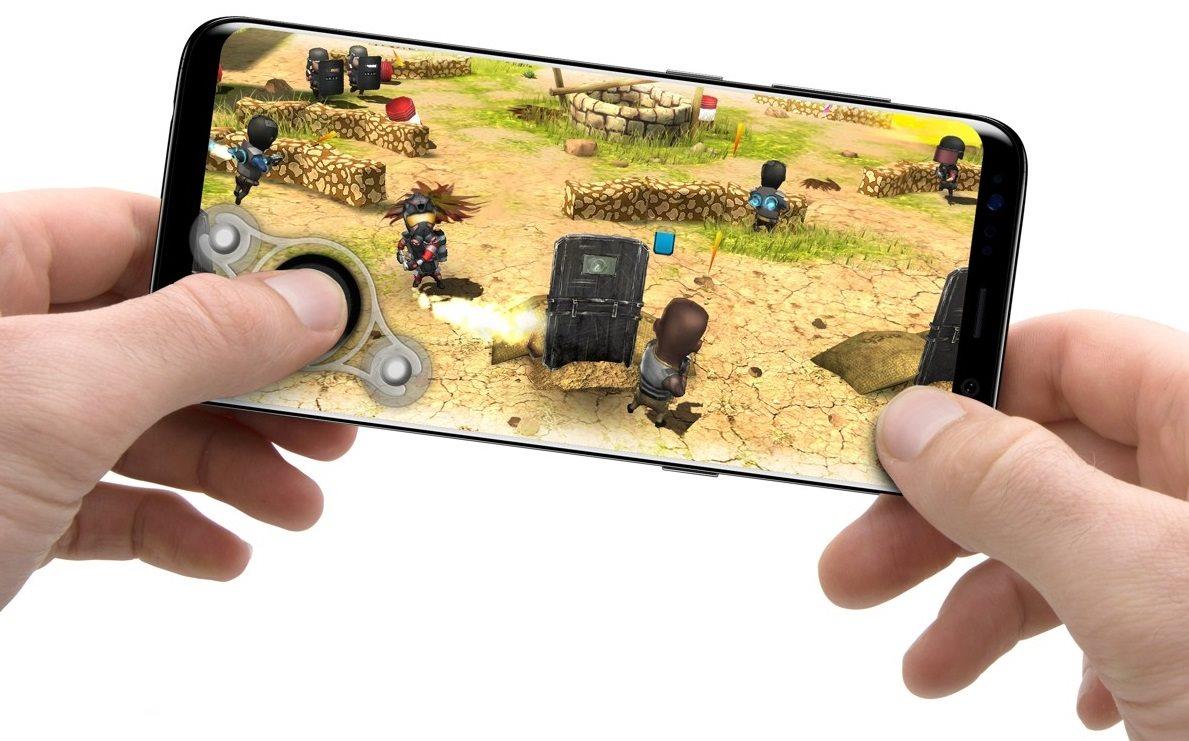 The suction cups with which the joystick is attached to the display of the mobile phone are suitably treated so as not to scratch the display of your mobile phone.
In this pack, there are two analog sticks and they are very cheap.
Bottom Line:
One of the best features of analog sticks is that they can be customized to fit individual needs. Playing with analog sticks is definitely more enjoyable, especially when playing action games and FPS games, and your hands are less sweating, you have to find exactly the one that will suit you and you will definitely not be disappointed.
Also Read: Best Android Backup Apps and Other Ways to Backup Android
Share this post with other gamers who don't know about these advantages of using an analog stick or share it on your favorite gaming forum or social media site!