How To Connect A Controller To A Phone? Many of you may have been wondering if it is even possible to connect your phone and controller to either an Xbox or a PlayStation.
Of course, this is possible thanks to the built-in Bluetooth, although some older phones can be connected via cable. This feature is only found on newer drivers from the Playstation 4 and Xbox One. This blog post will guide you through the process of connecting a controller to your phone.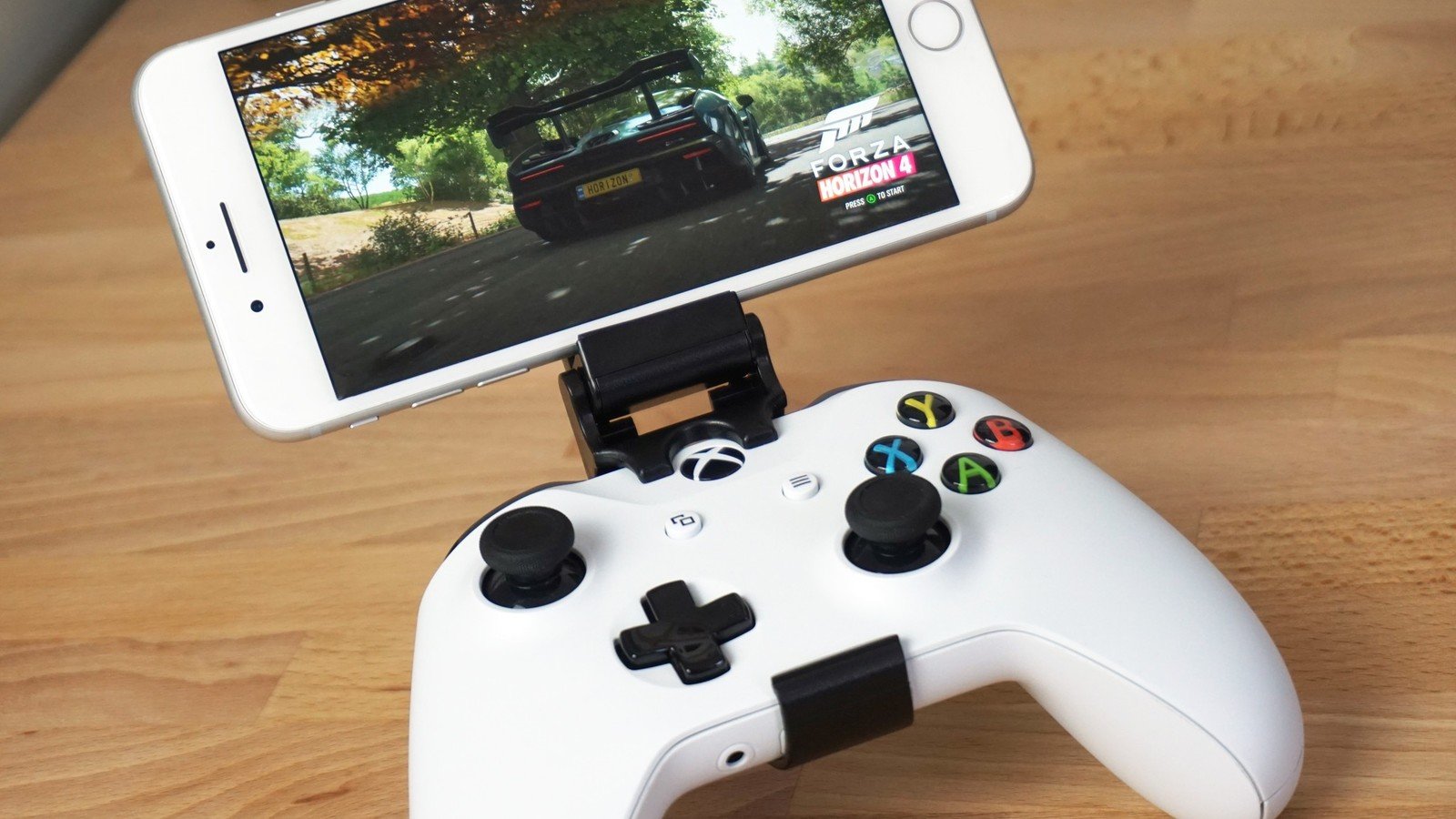 Ways To Connect A Controller To An IOS or Android Phone:
There are several ways and most importantly it depends on what device you have and whether it supports Android or iOs. It's usually easier with Android, but it's also no problem with iOs. But the question is also what we can use such a driver for the phone and that is, for example, playing on the phone. Playing on the phone will probably be one of the main reasons because controlling the phone with the Playstation controller would probably not be entirely pleasant.
The controller is used for multiple games, whether to play FPS games or Battle Royale such as PUBG Mobile or others, to racing games or even sports games such as FIFA.
Also Read: Best Battle Royale Games Like PUBG Mobile Or Fortnite On Android
Connect a Dualshock 4 (Playstation 4) Controller to a Phone: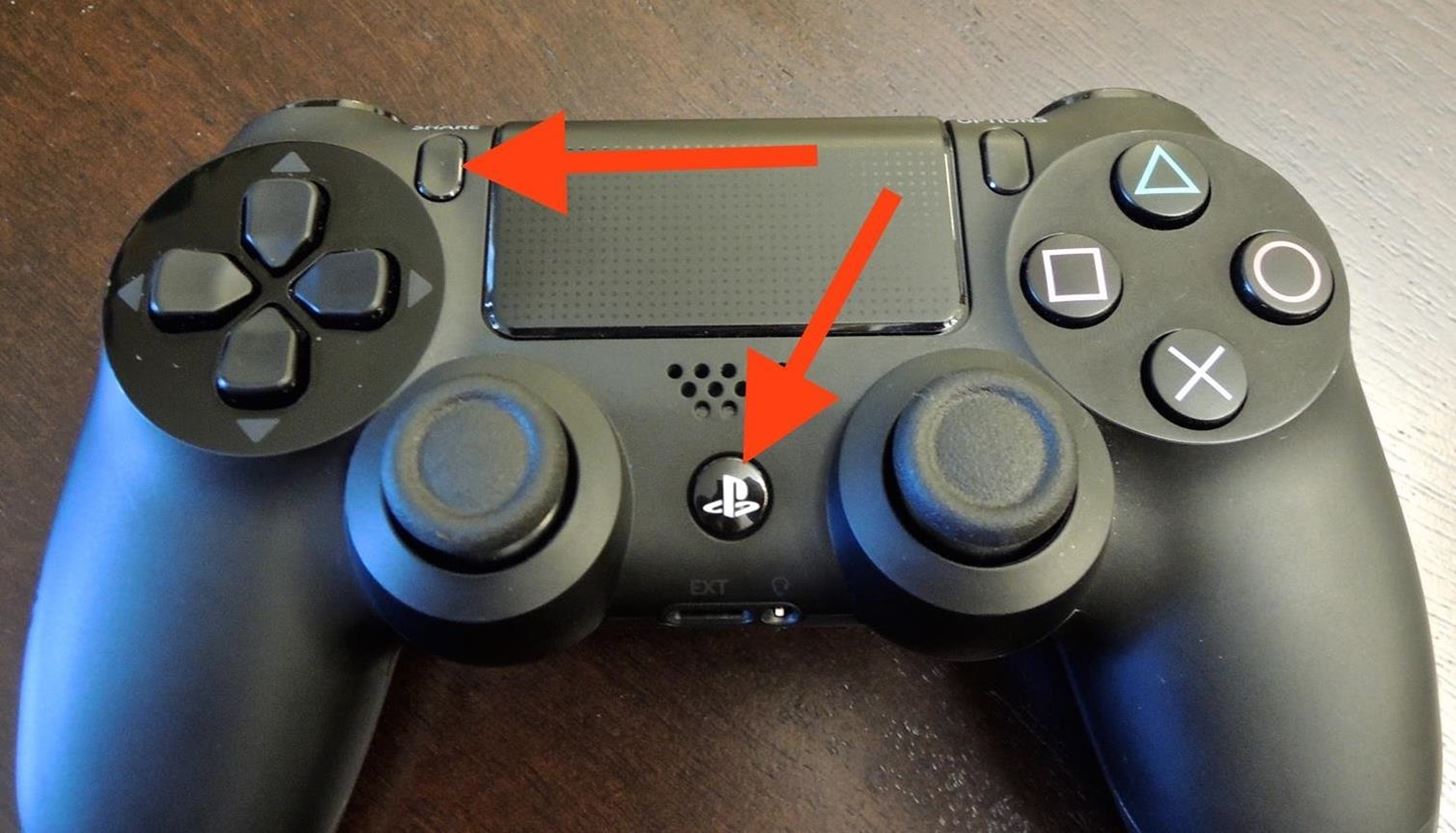 Connecting a Dualshock via Bluetooth is the easiest way and not only because of how easy it is but it works also the best.
You must first turn on Bluetooth on your phone and then simultaneously press and hold the button with the PS and Share logo for a few seconds.
If the LED starts flashing, find Wireless Controller on your phone and pair it. After if you don't see the LED flashing anymore your phone should be paired with the Dualshock controller.
Connect an Xbox One Controller to a Phone: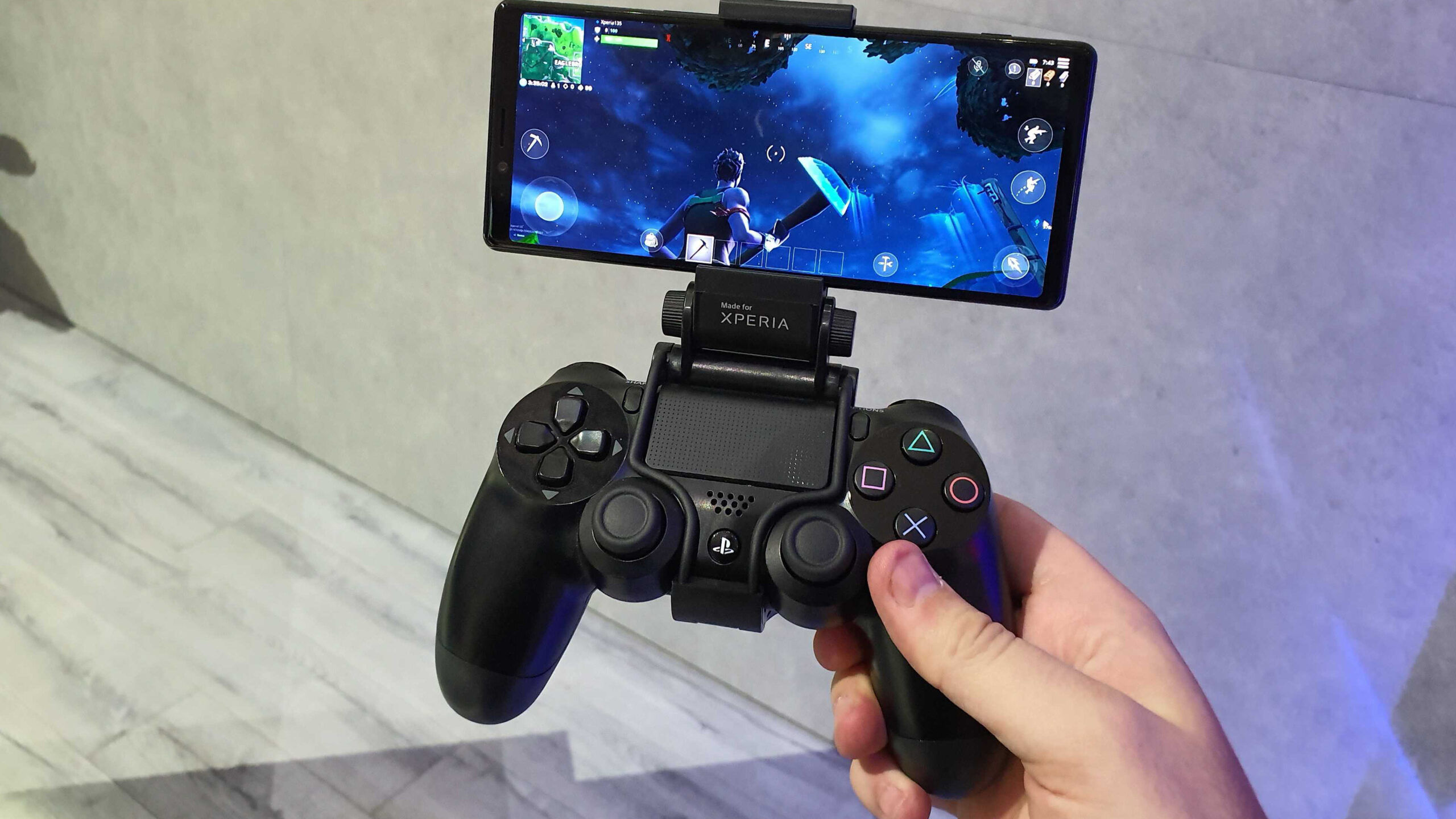 This is the easiest way to connect your Xbox controller to your phone.
As before, we need to turn on Bluetooth on our phones. After that, we turn the controller on by pressing the logo and we hold down the pairing button at the top for a few seconds.
When you're finished you have to find Xbox Wireless Controller on your phone and confirm the pairing. As before, if the light stops flashing, it means that your phone is connected to the controller.
Also Read: Analog Sticks On Android Phones
Bottom Line:
In most cases, these methods are used on almost all devices, whether for Android or iOs, but you can also find methods that are a little different.
We recommend that you at least try it because playing a sports or racing game with a controller is a really interesting experience and it is worth trying out.
We hope you found these tips helpful and easy to follow. If so, let us know by leaving a comment below or sharing this blog post with your friends!