Android 12 is being released at the end of the summer, but you don't have to wait until then to experience all the new features. Because Google released the first public Android 12 beta for a wave of users who have a compatible phone.
When Android 12 was introduced and its beta test program launched, everyone was looking at what device it was possible to get a new version and try it out. However, Google Pixel had the opportunity first, as they have a greater position in this regard.
Every manufacturer approaches the beta of Android 12 differently, so different availability rules apply to each smartphone.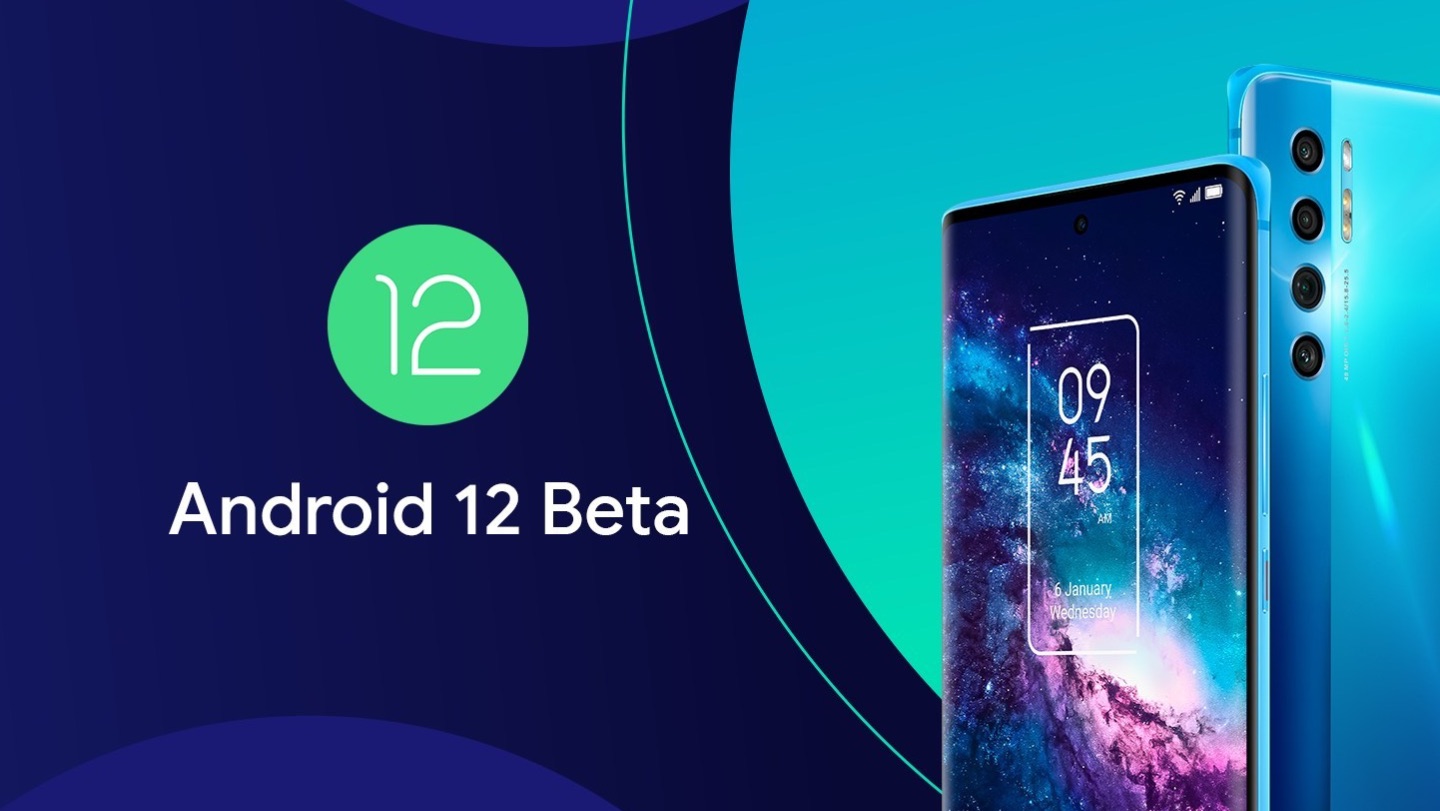 List of devices with Android 12 beta available:
Android 12 Beta should currently be available for the following phones:
Xiaomi Mi 11
Xiaomi Mi 11i
Xiaomi Mi 11 Pro
OnePlus 9
OnePlus 9 Pro
RealmeGT
TCL 20 Pro
Asus zenfone 8
Tecno Camon 17
Google Pixel 3
Google Pixel 4
Google Pixel 5
and more…
Android 12 Features:
There are plenty of shiny new features in Android 12 that we can't wait to begin testing out. Now we will show you what features android 12 beta contains.
Smooth motions and animations
On an Android 12 device, you'll feel how with every tap, swipe and scroll your phone quickly responds with smooth motion and animations.
They also recrafted the entire system to make your experience more fluid. Your Android devices should now be faster and more responsive with better power efficiency.
Also Read: Which Xiaomi Phone Won't Get The Latest Android 12 Update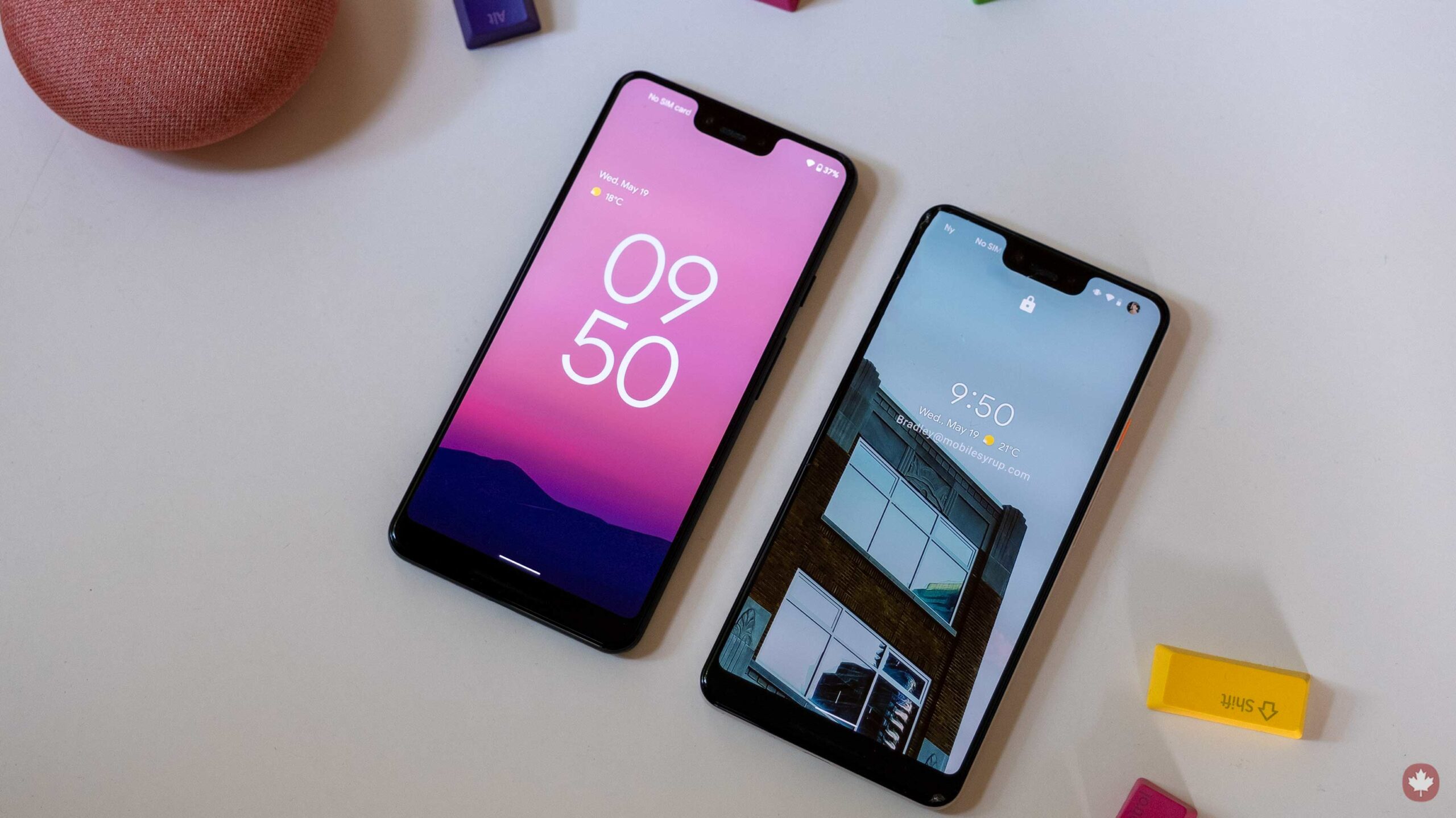 Personalization
You'll be able to personalize your phone with a custom color palette and redesigned widgets. Using color extraction, you choose your wallpaper, and the system automatically determines which colors are dominant and which ones look really good. It then applies those colors across the entire phone.
Private and Secure
New features that give you more transparency around which apps are accessing your data, and more controls. You will be more informed about how much private information your apps can access.
The new Privacy Dashboard offers a single view into your permissions settings. It lets you redo app permissions right from the dashboard.
A new indicator on the top right, so you know when your applications are accessing your camera or microphone.
More control over how much information you share with apps. With new approximate location permissions, apps can be limited to seeing just your approximate location instead of a precise one.
Other Features Of Android 12
It is packed with other useful features, like improved accessibility or conversation widgets, and more. But not all of them are accessible in the Android 12 Beta version.
Also Read: 6 Dope Things You Can't Do With Android 11 But Can With 12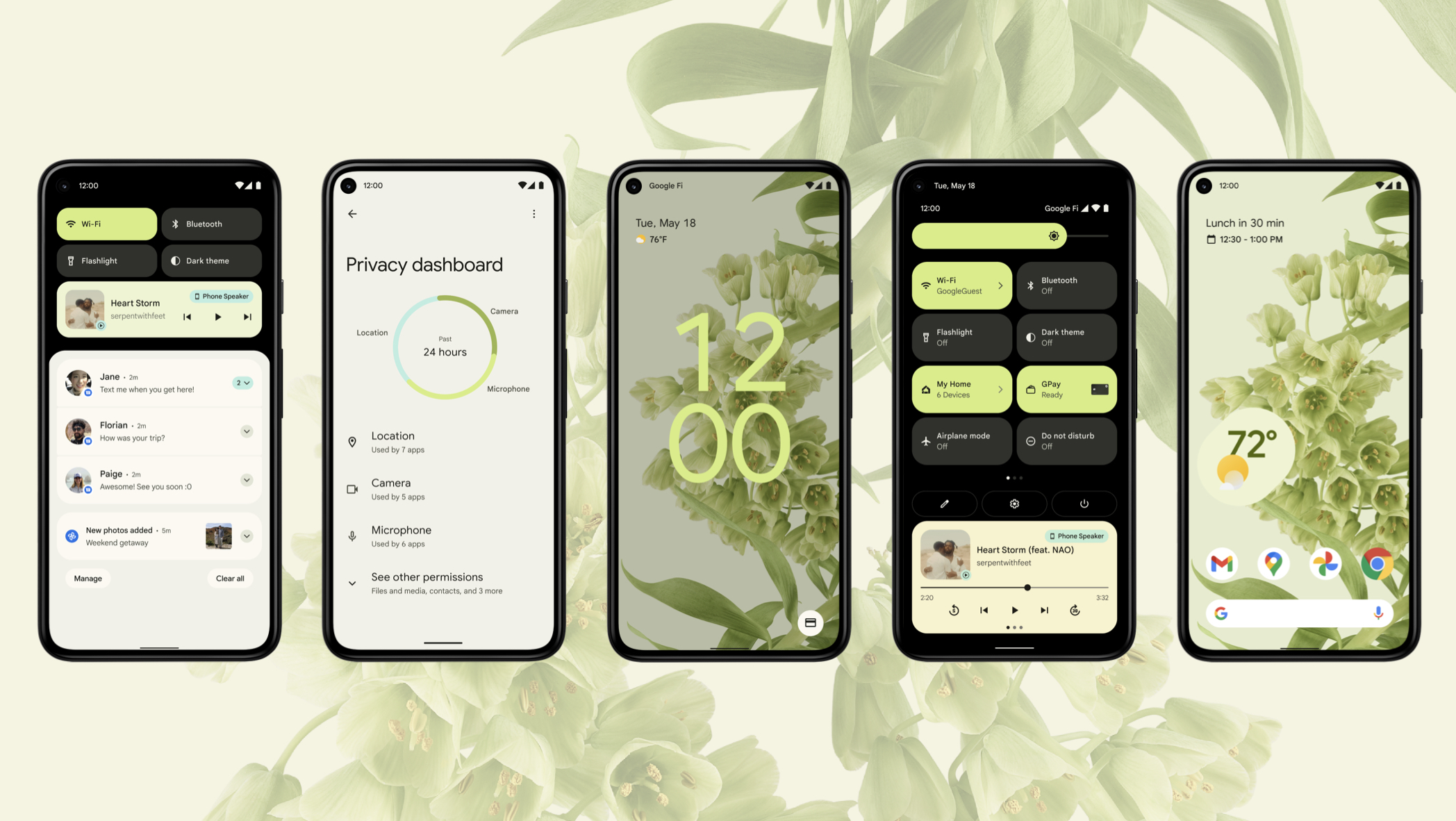 Conclusion:
In this article, we talked about how Android 12 beta has a ton of new features that will make your experience as an Android user better.
Read our recent article on Android 12 Release Date Leaked – What To Expect to learn more about Android 12.