How to install Android apps on Windows 11?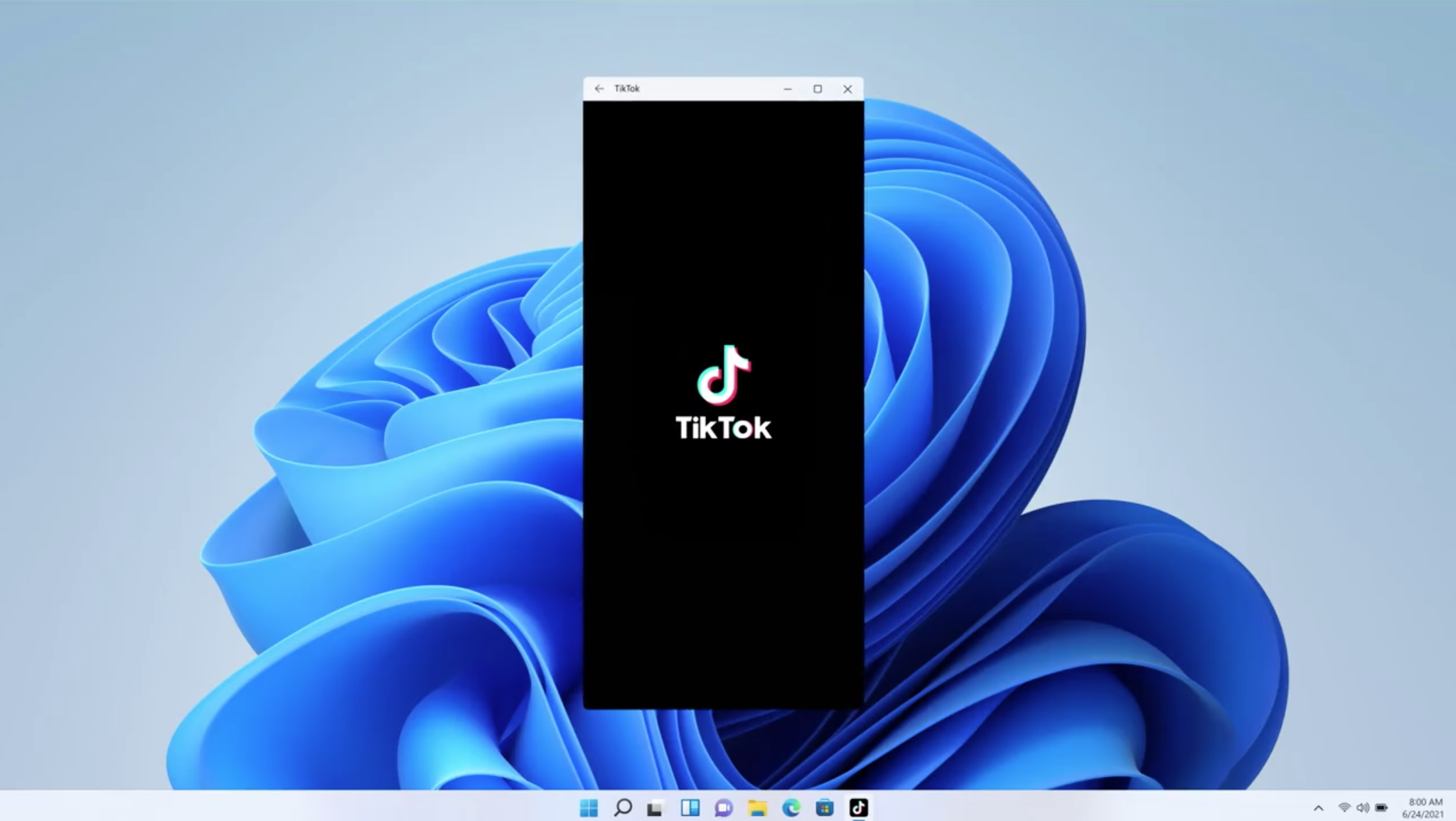 As many people have probably noticed, you can finally install Android apps on Windows through Amazon.
Until now, this wasn't possible, and in order to get an Android app on Windows, you also had to download an emulator or something similar to get the app to turn on at all.
System requirements
Memory 8GB
Processor Intel Core i3 8th Gen, AMD Ryzen 3000, Qualcomm Snapdragon 8c, or better.
Storage SSD
Microsoft Store app Version 22110.1402.6.0 or higher.
Windows 11 Build 22000.526 or higher
Windows 11 Update
You need to check that you have updated Windows to the latest versions and that there are no new updates in the Windows Update folder.
In settings, you go to Windows Update and click on find latest updates, and Windows itself will already tell you if it has found something or not. If it finds something, download the updates and you can move on.
Take a look at: How To Listen To YouTube While The Phone is Locked
Enable virtualization
The Windows Subsystem for Android requires virtualization to be enabled at the hardware and software to run the virtual machine. Since these steps are different per device, you should check your manufacturer support website for the specific details depending on the computer.
Install Amazon Appstore
In order to get any Android app at all, you must first install the Amazon Store through which you can download and install apps.
You will probably have to create a new account and restart your computer before the application installs properly. Once you have created an account, however, you can start browsing the various applications.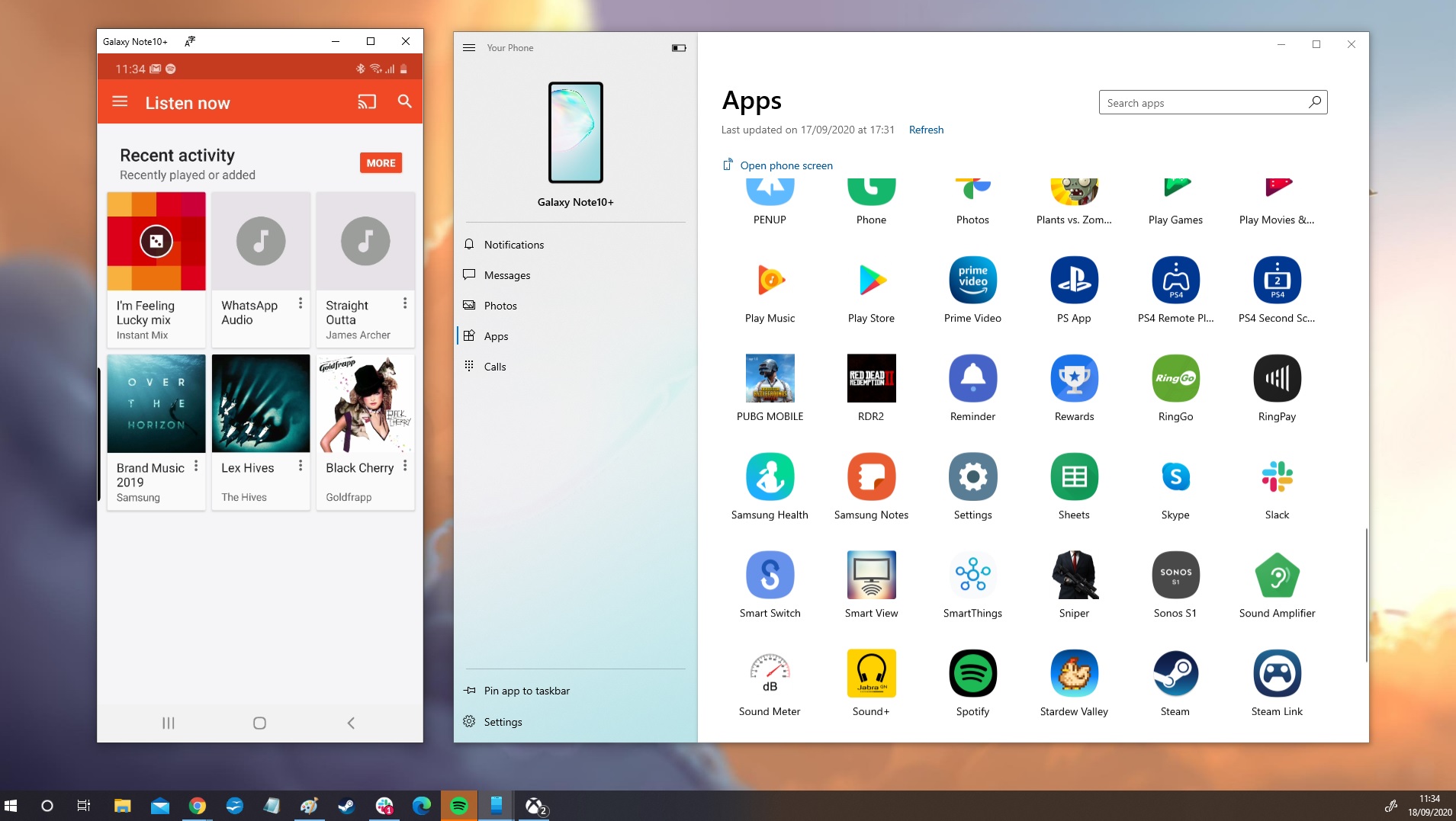 The layout and basically all the features are very similar to the Microsoft store so you can follow it. You can also uninstall apps directly in the Amazon Store.
It's not hard at all, and once the installation is complete, you can indulge in any of the apps found on the Amazon Store and get it with a single click.
Take a look at: Best Scanner Apps For Android To Scan Documents And Convert It Into PDF
How to use Android apps on Windows 11: Bottom Line
Don't think you'll get access to all Android apps. That kind of scale has yet to be built properly, and getting all apps to be supported on Windows is very hard indeed.
But we can be happy that at least we can enjoy some of them on Windows 11, and basically without any problems. We will see where the time goes and when more applications will be released that will be supported by Windows.
But there is definitely more to try and look forward to because Android has promised that there will be new apps that Windows will support.