Having a fast typing speed is cool, but knowing shortcuts to make typing more seamless, easier, and fast is way cooler. The best part is, that the Android OS has some sweet keyboard shortcuts to make typing on your mobile fun.
In this post, you'll find some of these keyboard shortcuts that will literally change the way you type on your phone. Next time someone tries to get into an argument regarding iOS vs Android, hit them hard with the fact that iOS phones don't have these shortcuts.
Keyboard Shortcuts for Android Phones
Here are four of our favorite Keyboard Shortcuts for Android Phones.
Shortcuts for Typing on Android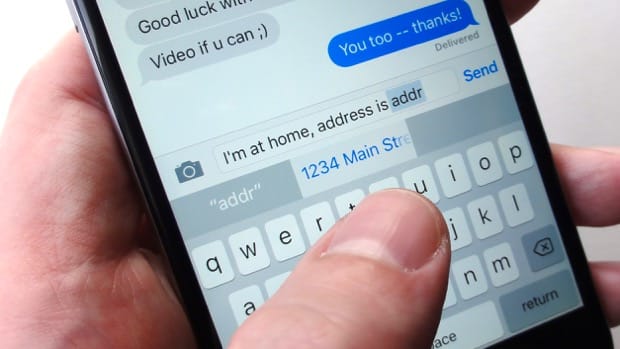 Alt + Del to delete an entire line
Alt + Trackball-Left to move the cursor to the beginning of the line
Alt + Trackball-Right to move the cursor to the end of the line
Alt + Trackball-Up to move the cursor to the top of the page
Alt + Trackball-Down to move the cursor to the bottom of the page
Alt + Spacebar to insert a special character
Shift + Del to delete the character to the right of the cursor
Shift + Shift to activate Caps Lock; press Shift again to exit
Shift + Trackball-Left/Right to highlight text for cutting or copying
Menu + X to cut text (this will cut all text on-screen unless specific characters are highlighted)
Menu + C to copy text to the clipboard (this will copy all text on-screen unless specific characters are highlighted)
Menu + V to paste text from the clipboard
Menu + A to select all text in the current field
Shortcuts to Open Android Apps
Search + B to open Web Browser
Search + C to open Contacts
Search + E to open E-mail
Search + G to open Gmail
Search + I to open Calendar
Search + M to open Maps
Search + P to open Music
Search + S to open Text Messaging
Search + Y to open YouTube
Shortcuts to Browse on Android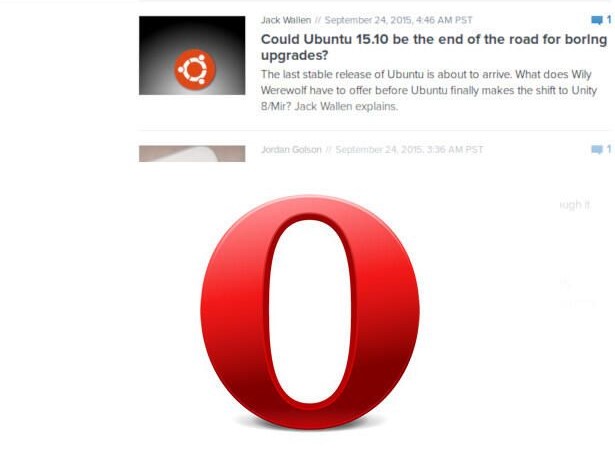 Menu + A to add bookmarks
Menu + B to open bookmarks
Menu + D to download
Menu + E to select text
Menu + F to find on page
Menu + G for page info
Menu + H to view browsing history
Menu + I to zoom in
Menu + J to go back a page
Menu + K to go forward a page
Menu + O to zoom out
Menu + R to refresh the current page
Menu + S to open browser settings
Menu + S to open the social network sharing menu
Shortcuts for Gmail on Android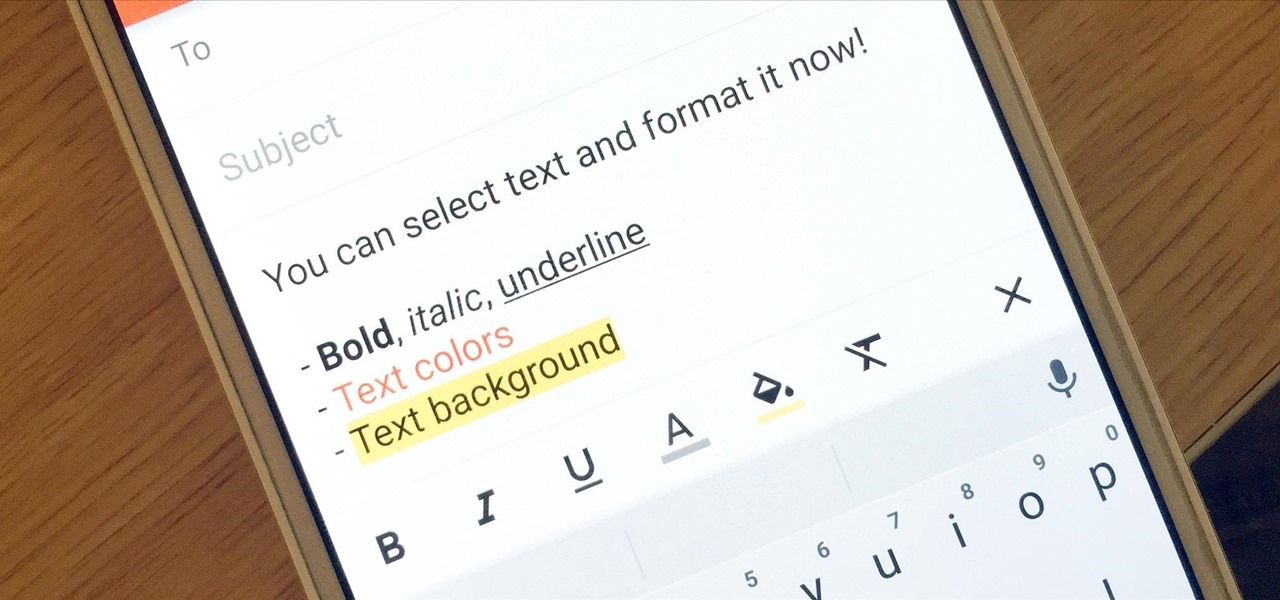 A to reply-all to current message (functions only when the message is open)
F to forward the current message (functions only when the message is open)
R to reply to current message (functions only when the message is open)
Y to archive message (functions within the message or while viewing the main inbox list)
Alt + Trackball-Up to jump to the top of the inbox
Alt + Trackball-Down to jump to the bottom of the inbox
Enter to open an e-mail (from the primary inbox list)
Menu + C to compose a new E-mail
Menu + U to refresh the inbox