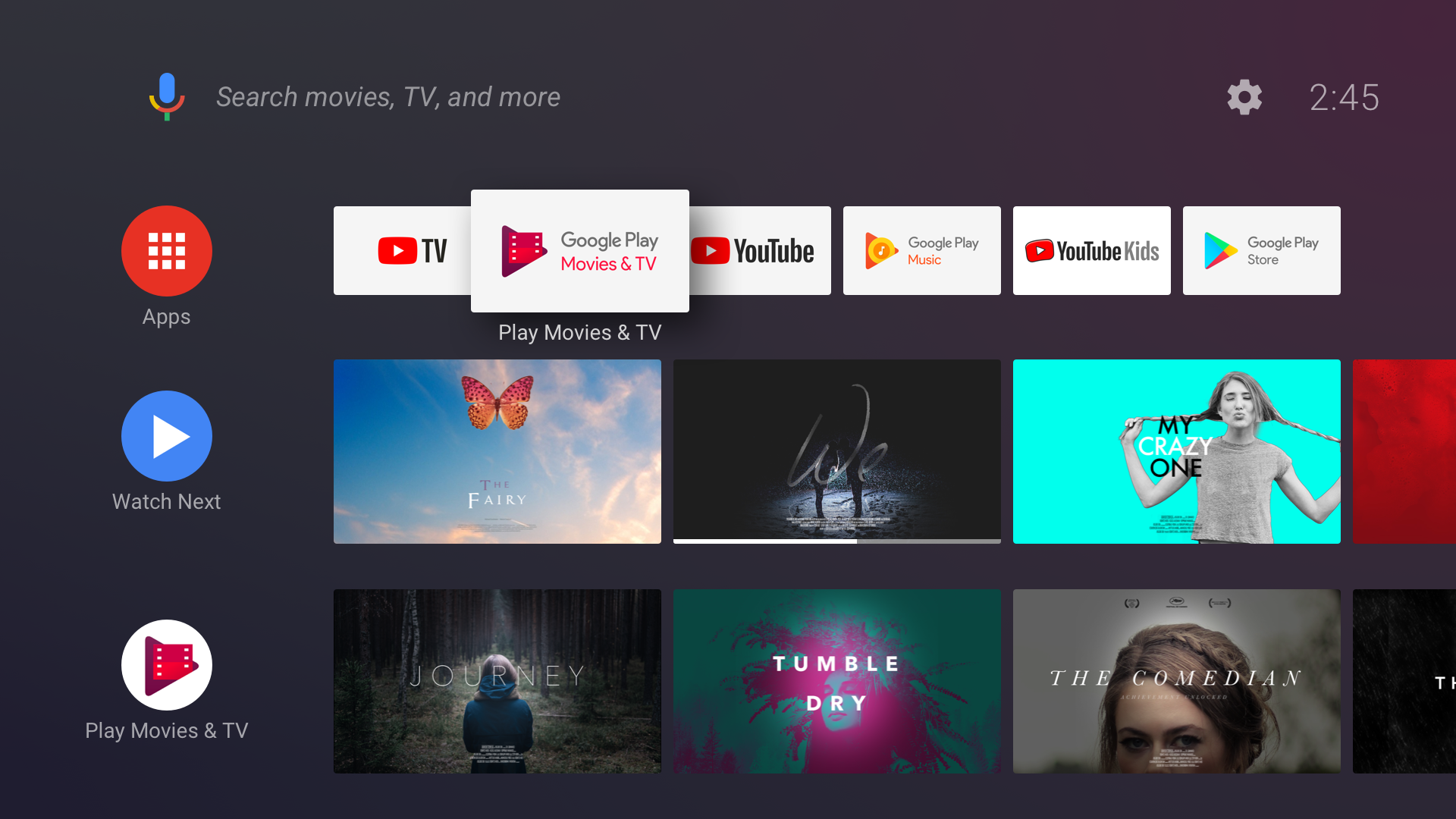 List Of 6 The Best Android TV Apps
I'm sure many of you who own an Android TV have wondered at one time or another what all the apps you want on there are and which ones will really come in handy. That's why we've put together a few apps you might not have known you could install on your Android TV.
Apple TV
It sounds very funny and very unexpected but the unexpected became true. Apple TV has released an app that works on Android TV so you can connect Android to Apple with almost no problems.
Blokada
I'm sure you've encountered ads that really annoy you, or you just don't want to waste your time watching them. That's why this app is here to get rid of unnecessary ads so you don't have to bother with them at all.
It should work on most apps you open, whether on YouTube or Chrome.
Games for Android TV
Some people probably don't even know it, but you can install several games on Android TV that allow you to enjoy the game on a big TV rather than just on your phone, for example.
You can find different games and different genres on there, so it's definitely great to check out some of the games that are on there.
TVUsage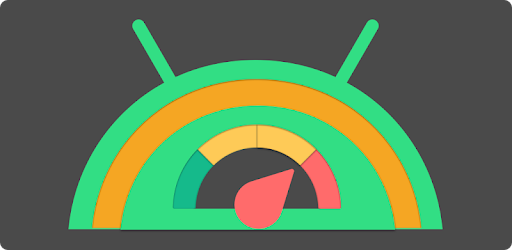 A really useful app that allows you to have a complete overview of what's happening on your Android TV. You can also set up pins or passwords for different channels or apps that you don't want anyone else or your kids to open, for example.
You can also set how long a certain program can be on each day to keep your children awake at night.
Take a look at: More Folds! Samsung Looking to Launch 'Double-Folding Foldable Smartphone
Spotify
One of the best music apps is definitely Spotify. As I'm sure you're aware, you can install it on your Android TV and listen to pretty much any song through it.
However, if you want to keep the ads from appearing during the songs you need to get a subscription which is not expensive at all.
Steam Link
Back in 2018, Steam made an app that appeared on Android. The app can stream your game to any android device you have.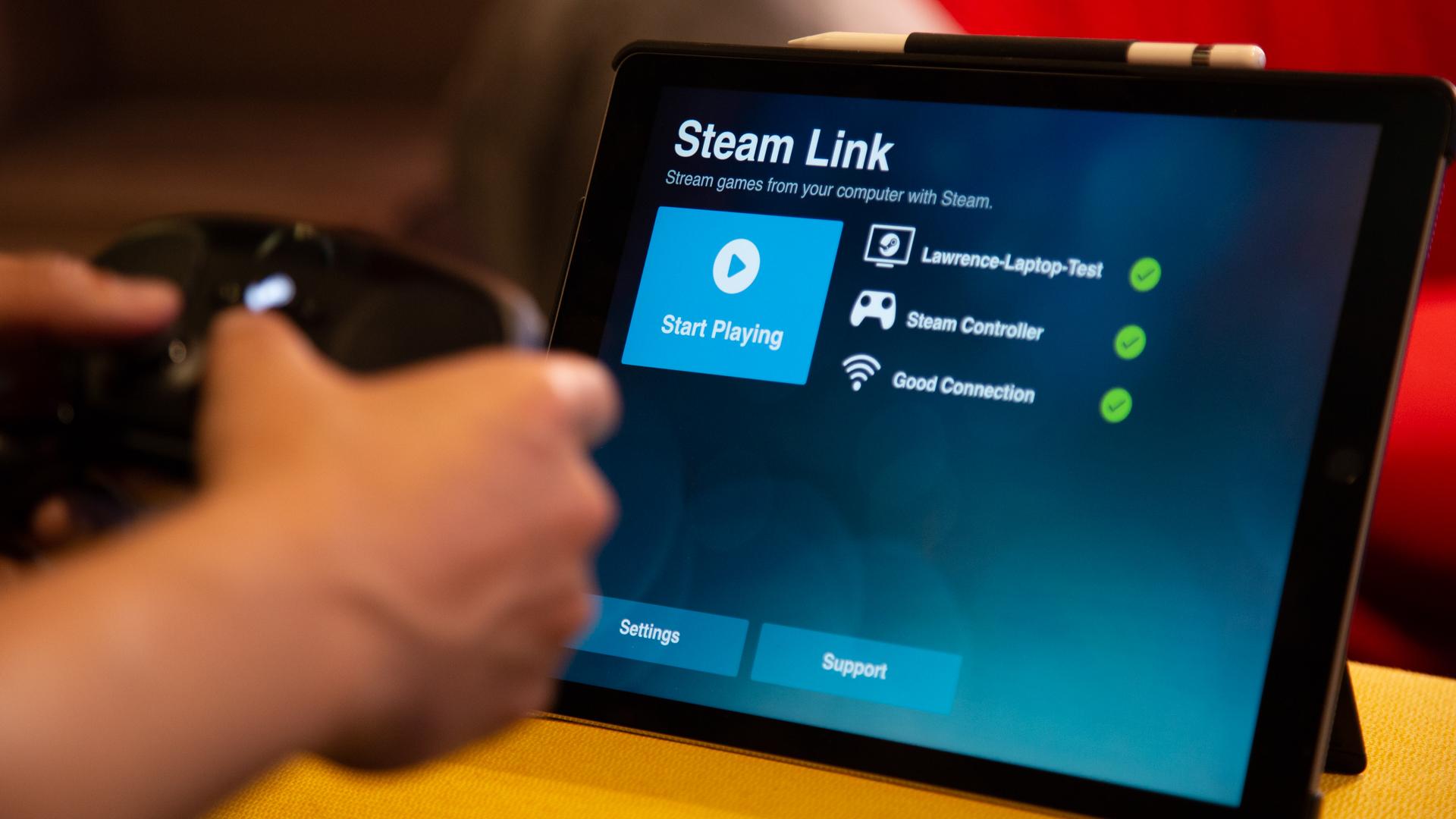 Which means for you if you have good internet access. You can stream any game on your Android TV and thus have a better gaming experience as well.
Take a look at: The Best Performing Cheapest Android Phones
The Best Android TV Apps: Bottom Line
Still, there are countless apps you can use on Android TV, and it's clear that checking out some of them will definitely come in handy.
In fact, you can find many apps that will simplify many activities or even something else.