Guess who's in the lab creating a new device? You already know, it's Samsung. There's news making the rounds that the electronic giant is about going a step further with foldable smartphones. The Samsung Galaxy Z Fold and the Galaxy Z Flip Smartphones are rumored to come out this year.
History of Samsung Foldable Smartphones:
If you go down memory lane, you'd recall that Samsung released the first mainstream foldable device called the Samsung Fold in 2019. Then there's the more recent in-folding Galaxy Z Fold 2 that was released in September 2020.
Take a look at: Huawei Mate 20X 5G Review, The Smartphone That Supports 5G Network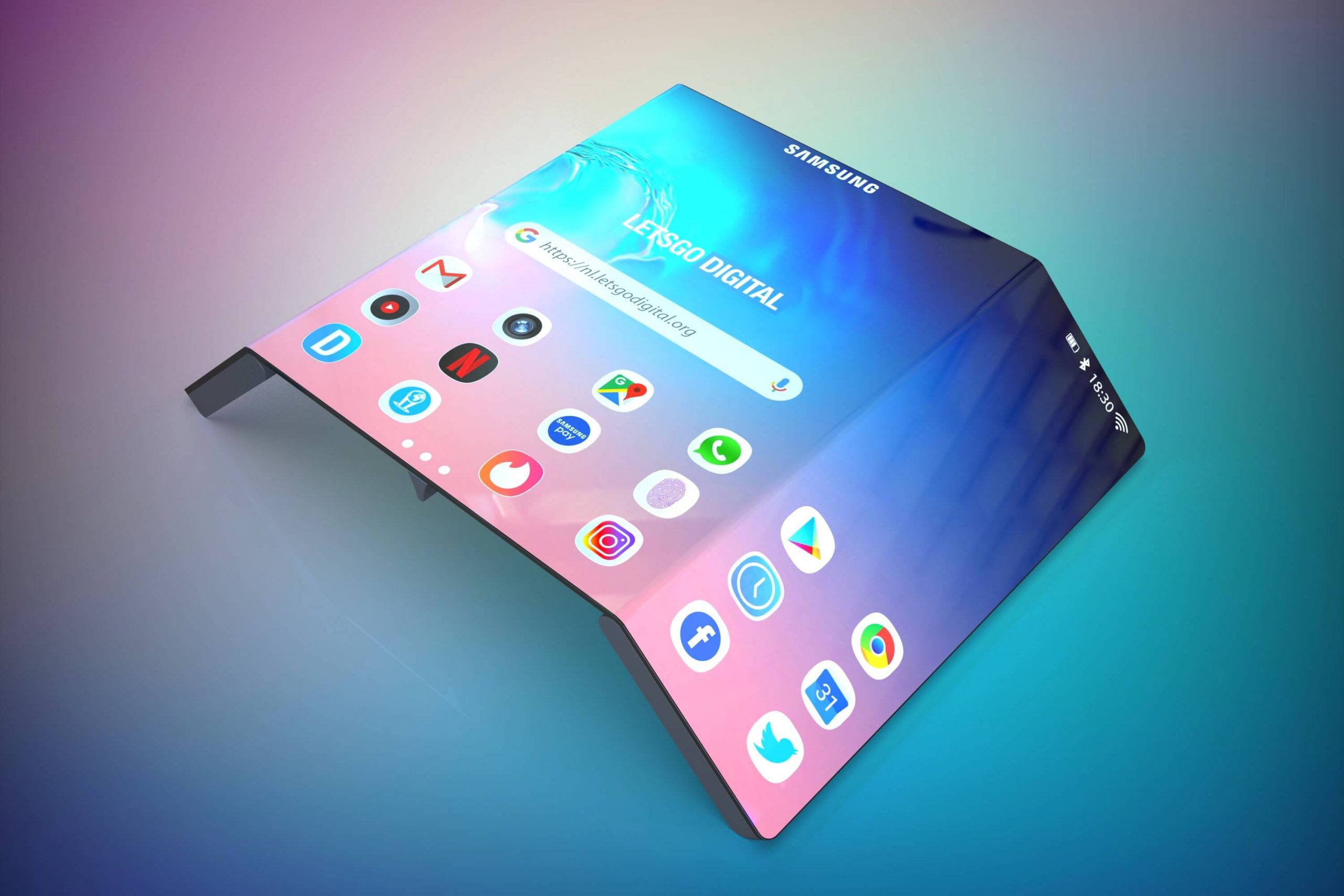 New 'double-folding foldable smartphone:
According to reports from Nikkei Asia Review, there's a new 'double-folding foldable Samsung smartphone in the works.
Sources close the Samsung seems to agree with this news, suggesting that we might even get to hear an official announcement and reveal it before 2021 ends.
Although at this time, there isn't any tangible information on what to expect, as details of the alleged smartphone are still being worked on. However, reports say this 'double-folding smartphone will have a unique design that will be perfect for games and other applications.
Take a look at: Live Renders Showing Pixel 6 and Pixel 6 Pro Leak, Exposing New Design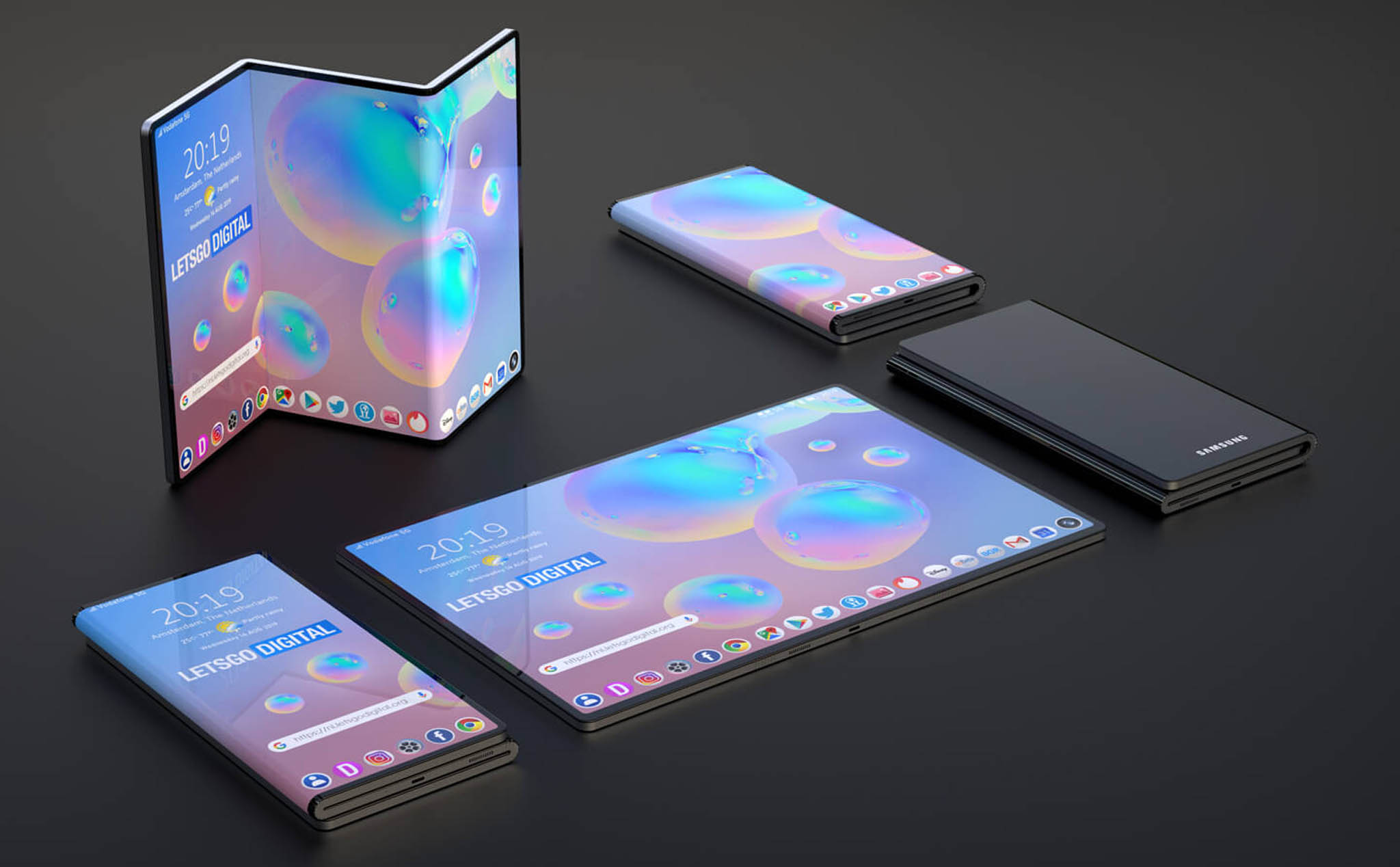 A source close to Nikkei Asia Review suggested that the upcoming smartphone will have a design that allows the unfolded screen aspect ratio totally with the regular ratio (18:9 or 16:9), thus allowing smooth running of apps and games with good resolutions.
We are not sure how this new smartphone will fold, but considering Samsung's fear of screen damage problems arising from out-folding designs, we are expecting either the Xiaomi foldable prototype that folds top and bottom or something similar to the Xiaomi Z shape foldable where one side folds inwards and the other backward.
As it stands, we might be getting the all-new Galaxy Z Fold and Galaxy Z Flip Smartphones this year, as rumored by the same source close to Nikkei Asia. Hopefully, Samsung's double foldable smartphone design isn't clunky and makes good its promise design-wise.
Take a look at: Huawei Y9 Prime 2019 Review – The Cheapest Full Display Mobile
Bottom Line:
The highly anticipated folding smartphone could revolutionize how we all use our smartphones as it would allow us to comfortably view media on bigger screens without having bulky devices take up space in our pockets or bags.
Samsung's new Galaxy Z Fold and Galaxy Z Flip Smartphones may be a game changer. The first ever double foldable smartphone design is sure to raise the bar for innovation in tech, not just with its flexible display but also with all-new features like dual selfie cameras on both sides of the phone. This could be one of those gadgets you can't resist buying this year!
We'll keep you updated with the latest developments as they take shape! What do you think? Who else is looking forward? Let us know your thoughts in the comments below and don't forget to share this article with your friends.