3 Best Apps To Find the Cheapest Petrol or Fuel
Recently, there have been big price increases for both gasoline and diesel. You used to know where the cheapest prices are, but lately, the prices have been so rising that it is no longer certain where you will actually find the cheapest.
And that's why many applications that offer us mapping of these gas stations and other devices that sell us fuel have also started to be published.
Drivvo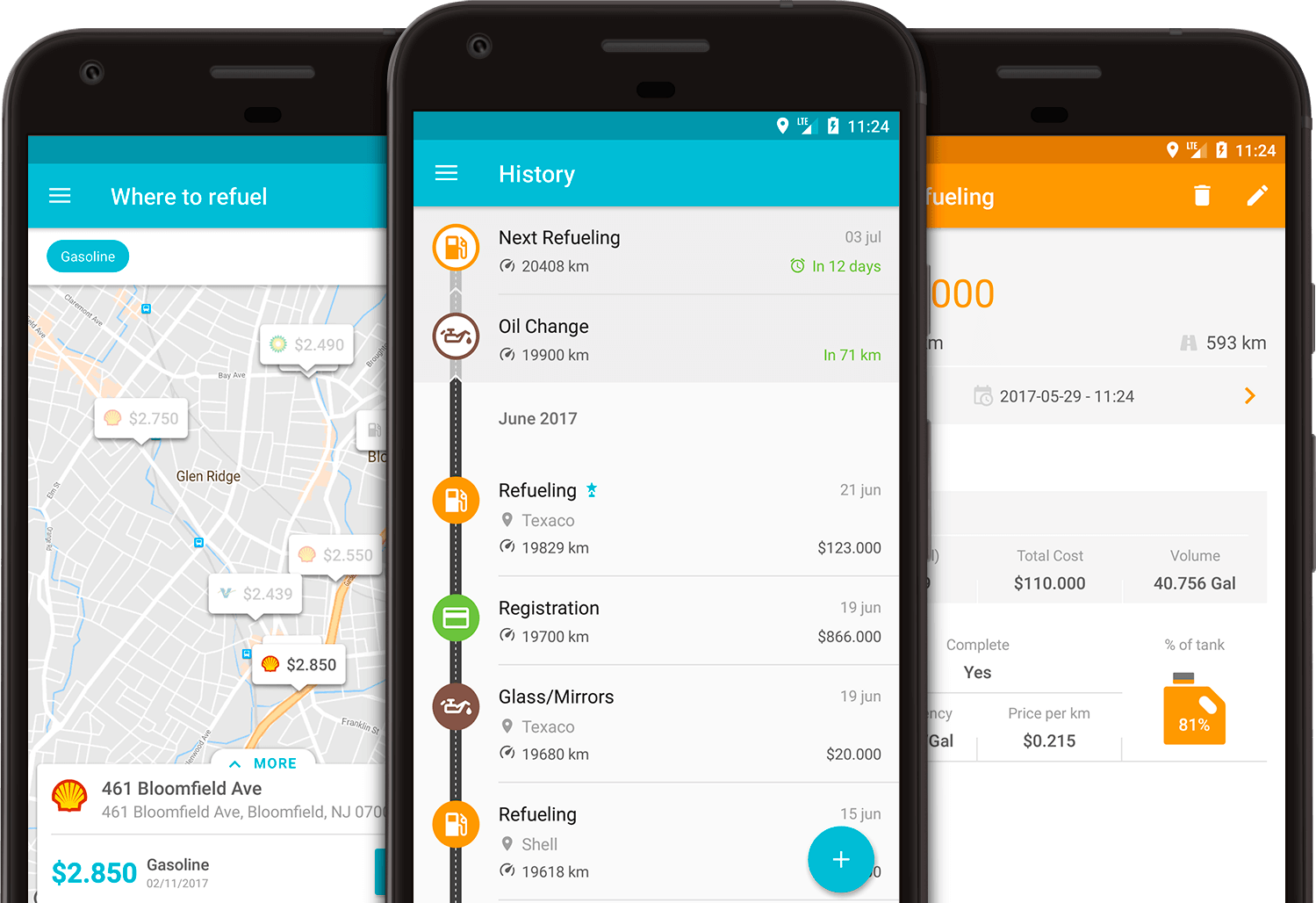 One of these applications is called Drivvo. This application will show you all the prices that are around you at almost every gas station.
However, the application offers us many other functions regarding fuel. Depending on the settings, we can also monitor fuel consumption and thus reduce it by knowing how much fuel actually evaporates.
Take A Look At: You Can Now Tweet Pictures in 4K on Your Android
Waze is an application that is used mainly for its amazing navigation features. But even so, the application is really much updated and so they add other features that are needed at this time.
One of these functions is the price indicator at petrol stations, so you can see in advance which you want to go to.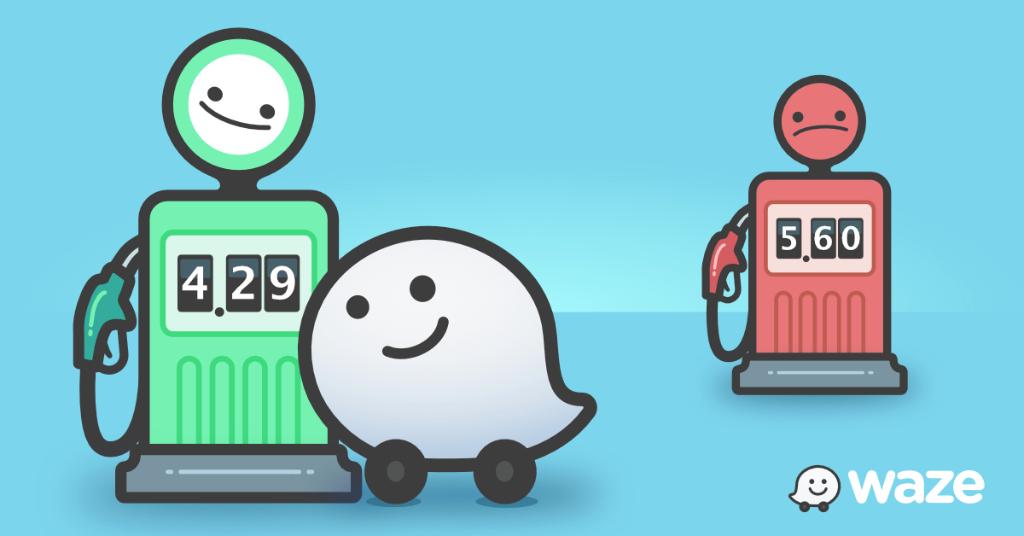 Waze mainly has a really good interface and users can report any changes in prices and traffic situations. It is very well updated in real time.
GasBuddy
GasBuddy is one of the best known, which is used by many users, especially in America. This application will show you prices really almost everywhere, so you can decide from home where you can then refuel.
However, many users are bothered by the outdated interface and are generally confusing interaction. But at this time it is one of the best applications for finding the cheapest fuel prices.
It also has other features and you can also buy a GasBuddy card with which you will have refueling a bit cheaper or you will get various bonuses on it.
Take A Look At: Find Caller Name, Best Free Apps Allow You To Know The Owner Of The Number
Best Apps To Find the Cheapest Petrol or Fuel: Bottom Line
There are still other applications on the market that can be a bit better than those that are already there, so do not hesitate to try different options.
For some applications, the update is not so frequent, so there may be old prices. However, if fuel materials continue to grow in price, other applications will certainly appear and they will also improve faster and better.
So do not hesitate to try different applications, because after all, everyone fits something different and everyone would like some other features.