Simulators can be fun and for some people also really realistic, which is why a lot of people enjoy them.
5 Best Simulators On Google Play:
Whether you take a break or something else, it can be a lot of fun or reassuring. If you are looking for a good simulator you have come across a good site.
Traffix: Top Rated Simulator On Google Play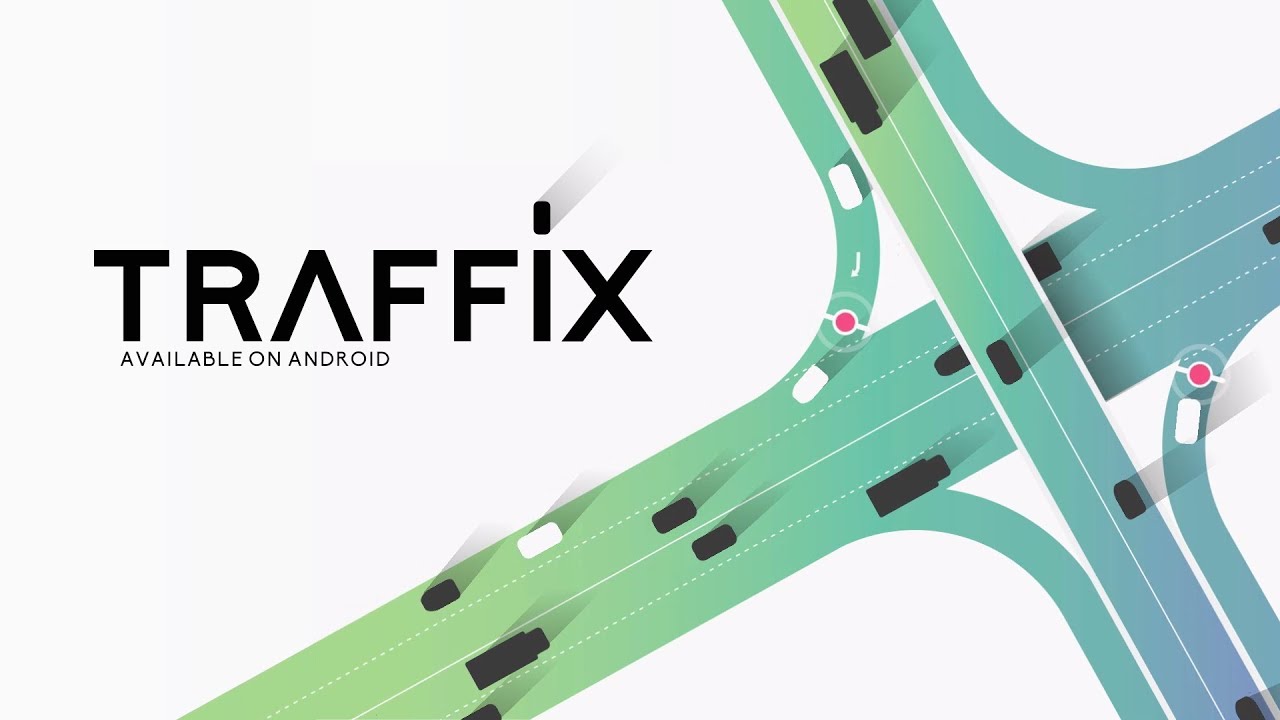 If you're crazy about driving this is the game for you. You drive traffic here according to traffic lights and the game has nice and simple graphics.
It is also one of the best real traffic simulators and sometimes you can know some of the basics. To make it harder, when the driver is stationary for a long time, he begins to run out of patience and that means fewer points.
In the beginning, the game is very relaxing, but after a while, it gets harder levels where it will a bit more complicated for your brain.
Take a look at: Is Tablet Or Phone Better For Playing Games?
Bus Simulator PRO 2
As the name suggests, this is a simulator played in the world of a bus driver. It's very relaxing and it's also really great graphics and you can relax. You go from stop to stop and follow different instructions, it's really fun.
Kingdom Two Crowns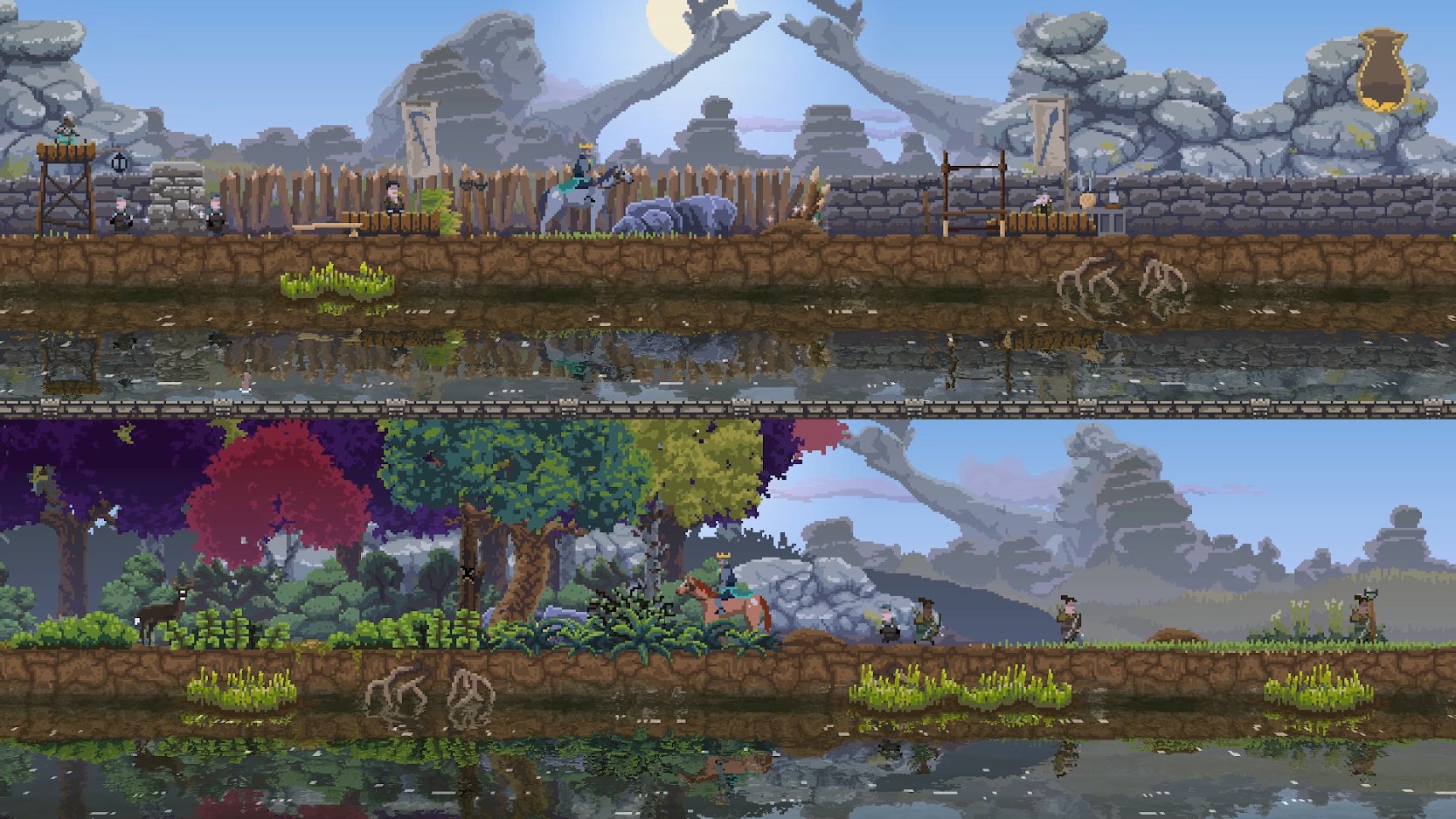 A great strategy where you don't have as much control as elsewhere. Buildings and the like are not built here. You will become a ruler who travels his land on horseback, acquires subjects, and gives them jobs but you cant build any buildings.
Some of the farmers and soldiers have their heads, and as your kingdom grows, the chances of keeping track of everything are small.
Take a look at: Is it Worth Buying Games on Google Play
Real Racing 2: Best Simulator On Google Play
If you are a real fan of driving and riding on big tracks, this game will enrich you. This is one of the best racing simulators and also because of the great graphics.
The controls are really simple and also very realistic, which is why many drivers like the game very much.
New Star Soccer
You will become a football player in this simulator. From the beginning, you get into a team and train and develop.
Throughout the season, you can then join other teams that will send you a contract and continue to be the best. But during the course you also have to train a lot, otherwise, you will not gradually stay in the games and your opponents will be much stronger and faster than you.
You also have to pay attention to the relationships with the team, the boss, and the girlfriend, because they can also bring you various benefits or improved attributes.