You can already find such good sports games on your phones that it's not even possible. They are so realistic that sometimes you feel like you are there and there are many of them.
Sometimes, however, these are also other games and may not be so realistic, but they are still really fun and do not differ from the sport at all because it is combined.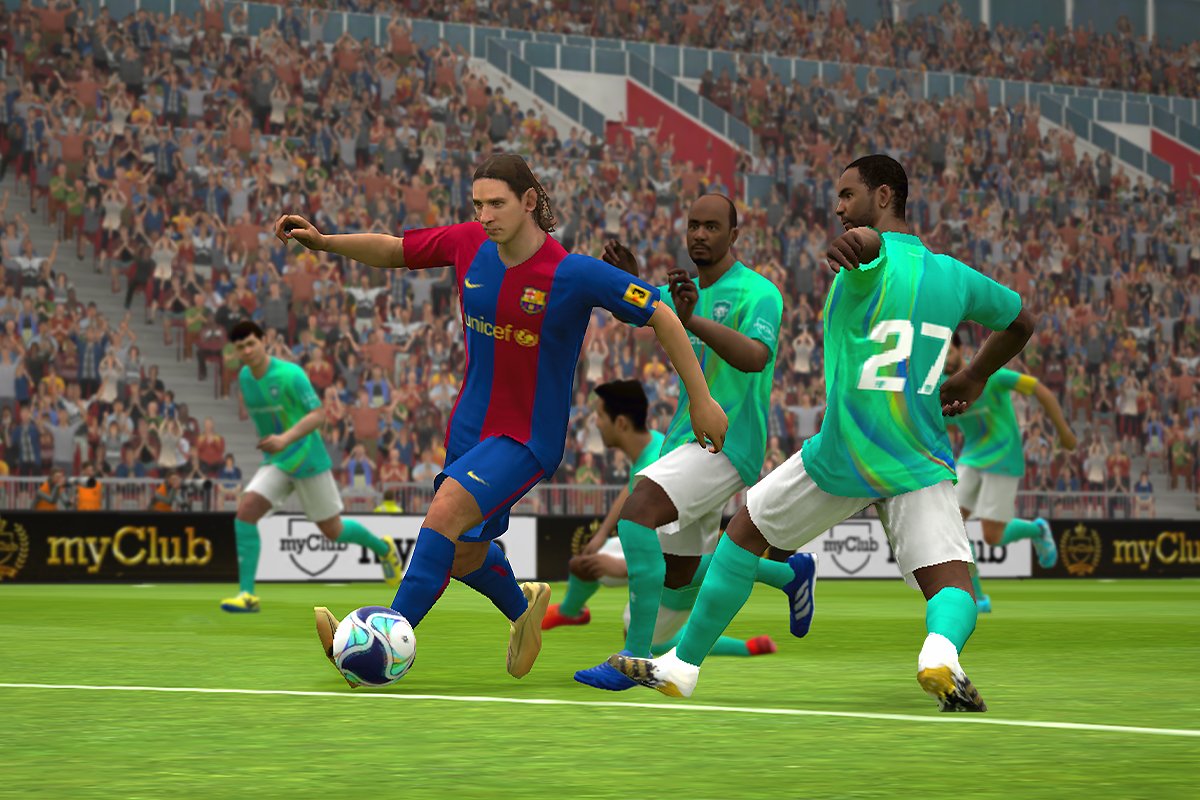 Top 6 Best Sports Games on Google Play:
Sports games can be so much fun. Whether you're in the mood for a relaxing game of catch, or playing a competitive game of basketball, these are the best sports games on Google Play.
It is the best-rated sports game on Google Play, not only because it is realistic, but also because it is quite similar to its UFC graphics on the PlayStation.
But playing on the phone is very different and you can also fight online with your friends. It's a really fun game and for lovers of martial arts and wrestling, this game fits.
This is a well-crafted game that is mainly about football. Although it is not as realistic as any other version, its animated form brings us a completely different experience of football, which is not bad at all.
Many people rate this game very positively and also recommend it as really fun. The football style of the game is very popular and that is why this game has climbed among the very high places.
Take a look at: How To Start An Esports Career
Here we move more to riding and to skating in more detail. But this game is not quite a simulator of how to ride a skate, but rather about doing tricks on one of the ramps. It's a really fun game and some words are used as a name for certain tricks.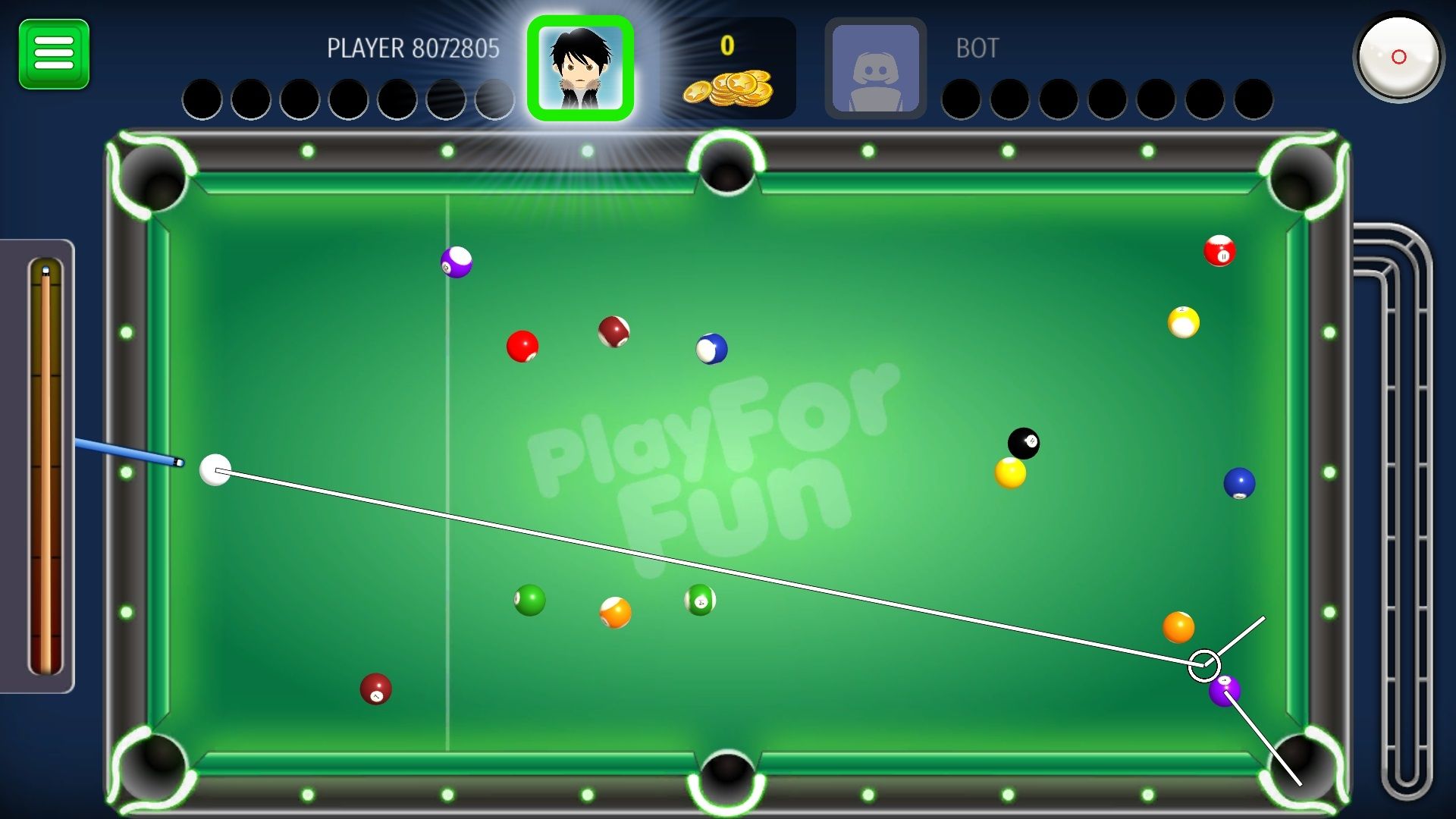 Probably every one of us has already played a game like this on the phone or computer, and if you are interested, this is probably the best version. This version of billiards is the best known and best-rated, also because it is very easy to control. Many people play the game mainly in relaxing moments and also, for example, develop logical thinking.
Take a look at: Analog Sticks On Android Phones
We will move to football again, but this time to a more realistic one. This game is realistic and a lot like computer football games. Its control is quite simple and we find a lot of teams that we know. Also really unique is how many control options there are in this game, because it is really useful in football.
It's more of a relaxing game and it's quite funny. You jump from different places and do somersaults and you get points for it. But the game is quite realistic overall and that gives it a lot of juice.