Can you make a career out of esports? If you feel like a really good player either on the phone or on the computer and you want to move somehow, it is probably clear that the best path is an Esports career. Sometimes it is not easy to qualify for various successful teams, so here we will show you a few tips.
Game Selection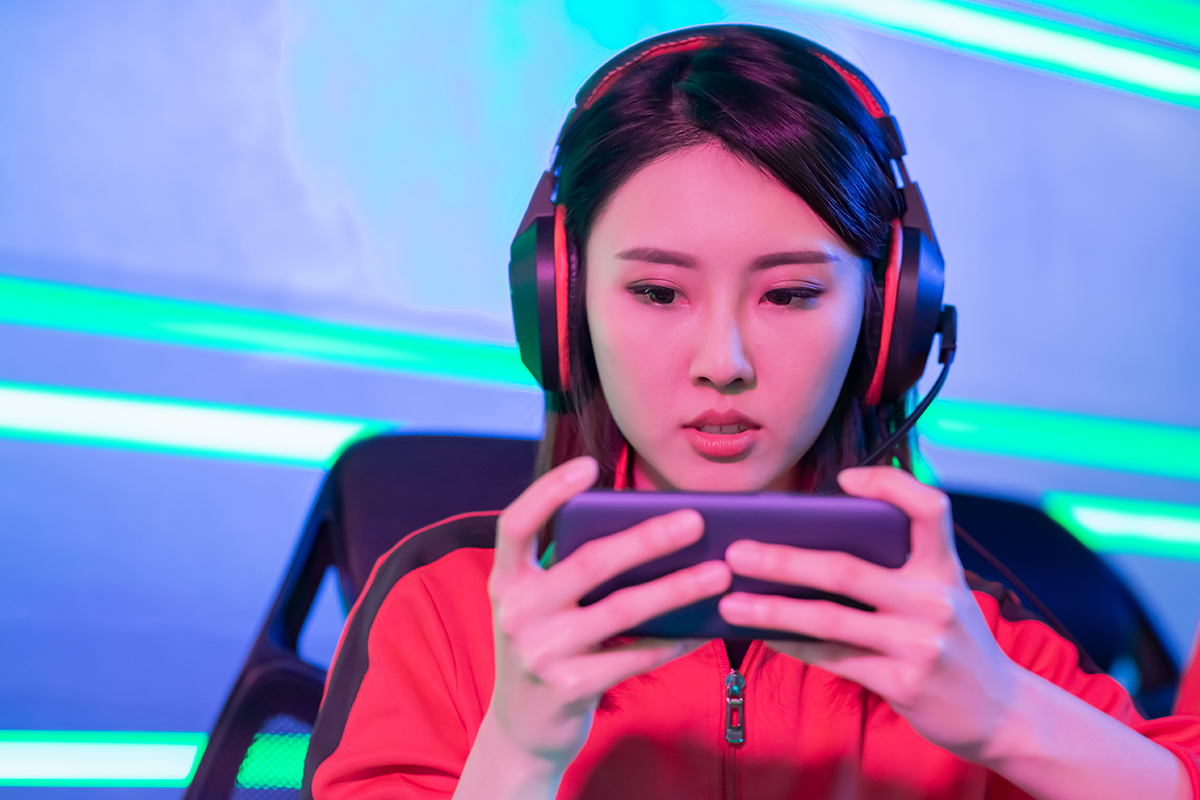 First, you have to determine the game in which you want to be really good because it is not possible to play more games at once very professionally. Once you choose a game. So you have to really try and be really good at it.
Also Read: How To Be A Good Mobile Gamer
Ranking
If you really want to start an esports career and get somewhere, you should get to the top of the game. Once you get somewhere you can either register for a team yourself and wait for their confirmation. But the main thing is to be on all possible available charts to be at a good level and overall to control the game at a very high level.
Professional Team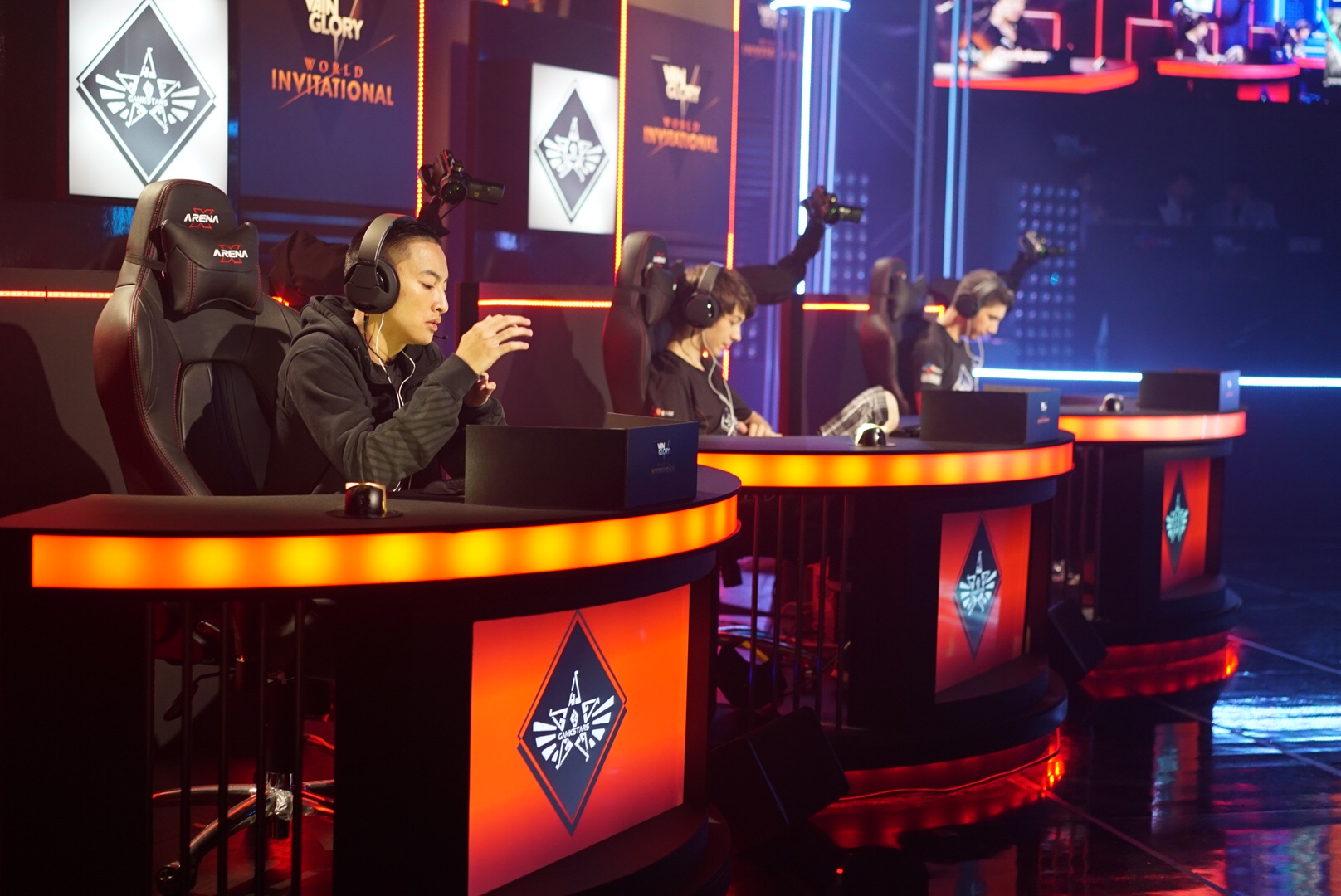 Once you come really good you can go to register with one of the teams. But first, you have to apply to esport teams that are amateur, as team managers themselves choose professional teams. Once you are in an amateur team, try to be the best and most successful. Once you can prove to everyone that you are better and that you have what it takes to get to the higher section.
Also Read: How This Person Earning 500.000$ Every Month From Fortnite?
Esports Career: Expectation
Don't expect much from it, because there are already a lot of good players in the world and either you have to move a lot with your team or you really prove to be one of the very strong young adepts. If you want to get into one of the most professional teams, you definitely have to work hard, even for several years. And even after a few years, some may not even get there because there is really a lot of competition. You have to prove that you are one of the really best.
The most important thing is to keep a cool head and think about whether you really enjoy it. The most important thing is fun, and that's what games are for. Sometimes there may be times that are really ugly and you can say that it is not going anywhere, but as soon as you get even more involved, you move on and get higher.
Some people also talk about talent, but most people think that you really don't need the talent to play games. However, there will be something to it, because when we look at the really best ones, they still differ in some way from other, even very good esport players.
Also Read: Mobile Phone eSports
Conclusion: There are several ways to get involved in esports. If you want to be a player, the first step is to take part in online gaming tournaments. This will give you experience and help you build your skills so that someday, maybe even soon, you'll be able to join the best esport teams in the world!
We hope you have found this article helpful in getting started with your esports career.