Photos are one of the most common types of files that take up a lot of storage space on your Android device. If you have hundreds or thousands of photos on your phone or tablet, you may run out of space sooner than you think. Moreover, large photos can also slow down your device's performance and make it harder to share them with others via email or social media.
Fortunately, there are several ways to reduce photo size on Android without compromising their quality. You can use built-in features, third-party apps, or online tools to compress, crop, or resize your photos in minutes. In this article, we will show you some of the best ways to reduce photo size on Android and help you free up some valuable space on your device.`
5 Best Ways to Reduce Photo Size on Android
As I'm sure you already know, a lot of photos or videos take up a lot of space, so there are various apps or sites where the photos are almost never reduced in quality, but still reduced in size.
The way it works is that the unnecessary pixels are put together and then there are not so many of them. But photos are reduced in different ways, and it also depends on the app or website you're using. Most of them won't reduce your quality at all, but there are some that will make your quality very poor and that's why we're going to show you the best options.
Pixlr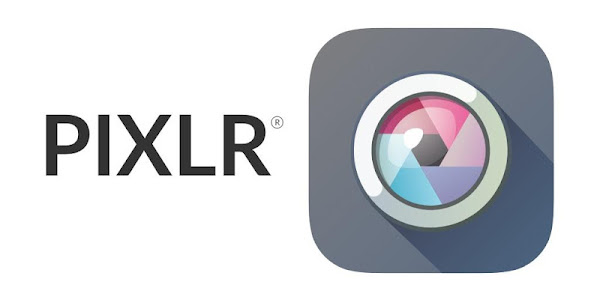 You've definitely heard of Pixlr since it's already really well known and for many reasons. The app has a huge spectrum of users who use it because of its many features.
It is not just any photo resizer, but an app where you can also edit your photos in different ways. It has a huge number of features that pretty much everyone can choose from, so this is definitely the first option to try.
Take A Look At: The Best Photo Editing Apps on Android
Image Size – Photo Resizer
But here it is just a resizer of your photos. This is one of the more well-known ones and through the app you can shrink your photos as much as you want. For some of them, you have to register otherwise you will only get limited functionality.
Photo Compress 2.0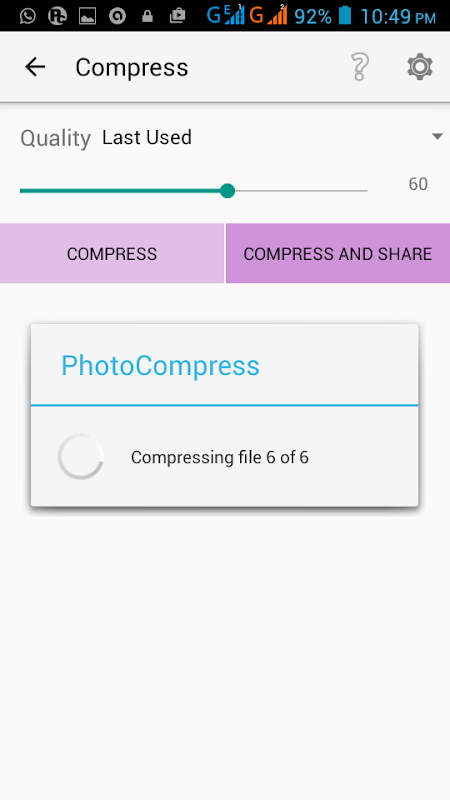 But there are many such apps on Android, and Photo Compress is one of the better ones. Here you can set how you want to reduce the size of the photo and how much you want the quality of the photo to deteriorate. But you can also set this with many other apps, only some have it automatic and you just add photos, where the app then reduces the size of those photos.
Instasize Pic Editor + Collage

Another of the better known ones is definitely InstaSize. You can also reduce the size of your photos here, but that's not all. You also have a lot of other features as you can edit your photos. It also has options of making different collages from many photos, so be sure to check out what all is actually there.
Take A Look At: How to Recover Deleted Photos on Android?
Other Apps and Websites
There are then but also various websites where you can just throw photos that you page then shrinks. For some you have to register as they only allow a certain number of photos at a time. But with some, you can start compressing dozens or even hundreds of photos at once, so it depends on what page you choose and what format your Android is capturing the photos in.