I'm sure you've heard that your search history and more is stored and you're shown ads and marketing deals accordingly.
However, this annoys a lot of people and for a variety of reasons. Once you browse through some bots and then you are shown these types of ads for a whole year.
But there are many reasons why someone might want to turn this off, and that's why we're going to show you how to do it here.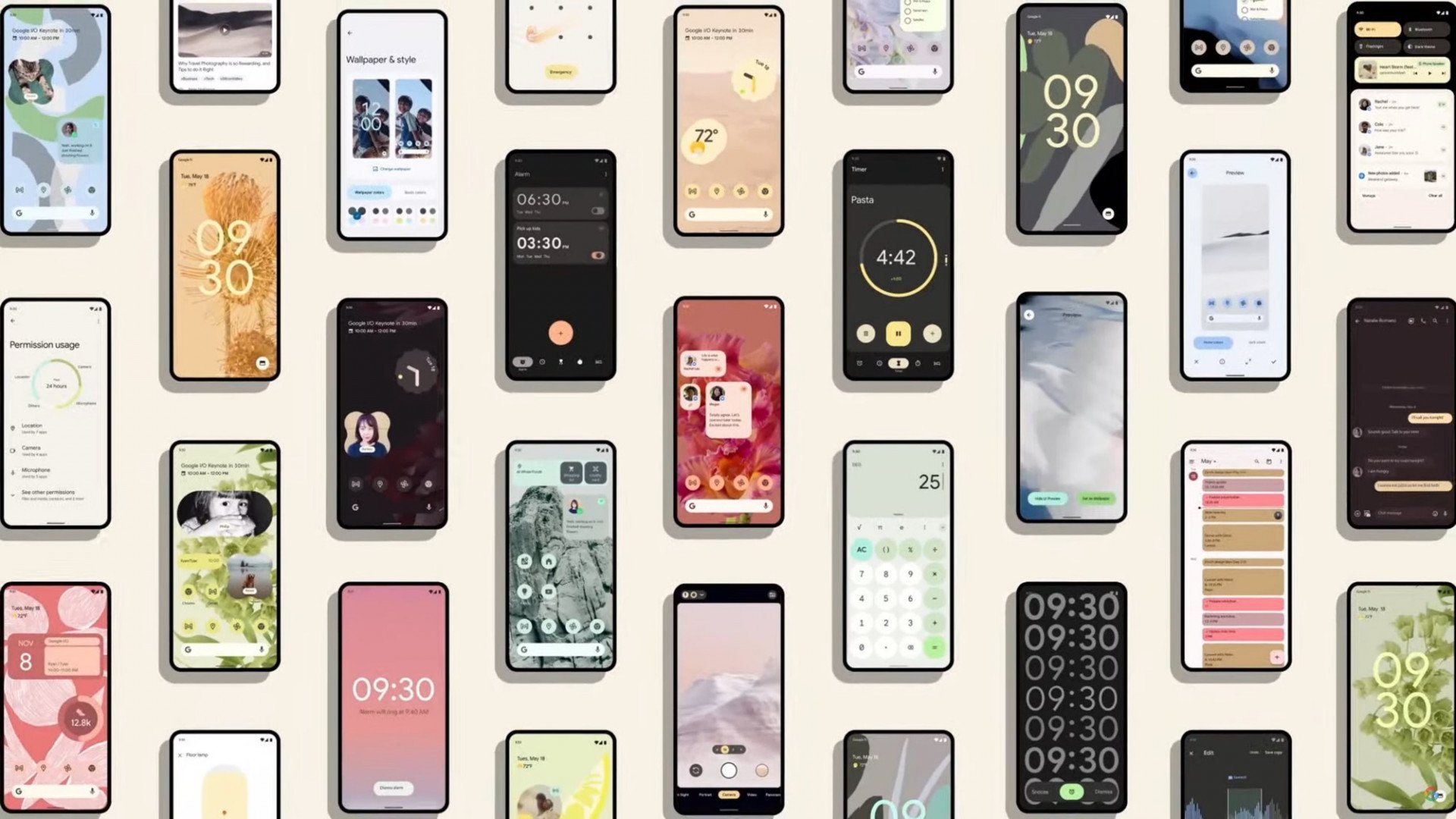 How to Stop Apps From Sending Marketing Offers & Notifications
Here we'll take a look at exactly how to set up pretty much any app, how to set up marketing notifications, and more. That's how you get there:
– Go to Settings, then Apps, and select an app you receive marketing notifications from
-On the app info page, tap Notifications and then Notification categories and unselect all the categories that are not useful
But they don't make it easy for you at all, so if you want to turn them off for multiple applications you have to set each one separately, and each one has so many functions that you have to switch off quite a lot.
How To Spot These Apps
We'll show you how to figure out which apps are asking you for so much information and sending you marketing offers and notifications because of it here: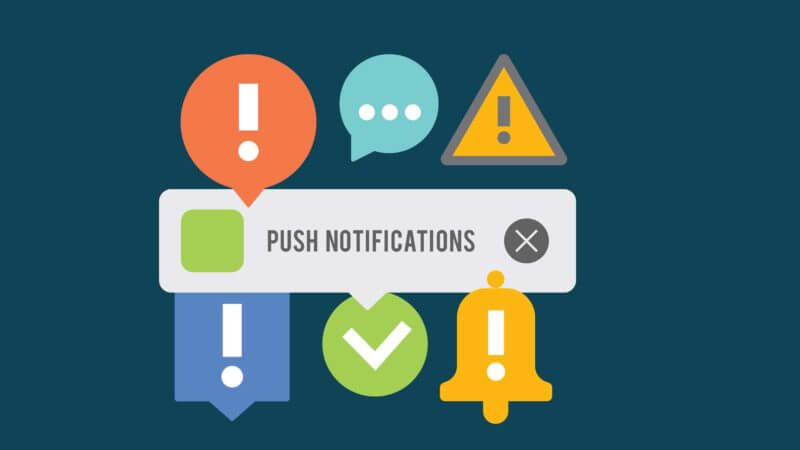 go to Settings then Notifications and Advanced settings
after that go to Notification history
There you can check which apps send the most notifications and of what kind. After that, you can make a list of the apps that send the most marketing promotions and turn off the notification categories from the app settings.
But there are a lot of these apps, and most of them ask you for a lot of information. Then it can be really annoying to just browse the internet and see what your phone actually knows about you.
Many people also turn off semi-moving services as many times the location is also tracked by the apps and they recommend different places or routes accordingly.
But it's up to you what you actually want to turn off and be careful if you want to do it that way at all. Most people do this because they don't like so much information being spread about them via their phones. So it depends on what ads you want to show and other circumstances that come with it.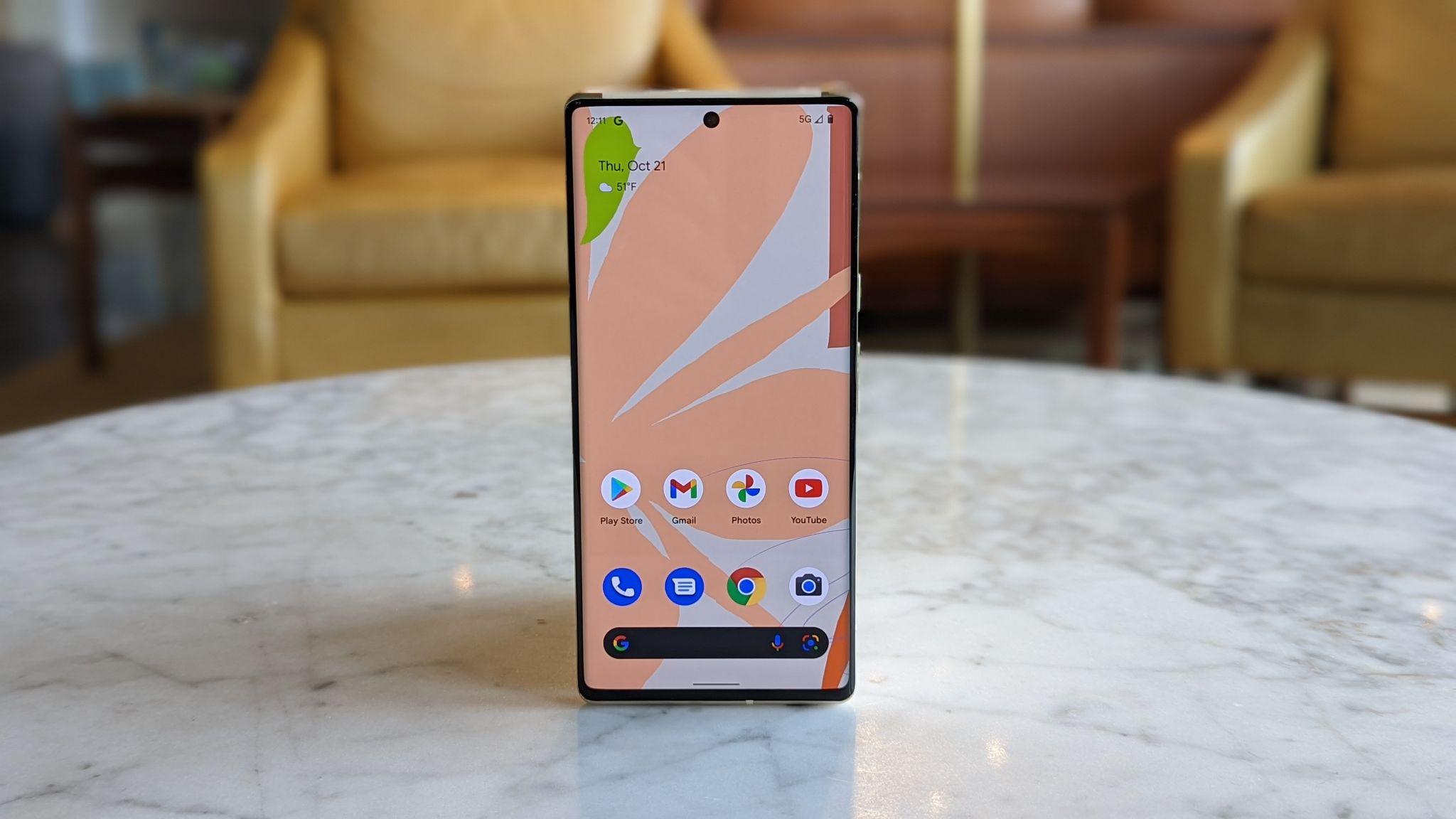 Read More: