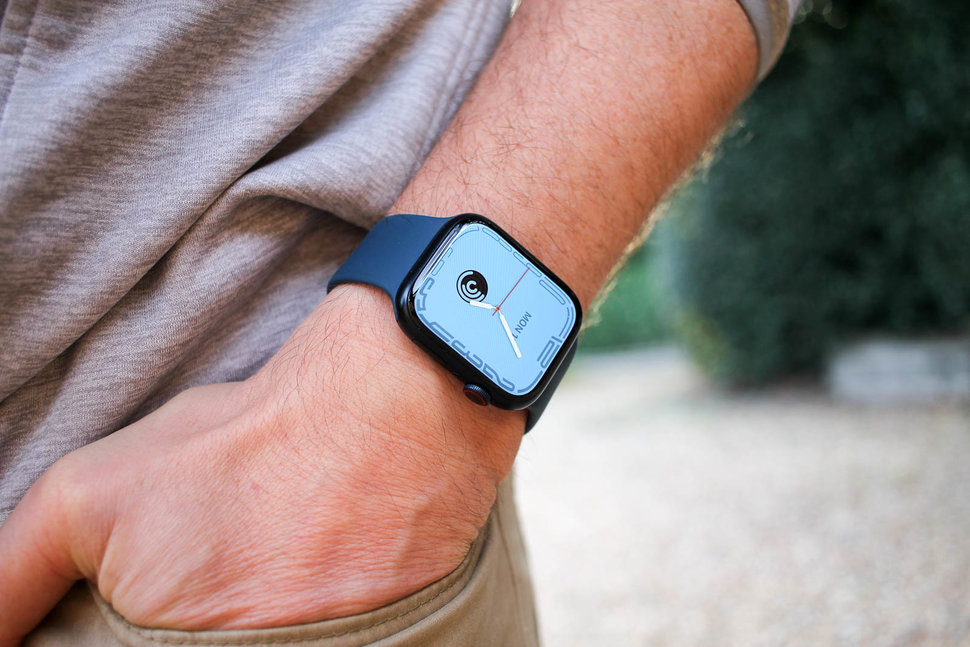 Can You Use an Apple Watch With an Android Phone?
Apple is known for specifying most of their products mainly for use between their network and their phones. The iPhone thus has several features that Android can never use since they are set up only for iOs.
Looking at the Apple watch, it may already be clear that connecting with other software will be really hard. And so there is a pretty simple answer to this question.
Apple Watches connect to an Android phone but only in a really hard way and you have to use some iPhone to connect anyway in the course. Normally, that's not how Apple Wattles connect to an Android phone, and that's because of a couple of reasons.
Take A Look At: How To Use Your Android Phone The Correct Way
Apple wants customers to get iPhones and if they want to somehow connect their watches they have to have a device that is also from Apple and so you have to have more devices from that company and thus more money.
However, there is a way to connect some phones with Android, even if there is no availability of all functions and everything does not work exactly as it should.
You can try this way:
First, you have to pair your Apple Watch with your iPhone.
Next, put your iPhone in Airplane Mode. Check if the Apple Watch is still connected to the network. If it is, switch off your Apple Watch.
Now, transfer the SIM card from your iPhone to the Android phone and switch on the Apple Watch.
This should let you place and receive calls and use some voice controls on both devices. The two devices aren't paired via Bluetooth but share the same SIM details. This means you'll can't use some of the Apple-exclusive features like health data syncing.
It's a way that's not entirely useful but you can still connect the watches. Unfortunately, there is no other way, and Apple has even said there never will be.
Take A Look At: Samsung Galaxy S10 Review: Best S-Class Phone Ever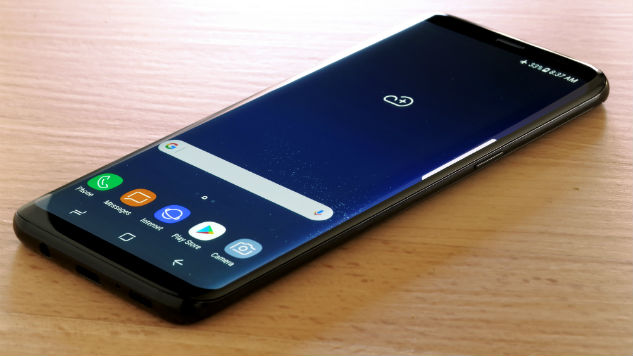 Even so, Apple watches are very expensive and if you want some smartwatches it's definitely better to look for cheaper options because they have pretty similar and sometimes better features than Apple watches and you can usually use them with any device that has Android.
But it's up to you if you want to have fun with Apple watches in this way as well, or if you'd rather get some other smartwatches that are pretty much the same.
But be careful not to buy a smartwatch that is designed specifically for a particular model so that you do not have problems with pairing devices or some features.