Cleaning your phone case is a very important part of maintaining the longevity and usability of your phone case. This article will teach you how to clean your phone case properly with simple, easy-to-follow instructions that are guaranteed to keep your phone case looking new for years to come!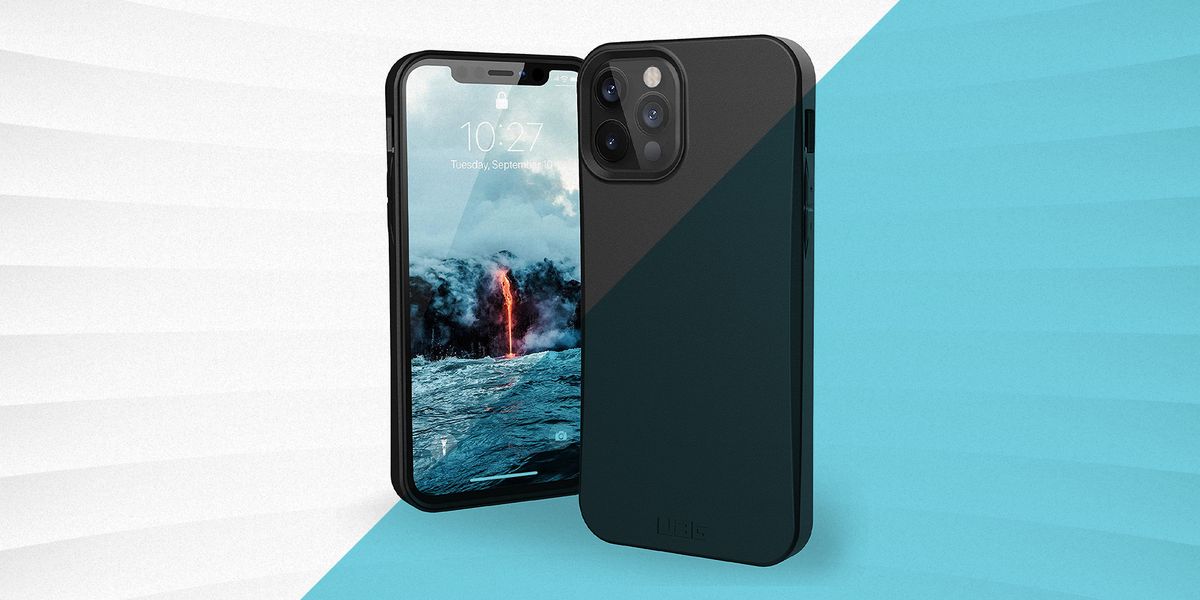 How To Clean Every Kind Of Phone Case?
The phone can be cleaned quite easily and usually, you just need a cloth to clean the phone properly. However, with phone cases, it's a bit different.
Every case starts to show some dirt or damage after a while. Some start to turn yellow or retain dirt.
But it also depends on what kind of packaging it is because with the plastic ones you usually clean only the surface dirt but if something has eaten into the packaging you probably won't clean it.
Clear Case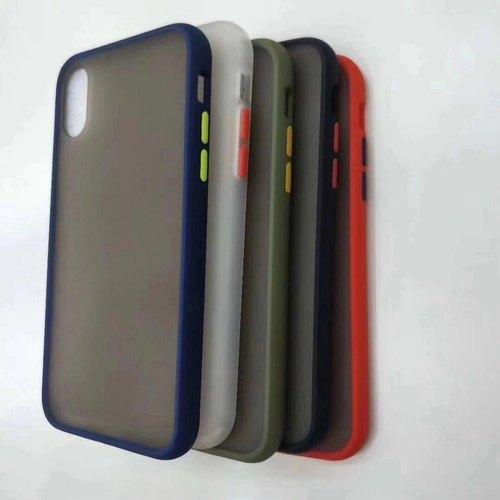 First, you have to take the case off your phone and mix the right cleaning mixture. Don't use any strong products that can damage your case, but normal soap and warm water will do. But if you have more clogged dirt, you can also use alcohol or a mixture of water and baking soda.
Then you just take the brush and clean. For some paints, the dirt is uncleanable. When the cover starts to turn yellow, it usually can't be cleaned very effectively.
Take a look at: The Best Phone Cases for Android
Wood Case
Wood is one of the packages that you usually don't even have to clean as it will have a new look over time. But if you want to clean it, soap and water should clean the surface.
However, in the case of wooden cases, make sure that the wood dries properly as it absorbs moisture itself.
Rubber Case
It is almost the same with rubber cases as with pure silicone. The case is cleaned with soap and warm water, and if there is more dirt on it, baking soda is used, which is spread on the case and cleaned with a brush on the places where the dirt is settled.
Take a look at: Latest Android 12 UI Leak Showcases Changes to Widgets and Notifications
Leather Case
Leather cases should not get too wet and so they usually just get wiped. But you can also clean the inside with soap and water.
If you want to clean the surface of the leather case, it is best to use a solution that is made for cleaning leather. You can wipe the leather with a damp microfiber towel, but it should not get wet anymore as your skin may crack.
How to Clean Your Phone Case: Conclusion
Most cases are cleaned with a solution of soap and water. Sometimes bleach is used if the dirt is really big, but it must not be used much as it can also damage the packaging.
It is best to choose a cover that has a darker color, as it is lighter they begin to turn yellow after a while and can hardly be cleaned at all.