Android phones are one of the most popular smartphones in the market. They have a wide range of features and designs, but they also have their own set of problems and issues that users must deal with every day.
Most Common Android 12 Problems & issues:
As you probably know, most of these new updates have a few unfinished things that the developers didn't know about. That's why we very often update various additional updates to various software such as Android. Here's a look at some of the most common issues with Android 12.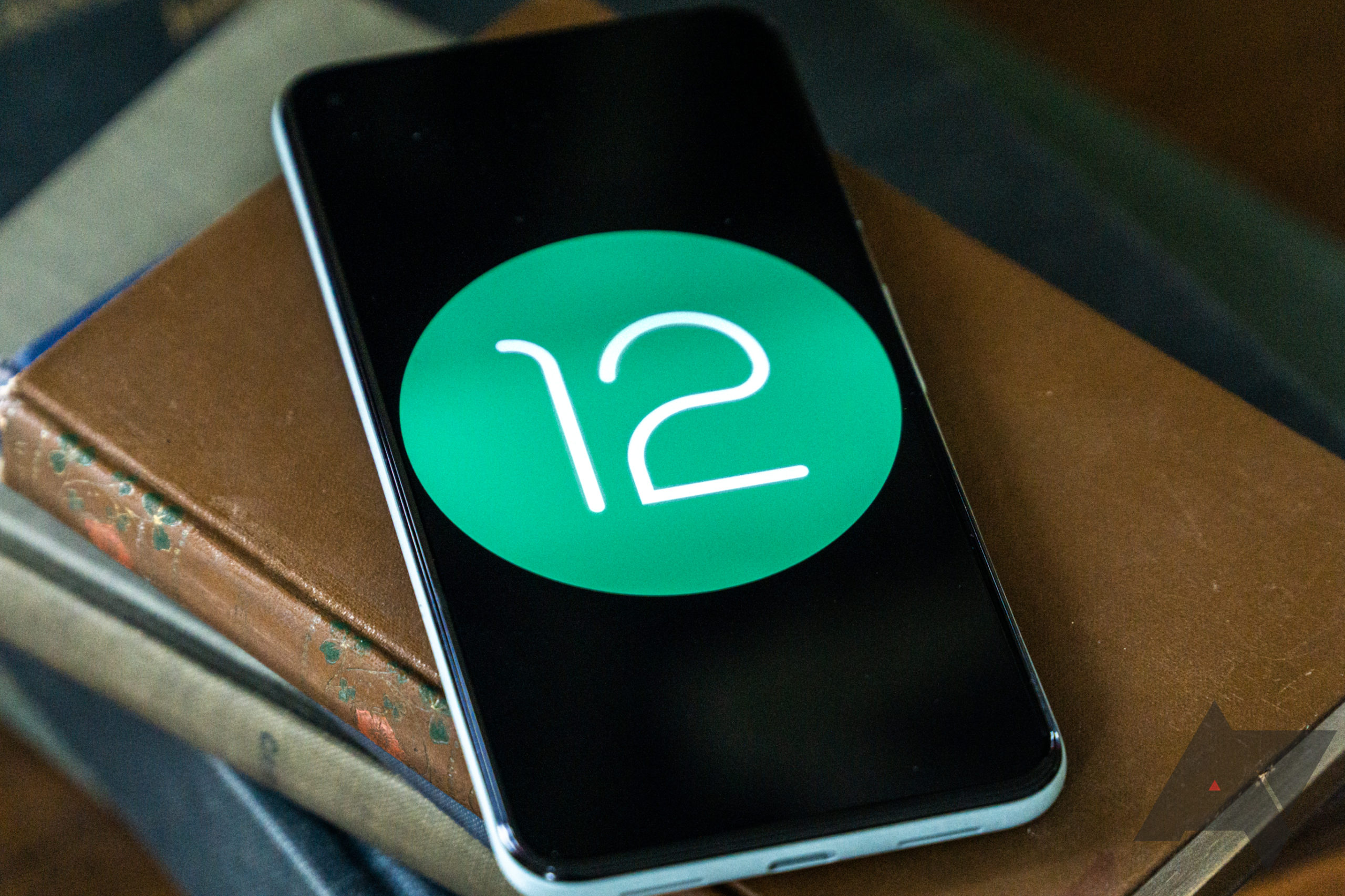 Google Pixel Bugs
During the development of Android 12, a lot of fundamental mistakes were made in some of the Google Pixels, especially in the first model. Therefore, we can also find several bugs on the pixels that can completely disable the phone, and therefore it will probably not be updated to the first Android 12 model.
One of these bugs, for example, is that when you open Discord, the entire device freezes, and the software crashes, so you have to restart your phone.
Unexpected Media Stop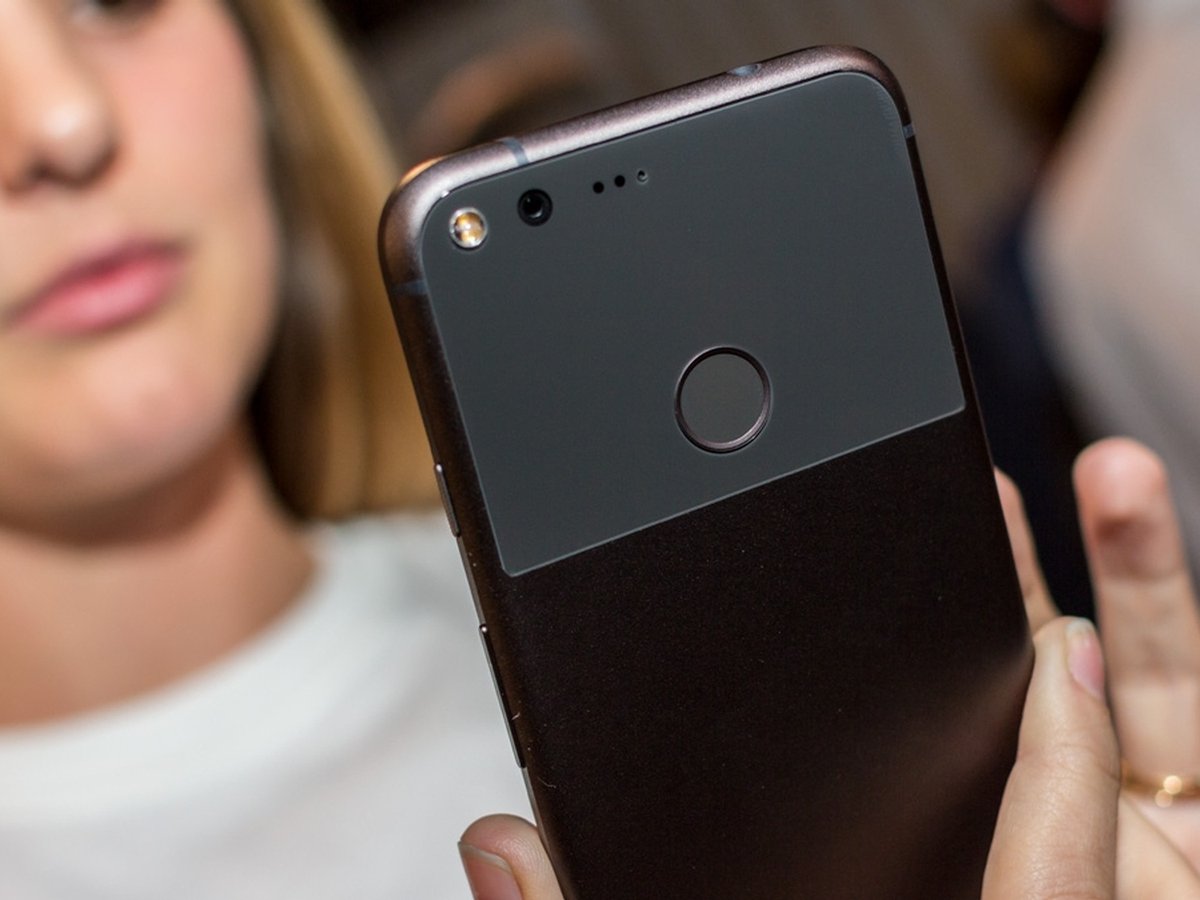 Many users also report that videos or various media accidentally stop on their phones after the update. And they do not know what to do with it and mostly try to solve it through the battery settings. Others recommend clearing the cache and storage.
Take a look at: Whatsapp Future Android Update: What to Expect
Increased battery discharge
Also, many people have started to notice that their batteries somehow discharge much faster, which can be very annoying.
Everyone recommends playing with the battery settings but it will not solve the problem for everyone.
Can't Answer Calls: Common Android 12 Problem
Someone is also complaining that they are unable to pick up any of the calls immediately after the update.
However, it is very possible that users only had problems touching the screen, so if something like this happens, you better try to see if the display works properly and if so, try resetting the phone.
App Issues
Another Android 12 bug is a very annoying application problem. Several users claim that after updating Android 12, strange things started happening to them with applications. They either started for a few minutes or it shut down. At the same time, some applications could not run at all, because it started them immediately shut down or crash.
Take a look at: Facebook Works to Combat Misinformation Spread on its Platform
Do Not Disturb Mode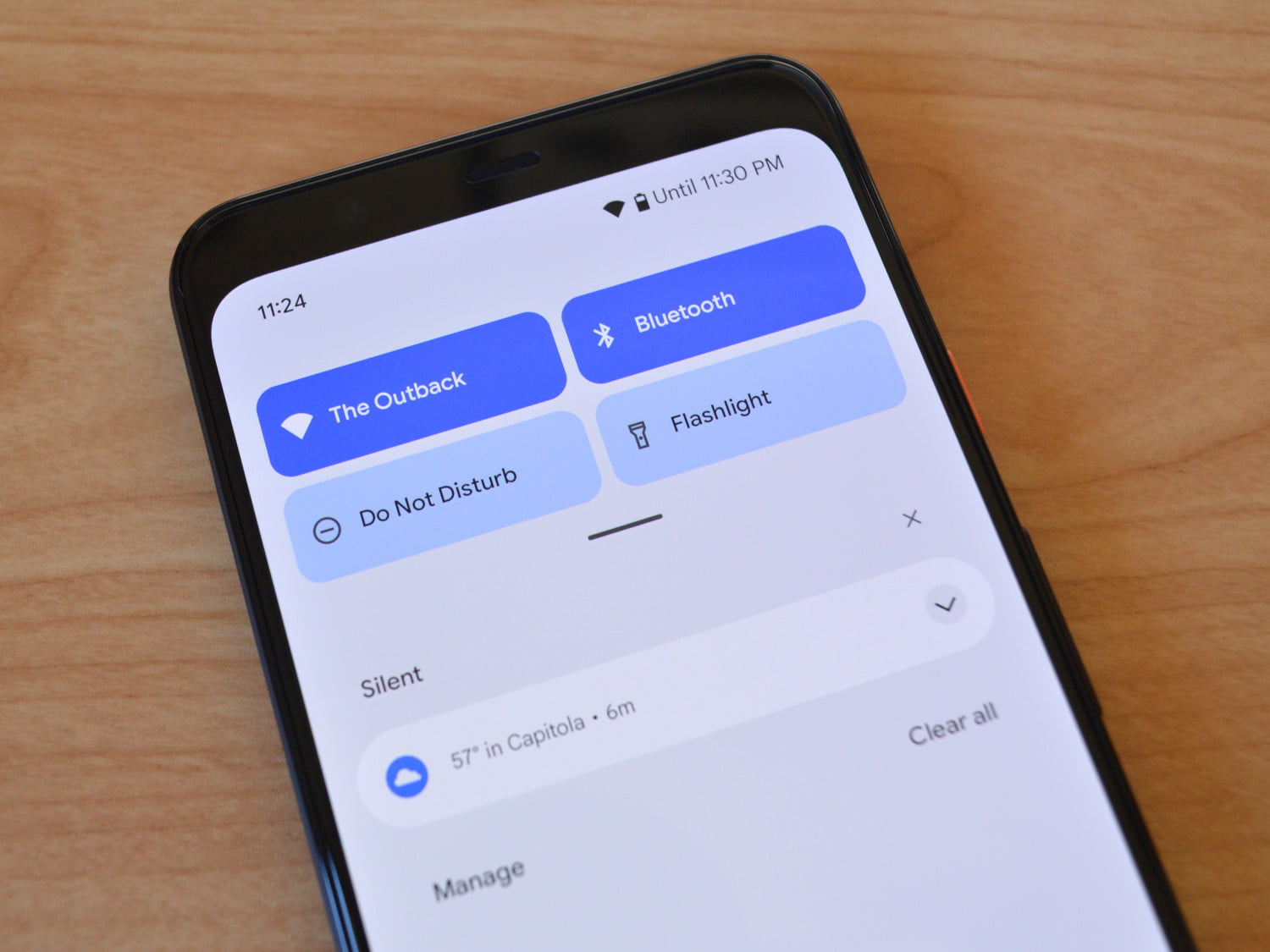 Someone also complained that when using the do not disturb mode, the phone still sends him various notifications and also alerts him to calls even if he shouldn't.
For some phones, you can set other modes to test whether they also do not work or are just set incorrectly.
If you have a problem, be sure to contact support and try to communicate something. But if they don't advise you, be sure to contact various websites or social networks, as there have been a lot of bugs lately.