Cookie Run Kingdom is an RPG and town builder with cool characters and a fun story. You can unlock various cookies, gather resources to expand your kingdom, or fight fierce warriors.
Cookie Run Kingdom: Lost Kingdom
In the game, you will find a lot for everyone and everyone can choose between their cookies. There are such possibilities that you don't even know what to start with, but after a while, it will be clear to you right away.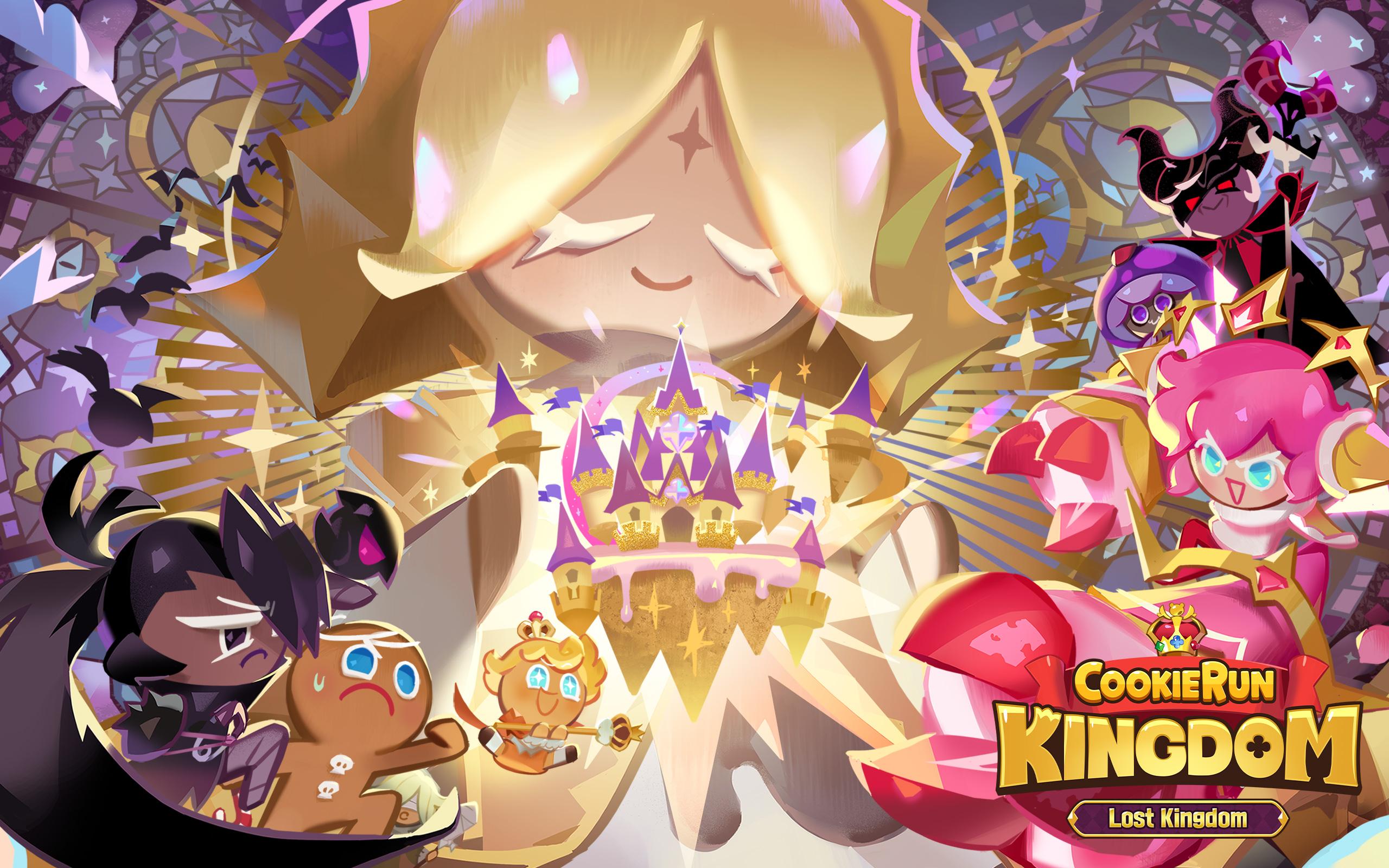 Using cookies, you will build a team with which you can then fight against demons and other monsters to bring peace to the kingdom. You will find cookies according to rarity, from the least rare to the legendary, which can be really cute and nicely crafted. Each of them also has a different position and is otherwise strong. Some have a heal and some charge, but that's not all, there are several types of cookies and almost everyone focuses on something different and a little different.
You can find 3 types of treasures: Common, Rare, and Epic. When the grade is greater, the attributes are better and more valuable and can be divided into 2 types of uses: Passive and Active. Active must be activated on the treasure before it can be utilized but Passive will be used automatically.
But if you are interested in the story, be sure not to skip it and watch all the cut scenes. The story is really interesting and has a pretty interesting plot.
Take a look at: The Best Survival Games For Android
Cookie Run Kingdom Popularity: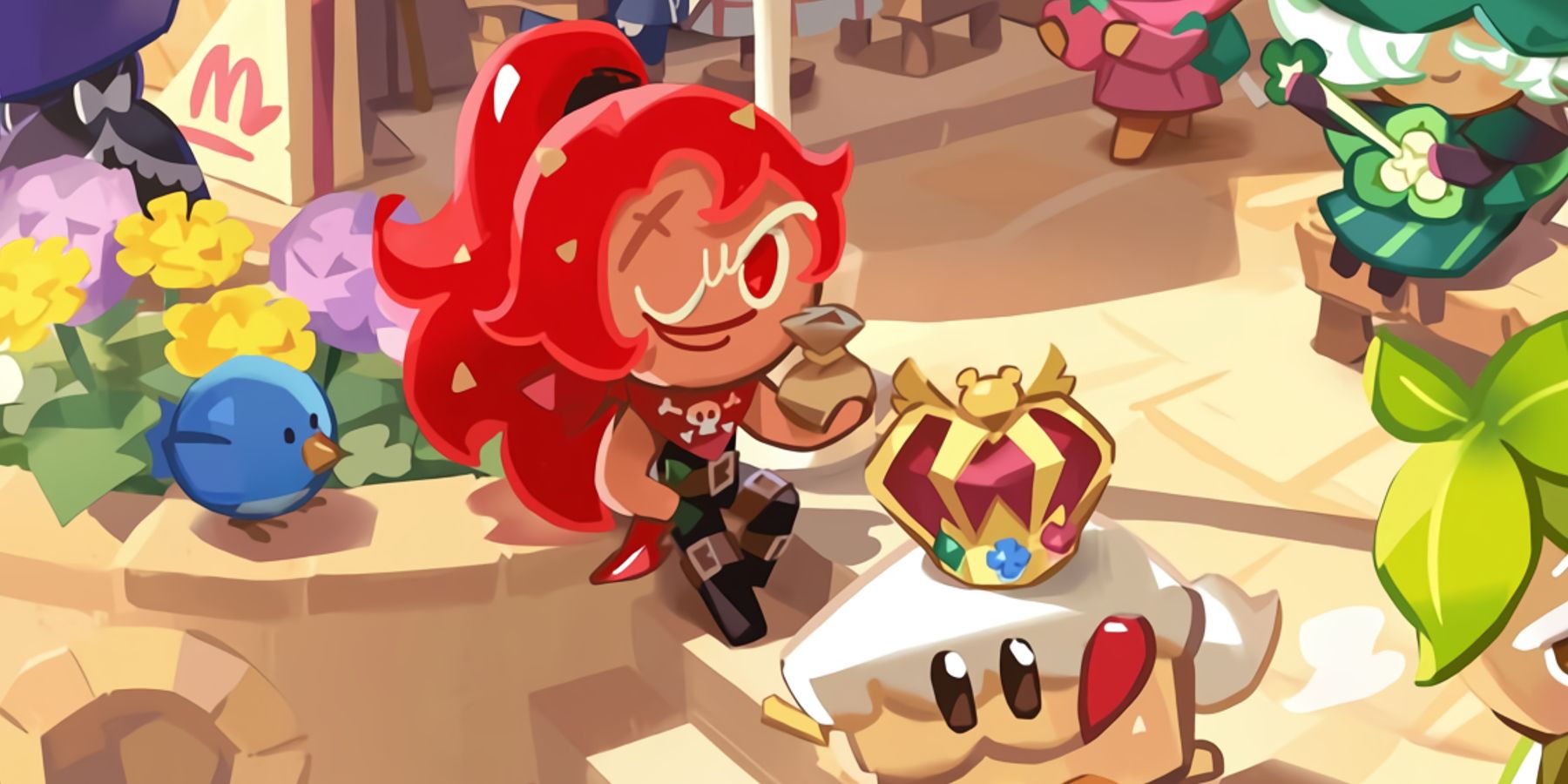 When we look at the popularity, it certainly prevails in Android, although it is also not small in Apple. It is very popular in Thailand and also in Japan but it is very known everywhere else too.
If you try the game, be careful not to become addicted to it, as someone can play it almost all day and do other activities. But it's a very fun game and you also want to get something new so it's sometimes very difficult.
Take a look at: How to Become Better at Gaming on a Phone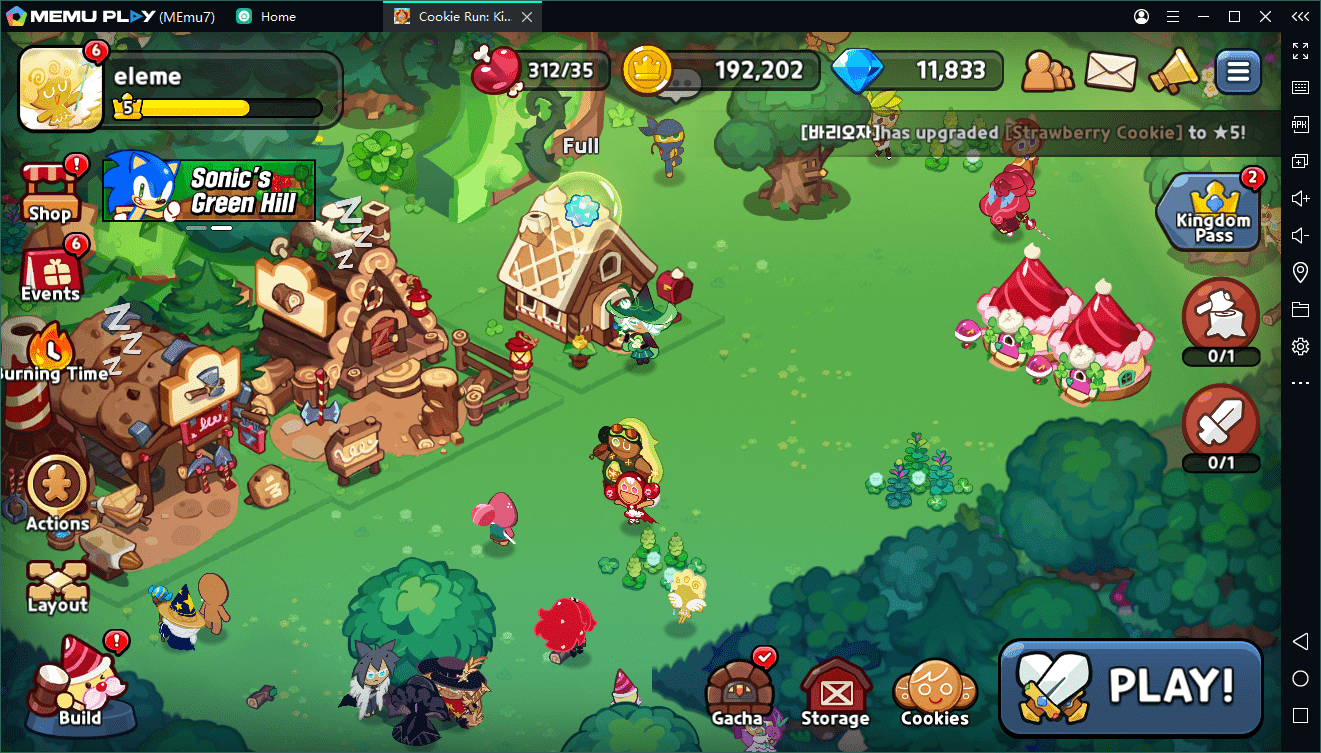 The game is worth a try and you should give it some time because there is a lot to process. You can compare your cookies in up to 7 modes where you will learn how to put your cookies correctly and what anyone is doing.
Mostly the opinions of the Cookie Run Kingdom game are beautiful graphics, an interesting storyline, and many modes to play to make it not boring. But because the game has very good graphics, some phones also discharge very quickly and the phone also heats up a lot. It is recommended to adjust in-game graphics properties to suit each device.