It is not possible to develop an android app from scratch without having a good idea behind it. The first step is to have a clear objective for making the app. You should be very clear about the purpose of your app and how you want to make money with it.
As is already well known, various applications can be created on Android in a very easy way and can be sent for approval. But you will need a lot of patience and interesting ideas. In this article, you will learn the easiest and fastest ways to develop an Android app.
Basic Idea To Develop An Android App:

First of all, you must have a basic idea to develop an android app, otherwise, you don't even know why or what you will do. It is very important to think about it a lot in advance so that you do not have to do well on things that you did not think about in the future.
You have to come up with an app name, category, and especially what the application or game will do. It is recommended to focus on the following 3 points during the development of an android application:
Specify the MVP (minimum viable product) for market entry, set a medium-term vision, and establish a long-term vision. But only if you want to work with your application for a long time.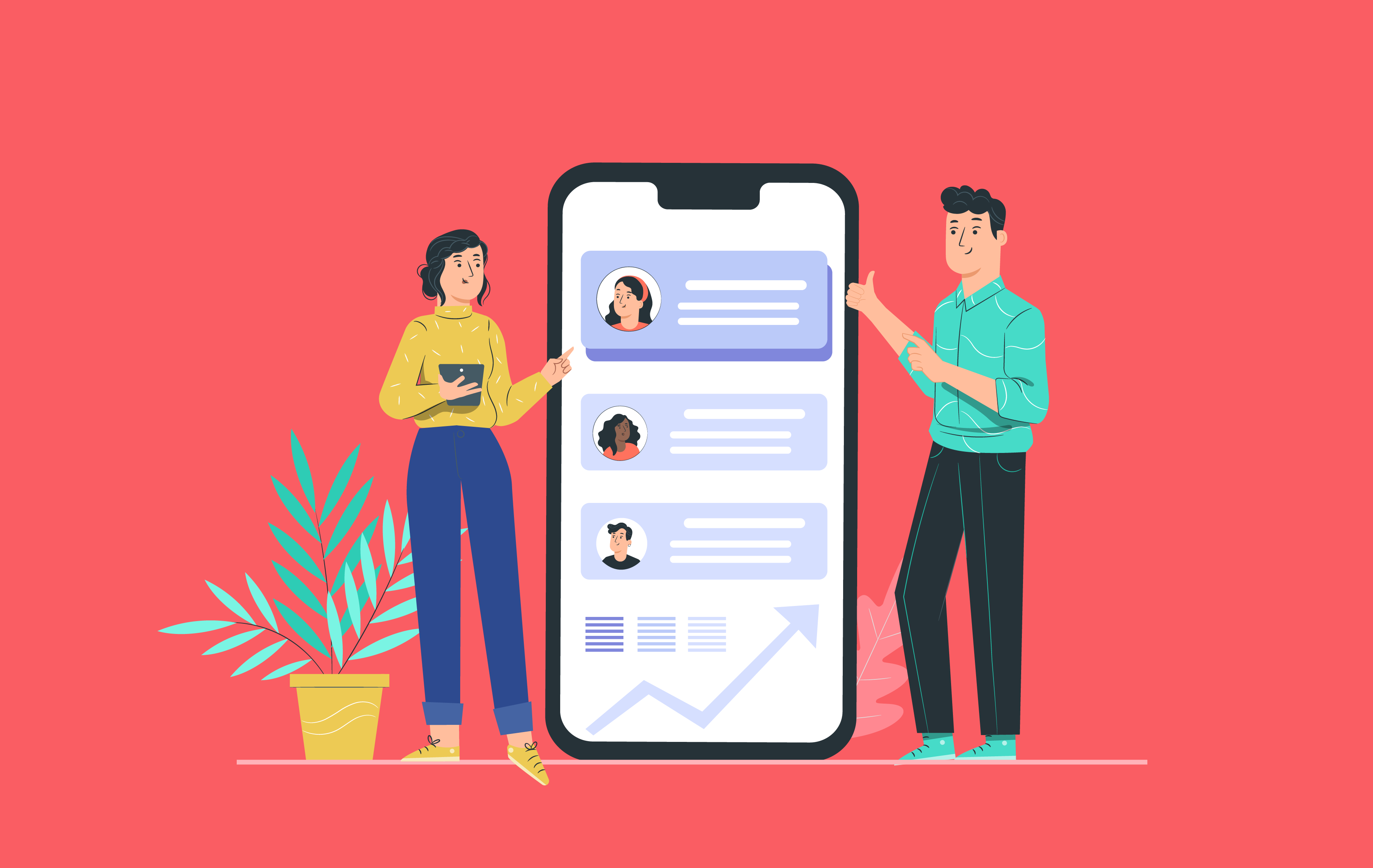 The lightest variant is AppGeyser and it is a website program that helps you create android games or applications really fast and for free. There are a lot of such applications and additional programs on the Internet, and each has different functions. No code is required for this application.
You need to create one free account from the website and select the application type. After selecting the type, you need to enter the details of the application. After filling in everything click the create button. After this, you can download the application in apk format.
You can also monetize your application by requesting monetization. After requesting, your application will be reviewed and sent a monetization status message.
Also Read: 12 Android Terminologies You Should Know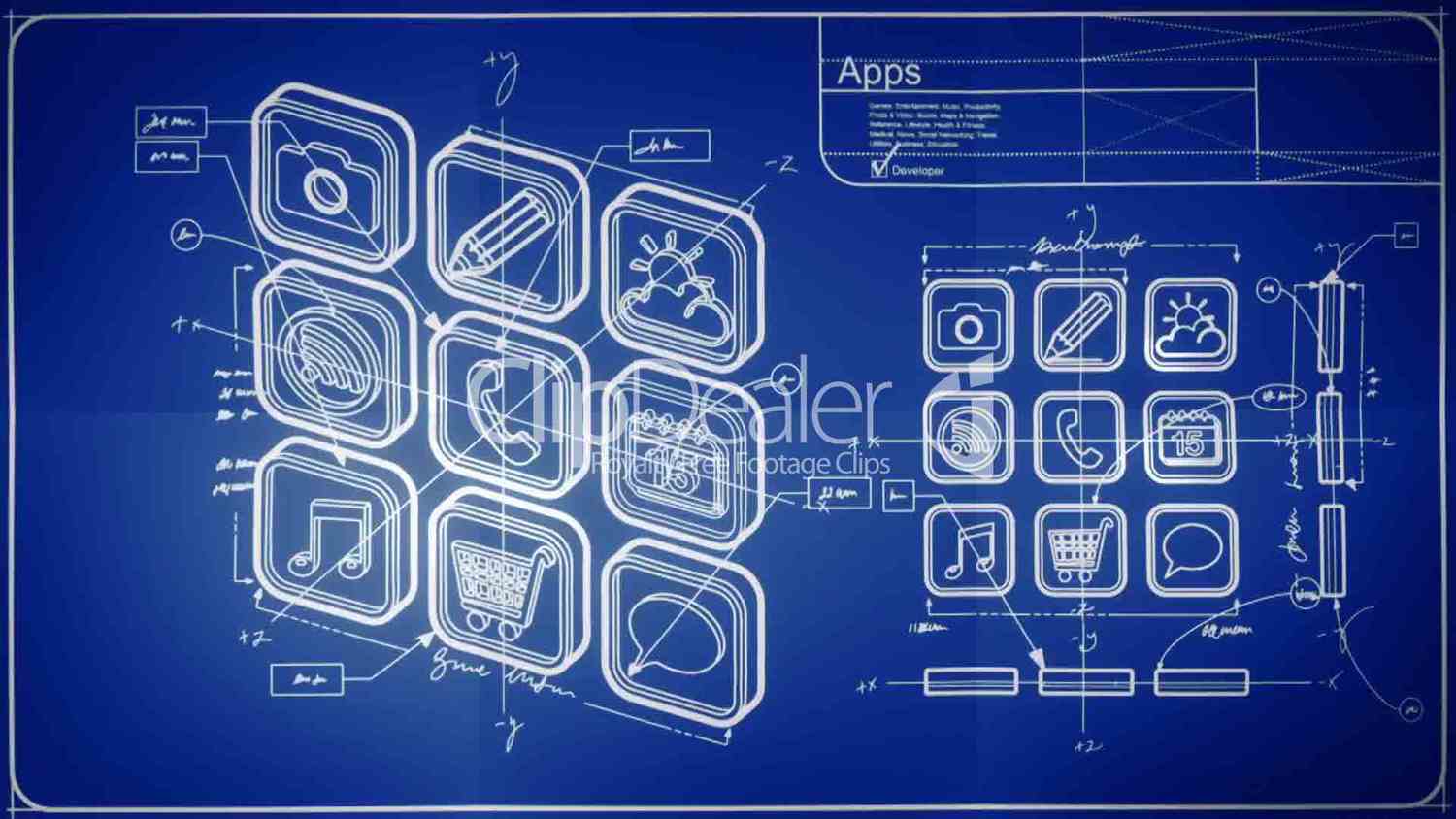 Appsbar is another freeware website that offers templates and allows editing the graphic appearance of the application being created. However, it also has its negatives. It only requires the application to have at least 4 pages at least 10 words and 5 categorization keywords in the Store description.
But at least this tool supports all common operating systems and manages export to the .apk installation package for testing or installation and allows to publish for free. They check your App for harmful content and they send you an email after a few days.
Also Read: Best Scanner Apps For Android To Scan Documents And Convert It Into PDF
As we said, there are several other websites and/or tools that allow you to create android applications and it's up to you which one you choose. Some have their negatives bigger than the positives, but it is probably up to each of us what bothers us and what we like.