Of course, you know that on Androids there is the Gboard keyboard which also has many functions. If you type a lot of text on your phone, any improvement to your typing can lead to much faster typing.
Gboard is a keyboard from Google that has been pre-installed on Android for several years. Gboard has a lot of features we really need to tell you more about and save yourself a few minutes or seconds of your time.
5 Gboard Settings That'll Change Your Android Typing
If you type a lot on your Android device, you'll want to check out the settings in Gboard. You can make a lot of different changes, including changing the keyboard layout and adding features like emojis.
Easier emoji expression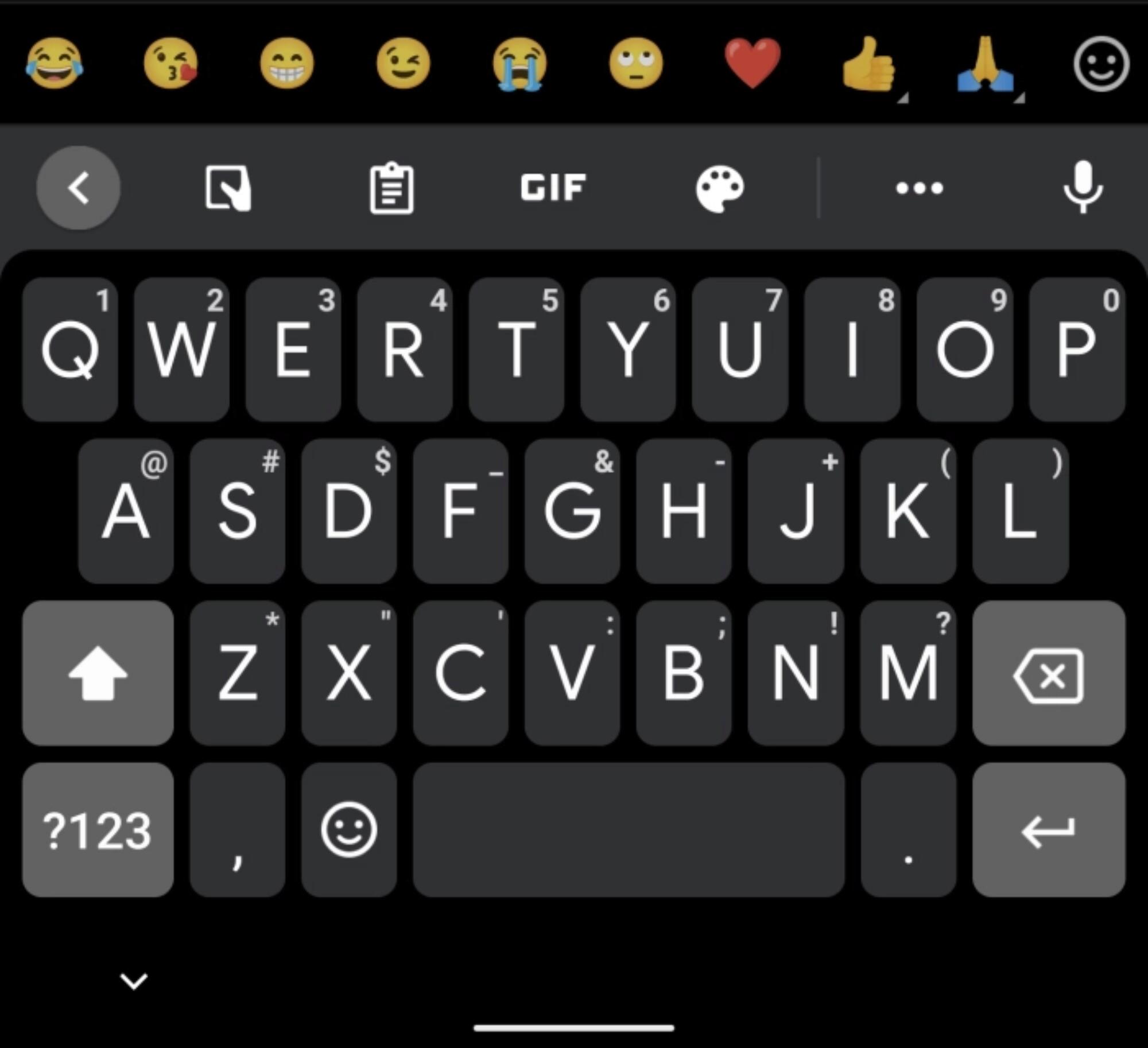 If you prefer to use emoticons, the emoticon enhancement feature will definitely be of interest to you. With this feature, you can set the emoji you want on the bar above your keyboard so you can use your favorite emoji immediately and as quickly as possible.
The fastest number access
Like emoji, you can also set numbers. This way, the numbers are shown at the top of your keyboard so you can use them as quickly as possible.
Numbers are really used a lot and so many users have this feature turned on, but it's up to you how comfortable you are with it though it should definitely speed up your typing time.
Swifter symbol summoning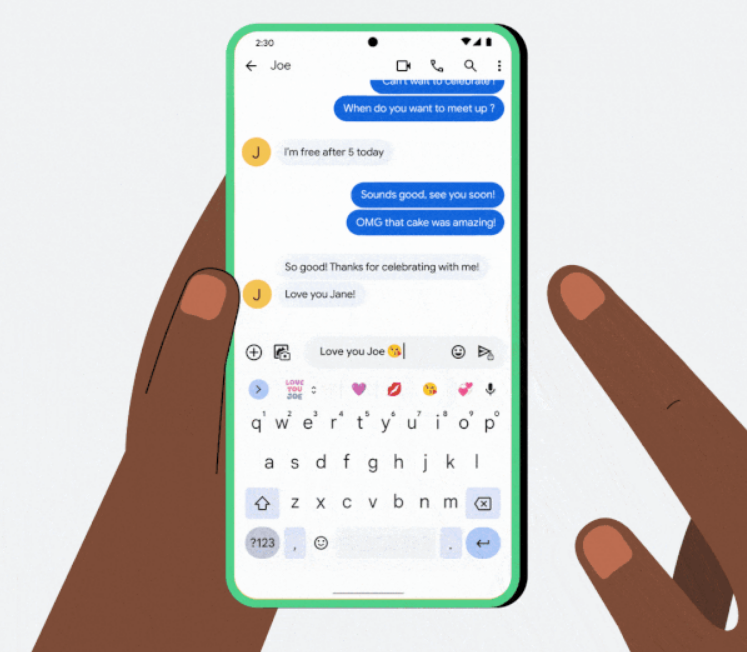 In the Gboard settings, you can also set the Swifter symbols that will appear under each letter. So when you hold down a letter, the symbol that is underneath it will appear and you can select it.
Faster pressing action
This reduces the time it takes to record a long keypress on the keyboard, allowing you to use symbol shortcuts without having to hold down a key for long.
The 200 ms setting strikes the most users as the perfect balance between speed and accuracy, with long presses registering fast enough that they don't interrupt the flow of typing, but at the same time not so easily that you accidentally trigger them.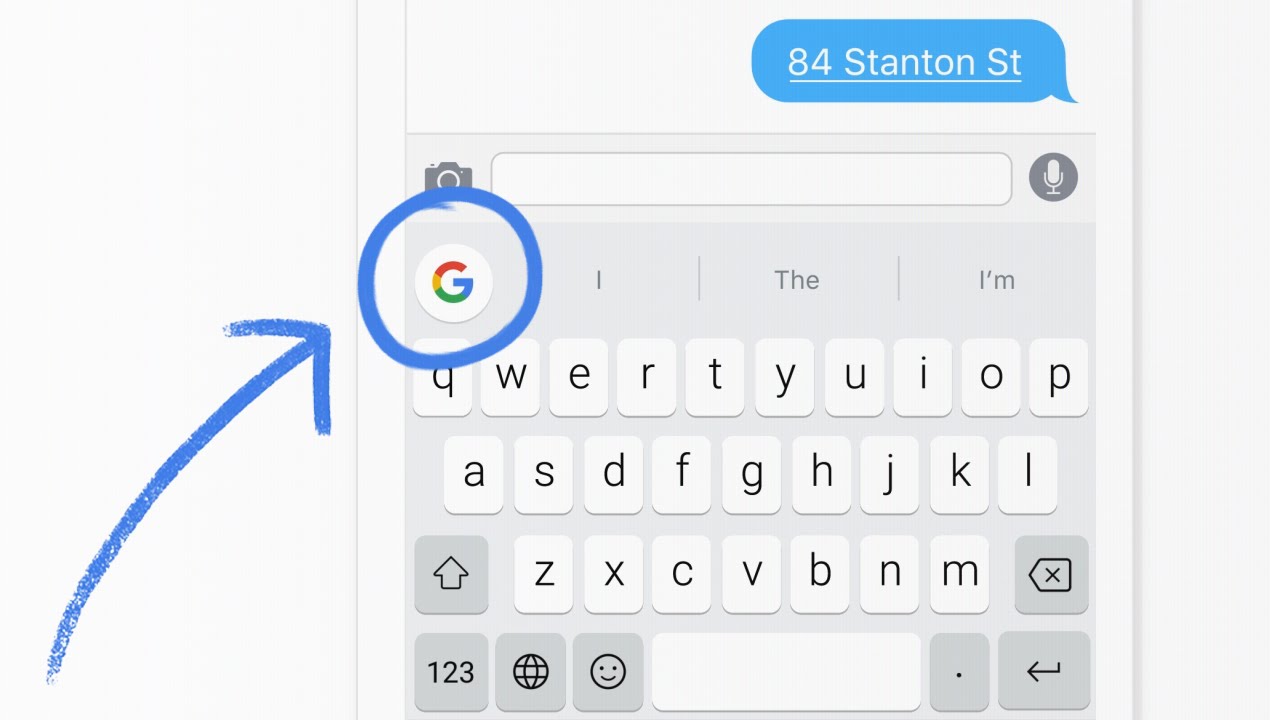 Custom keyboard height
With Gboard, you can also set how high the keyboard appears, so if you have larger fingers you'll have a bit more room. You can also adjust how big the letters are so you can make room for even more.
But there are actually even more features in Gboard, so if you look in the settings, you'll see that there's a lot more. So take a look around to see if there's anything that might interest you and make it easier to work with text on your phone. Find what fits you and what you write best with.
Read More: