6 Things You Must Do Before Getting Rid Of Your Android Device
If you have a phone, whether it is old or you want to sell it, be sure to pay attention to what you leave in it. It is quite possible that you will forget to delete some of your data or something personal that you do not want anyone to know and yet it is in your phone and you do not even need to know about it.
If you throw away the phone, it usually breaks, so you don't have to be so worried, but even so, it can happen that the phone still gets into some hands and may still be used.
And that's why we will show you what to do before you get rid of the phone so that you are as safe as possible.
Android device must be encrypted
If you are getting rid of your phone you may also be worried about people who can use the recovery feature and still get some data that has been deleted. So you have to make sure that your phone is encrypted.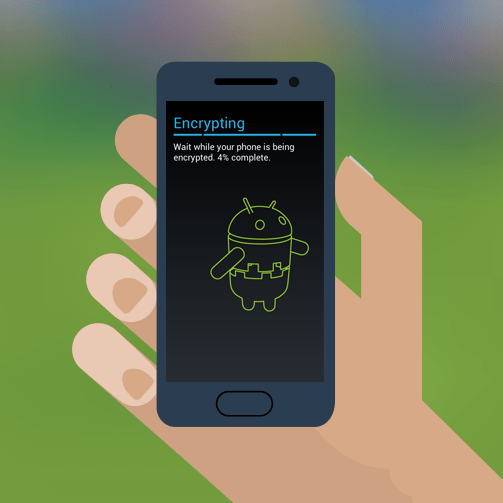 If your phone is newer, it is definitely encrypted at the very base, but if it is an older device, it may not be so.
But if you are not sure, it is definitely better to check it. Find the term Encryption in the settings and click on it. There you will find various options and also find out if your device is already Encrypted. If it is not you'll see instructions for how you can encrypt your device, so all you have to do is follow their instructions.
Take A Look At: Clubhouse Finally Makes a Debut on Android
Card Removing
Next, you need to check the cards you have on your phone. The basis is of course the sim card and then the SD card. Probably no one forgets this because your sim card and SD card are basically unique because of their data.
Factory Reset
Then we can jump to a total system reset and erase all the data on the phone. The phone thus returns to the very original settings that are set by the manufacturers.
You can do this factory reset so that you can find the phone reset in the settings. There may be more functions in the recovery section, but the one we want to use is the whole system reset and delete everything.
Take A Look At: What To Watch Out For On Android
Accounts Removing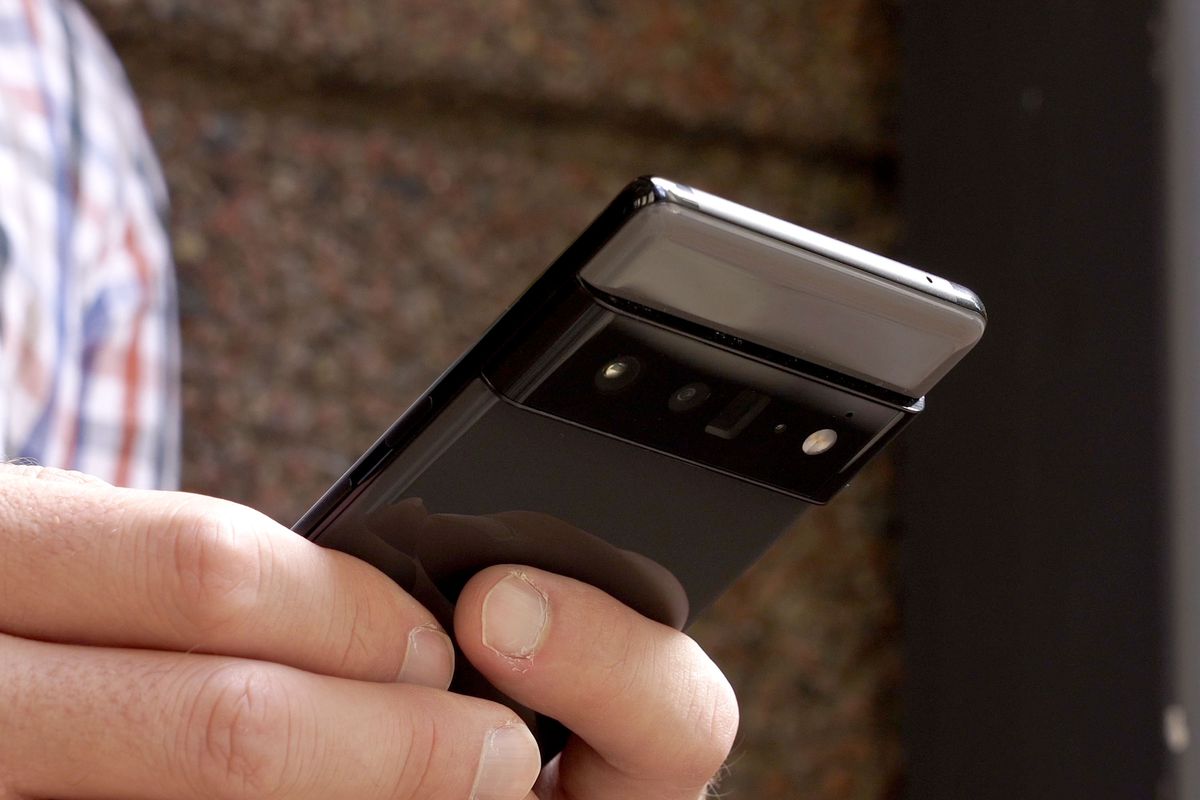 Then you just need to be careful if there is a linked application with any of your accounts, such as Google. If so, delete all accounts you have stored there.
And so you're done. You can still go through the phone if you can't find any accounts or data that the phone has saved without you noticing, but almost never. Go through the phone a few more times so you know that it is really completely free of all data and your phone is ready to go into other hands.