Google is the largest company in the world with over $100 billion in revenue, yet it still has to answer for its actions on a global scale.
Google Received a Fine of 207 Billion:
Something very serious has happened in South Korea. Google has been sued for using its dominant position. Google received a fine of 207 billion won from the South Korean Antimonopoly Office which is around 177 million dollars. It is interesting that this is one of the biggest fines that has ever taken place, with only Qualcomm probably paying more.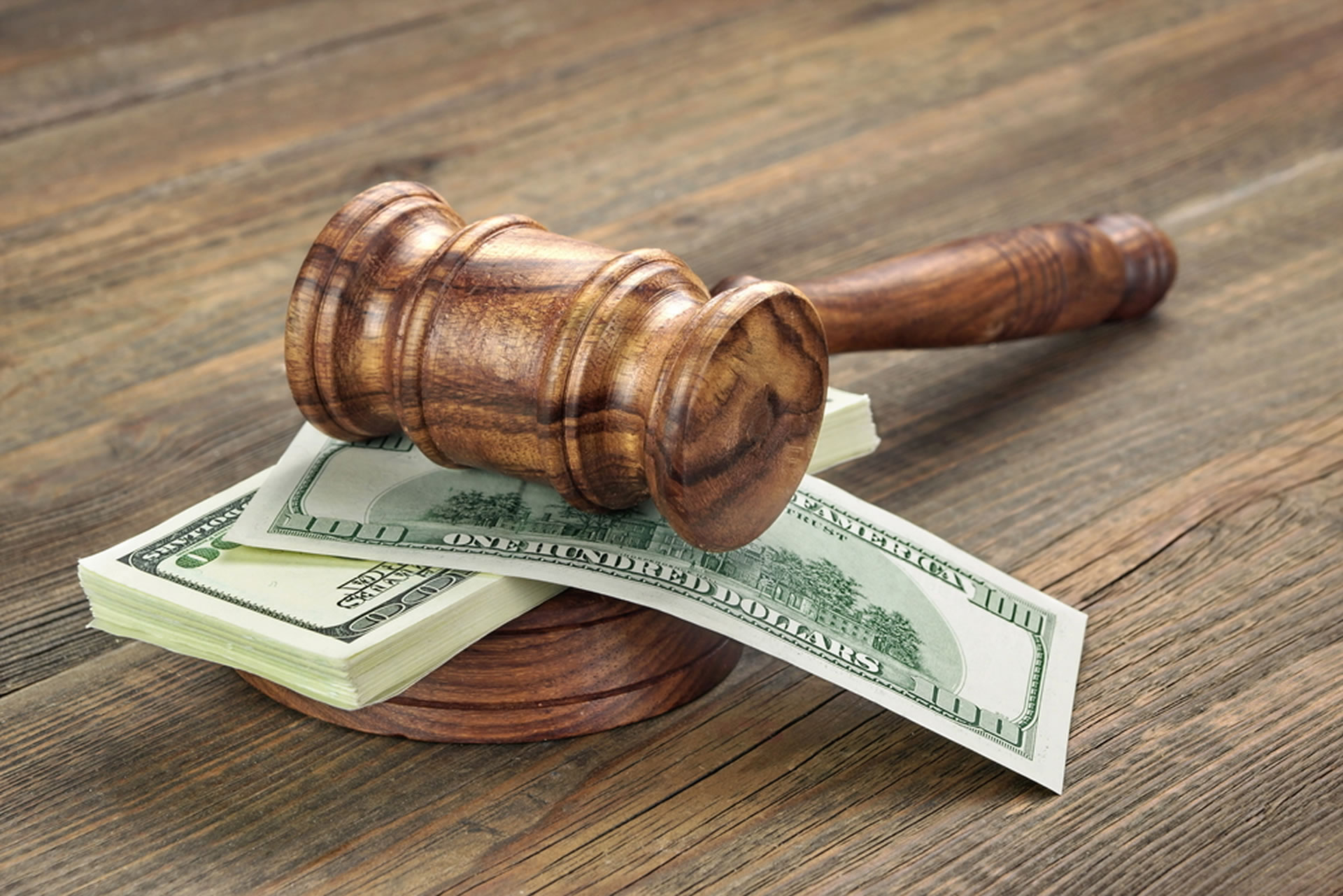 According to Korean Authorities:
According to the authorities, they abused their dominant position in preventing local manufacturers from adapting the Android operating system to their phones. This is a big problem and that is why such a huge fine was imposed on them. But Google says they will appeal.
Google demanded that Android won't be modified in any way and, if so, then it should not be installed on phones. Such agreements were even made with Samsung.
Take a look at: Qualcomm Is Making a Nintendo Switch Clone, Powered by Android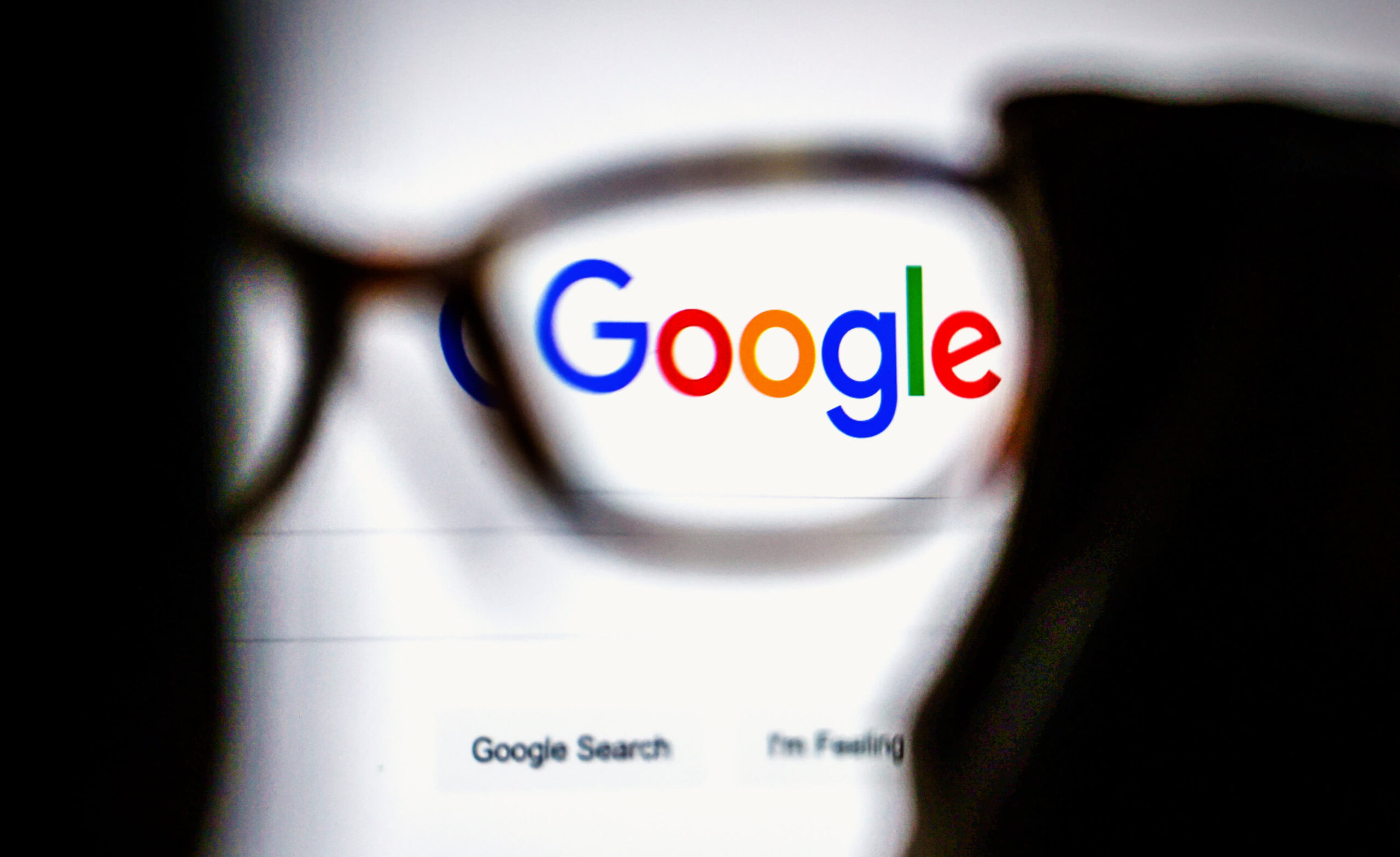 By abusing a stronger bargaining position, Google has consolidated its dominant position and distorted competition. But Google also claims that banning such things will only help customers.
The fine came after the Korean parliament passed a law banning large application store operators from forcing software developers to use their payment systems. Korea is the first country to take action against technology giants. But the change could set a big change for other countries as well.
Korea is thus in the first place in dealing with large companies that are spread all over the world and still use such practices. In time Google might want to start asking for things that are already really breathtaking.
It would be amazing if each country also started to act in some way, but unfortunately, there is really a lot of money in most of these matters, and therefore some governments will certainly not want to break any ties.
For example, last year India launched various allegations that Google was abusing its market position to promote its app payments as well as forcing app developers to use its in-app payment system.
Take a look at: Google is Bringing Sweeping Policy Changes to Play Store App Titles, Icons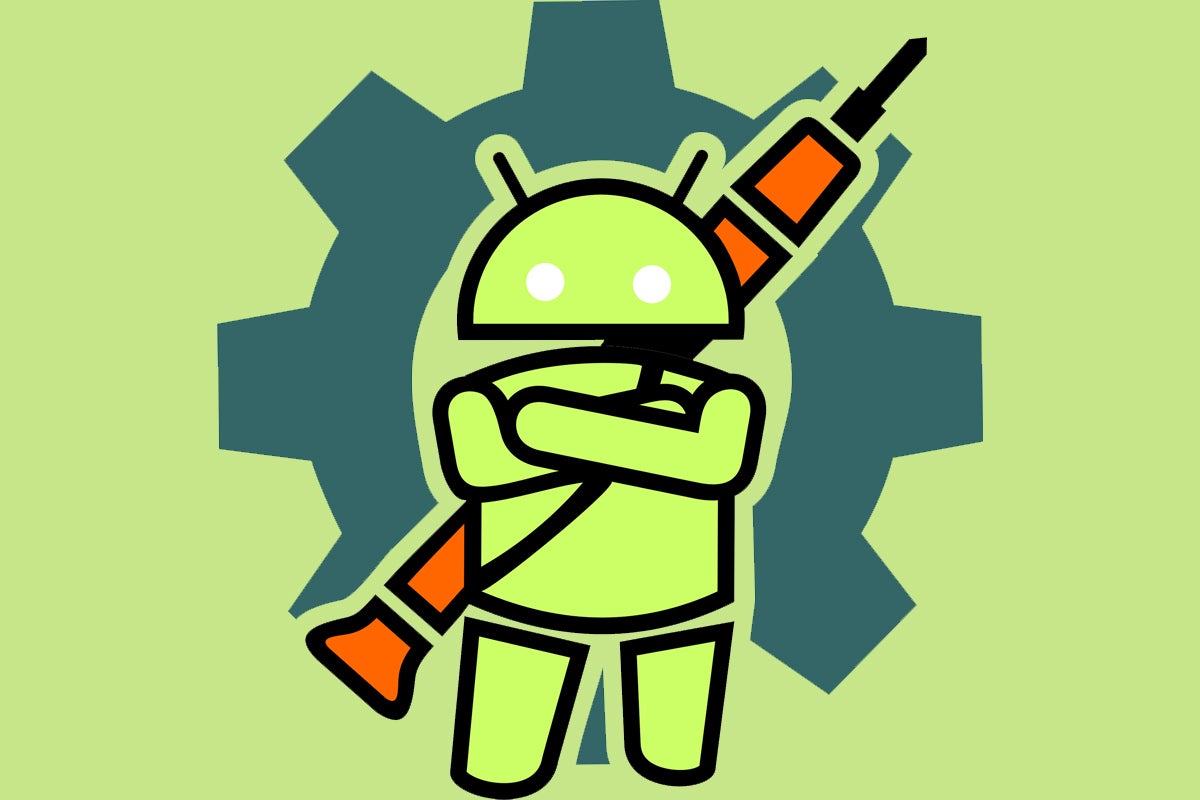 Now we will only see if Google appeals what will continue next and whether they get a fine. Google may have a very difficult period in Korea. But let's hope that Korea continues to fight such giants and thus influence other countries.
In the end, Google may face more and more allegations from the Korean authorities, and it may happen that they will impose some fines again. And that's why it's good to watch things like that because Google is huge and you never know what's going on where you can't see it. Everyone says The fine was mostly true, but who knows where this is going.
Also Read: Google is Bringing Sweeping Policy Changes to Play Store App Titles, Icons
Share your thoughts with us on what you think about all of this in our comments section below!