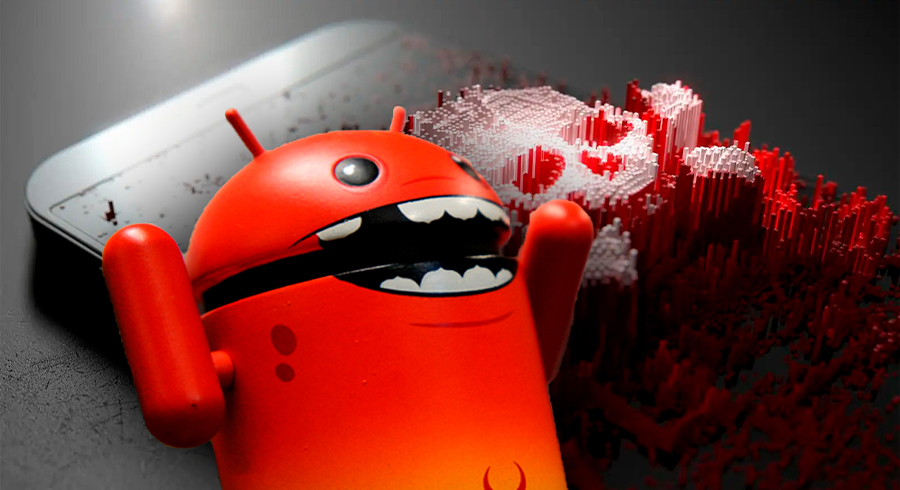 Beware! These Android apps are dangerous for your phone
The malicious apps primarily take the form of wallpaper, theme, and photo editing programs. The list also included a note-taking app and an emoji keyboard that had malware coded into them.
After being installed by consumers, they display invasive adverts, con people, and steal data from devices all while hiding from users. One targets WhatsApp communications explicitly. Another uploads extra software, promotes users to install other apps, or steals information from notifications from other programs.
We regret to inform you that it is time for another routine Android security checkup. Although no one really appreciates periodically scanning all of the apps they have installed on their mobile devices for different spyware, the truth is that Google isn't doing a very good job of keeping you safe.
If you value your money, the privacy of your data, and the general health and performance of your Android phone, you need always keep an eye on your own back and pay attention to each and every new report compiled by companies like Bitdefender or else.
List of malware apps:
Desire Translate
Mint Leaf Message-Your Private Message
Hummingbird PDF Converter – Photo to PDF
Meticulous Scanner
Blue Scanner
My GPS Location
Part Message
Unique Keyboard – Fancy Fonts & Free Emoticons
Style Photo Collage
Volume Control
Care Message
Walls light – Wallpapers Pack
Big Emoji – Keyboard
Grad Wallpapers – 3D Backdrops
Engine Wallpapers – Live & 3D
Stock Wallpapers – 4K & HD
EffectMania – Photo Editor
Art Filter – Deep Photoeffect
Fast Emoji Keyboard
Math Solver – Camera Helper
Photopix Effects – Art Filter
Secret Astrology
Keyboard – Fun Emoji, Sticker
Smart Wifi
My GPS Location
Phi 4K Wallpaper – Anime HD
Art Girls Wallpaper HD
Sleep Sounds
Create Sticker for Whatsapp
Colorize Old Photo
GPS Location Finder
Girls Art Wallpaper
Smart GPS Location
GPS Location Maps
Secret Horoscope
Media Volume Slider
Fast Emoji Keyboard
QR Creator
Media Volume Slider
Colorize Photos
How to Say More Safe
The initial step is removing the problematic apps. You must now take precautions to avoid being a malware victim. Here are some pointers for cybersecurity:
Go to Google Play Store then Profile and Play Protect. Open Settings and select Scan apps with Play Protect to enable Google Play Protect.
Use only official app stores to download apps. Always check the official website to ensure you are installing the right program.
Avoid using apps with logos that are similar to those of well-known apps or that perform comparable services. Additionally, look through reviews to see if anyone has mentioned any strange behaviour.
Be mindful of permissions. If an app requests complete access to your text messages or notifications, don't use it. Install reliable antivirus software on each device.
The sneakiness of these recently revealed bad guys may be unmatched, even though programs described above may not sound as harmful as what other varieties of malware were found to be responsible for recently.
This is because many of them can change their names and icons either after the original installation process or a subsequent update, thereby imitating the Settings menu on the phone.
Once these apps have completely realized their hazardous potential, they may become difficult to detect and delete since they are hidden from the list of the most commonly used apps on your smartphone.
So be careful what you download on your phone and if it's not just another fake app, although it's very hard to tell sometimes you can definitely tell.
You never know what might be behind an app and whether it might be dangerous or contain unwanted content.