How to Fake Your Location on Android Phone?
I'm sure you've wondered if you're being tracked or if you want to use apps with location services enabled, but your position won't be true at all.
You may want to do so for a number of reasons, but mostly it's about your safety since basically, no one can track you, and if they do they think you're somewhere else entirely.
Another reason could be that different series are not available in your country, so you can set it to be in countries where series are allowed and you can watch your favorite series.
Download a GPS spoofing app
Android itself does not offer such a function but there are several applications through which you can arrange this just like that. Most of them are paid, so be prepared that you may have to pay a little extra to be a little more secure. But if you don't want to you don't even have to pay and a lot of them offer many functions within your location.
We recommend downloading one that has already been tested by more users so that you know what you are getting into and what you will have to set everything up.
Enable Developer Options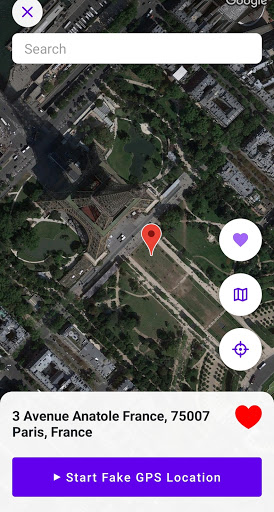 If you haven't already done so, enable Developer options on your phone. You have to jump into your settings menu and tap on the gear icon. From there, scroll down to the bottom of the list and select the System option.
Then tap About phone and rapidly tap on Build number. If you have lock screen security you will need to verify it, and then Developer options should be unlocked. To find it, hit the back button and select the Develop options item.
Take A Look At: What To Watch Out For On Android
Select Mock Location app
Then you will find mock location options there and there you will select the application you installed mostly under the name Fake Location.
Fake Your Location
Then you just set the location where you should be based on which application you have installed. You can set a specific address there or just a state.
Then you can enjoy movies or series that have been banned from you or feel much safer. Or finally, you can feel much safer because if someone wants to locate you, they will probably locate you somewhere completely different if they do not have a device that can bypass these settings.
Take A Look At: The Best Apps For Learning A New Language on Google Play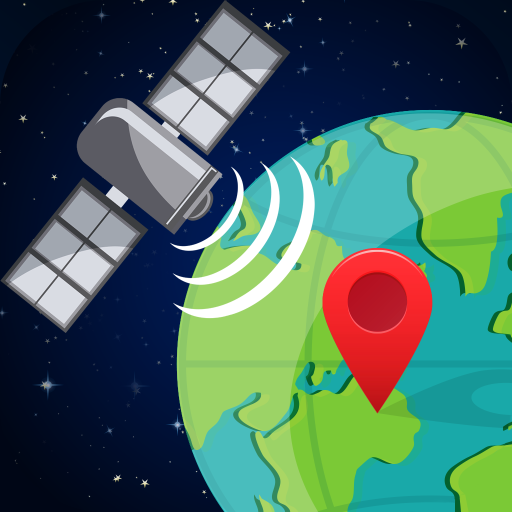 Keep in mind that downloading from untrusted sources may cause you problems, so we recommend that you review the app's ratings and ratings before installing it.