Have you ever accidentally deleted some important photos, contacts or messages on your Android phone? Or worse, have you ever lost all your data due to a broken or dead phone? If you have, you know how frustrating and stressful it can be. But don't worry, there is still hope to recover your data from your Android phone.
Tips On How To Recover Data From Your Android Phone
There are many possibilities why you would need to get your data back from your Android. But a lot of times it's mostly down to how you stored your backups and where you stored them in the first place.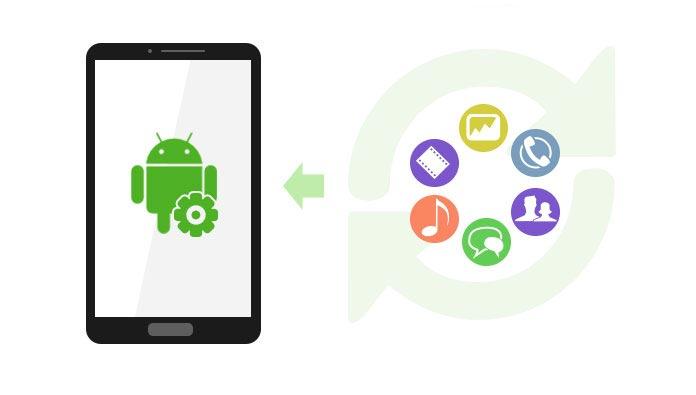 Most Android users actually use SD cards which you can remove from your phone at any time and then also connect to your computer. However, if you don't have an SD card and you only have data stored on your phone, it will be a bit harder to get to it.
If you have a Google account and have backed up your phone to it. Then you can also access the data that was backed up through that account. However, you have to log into the account and find the backed up devices, which is where your old phone should be if it had automatic backup turned on.
Take A Look At: The Best Features That The New Android 13 Brings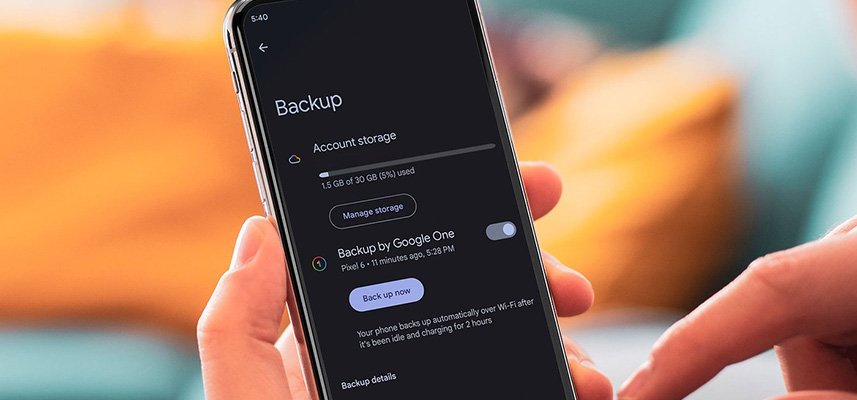 However, if your phone is somehow still working and you can connect it to your computer. Then there are many different apps that could help you. Most of the time these apps are paid and will only tell you after you install everything, so read how the app really works first.
However, if you can somehow unlock your phone, it should connect to your computer on its own, and if you have sharing enabled, you should also see a folder with your data.
However, if you have an SD card attached, then most of your data should be stored on it. You can simply connect it via a card reader to your computer, or via another phone to which the SD card can be connected.
Take A Look At: 5 Things You Didn't Know Your Android Could Do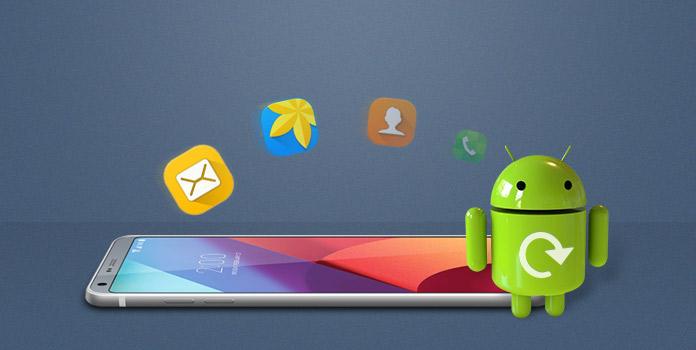 This is because the SD card is easily removable and easy to read data from unless it is somehow encrypted or corrupted. And that's also one of the biggest advantages if we're looking at Android versus Apple.
Because you can't put SD cards in any iPhone and so you can't increase the capacity. But then it's also very hard to get any data off the iPhone at all since everything there only downloads to iCloud, so you always have to back up your phone via your computer.
Many times even if the SD card is damaged you can get some data off it, but usually not all of it. It also depends on how damaged it is. But you should get all your data from Android, and it's a lot easier than from any iPhone.
Bottom Line:
We hope this article has helped you recover your data from your Android phone and save you from any trouble or stress. Remember to always back up your data and keep your phone safe and secure.
If you have any questions or comments about this article, feel free to leave them below. We would love to hear from you!
Thank you for reading and happy recovering!😊