Another day another fine for Google. A $123.1 million fine is the latest the search giant is getting, this time from Italy's antitrust watchdog.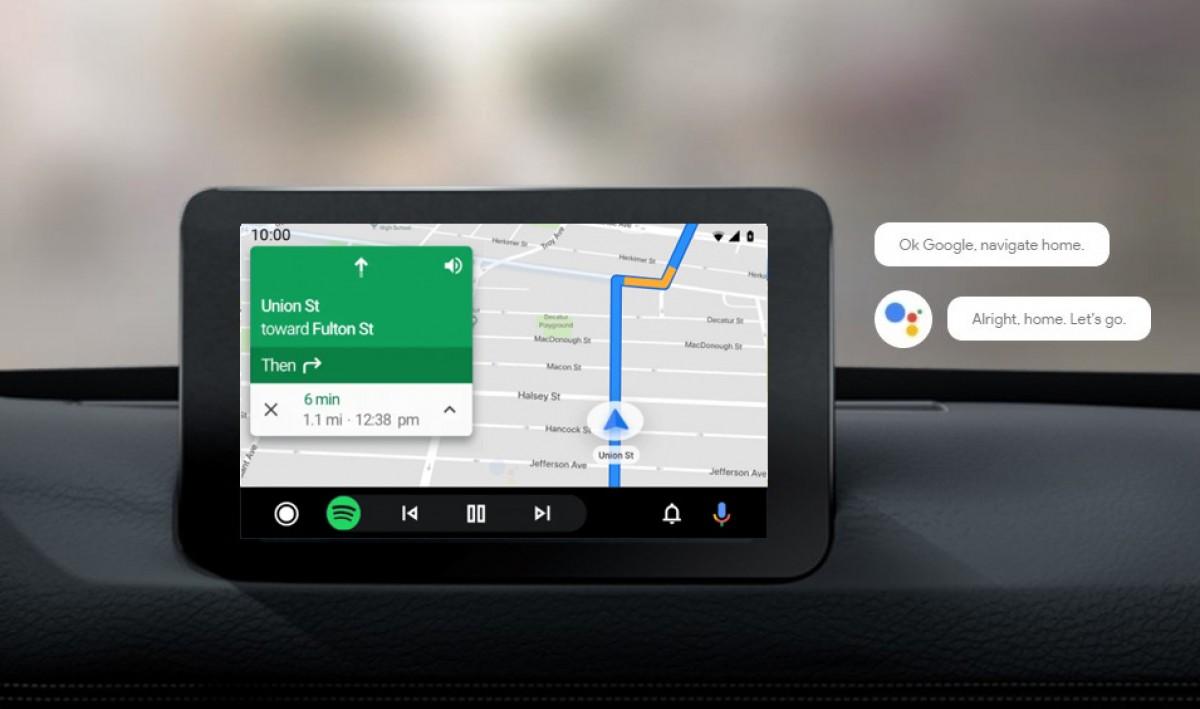 Google Faces €100 Million Fine in Italy:
Google has received its fair share of hefty fines over the years, mostly related to antitrust violations in several businesses. And now, Italy's antitrust watchdog has reared its head and hit the search engine giant with €102 million – approximately $123.1 million – fine for barring a third-party application from Android Auto.
The Antitrust Authority in Italy called out Google for what it termed 'abuse of dominant position.' The application is Enel X's application, JuicePass, which helps road users or drivers find and even reserve spots at the electric vehicle (EV) charging stations. It also allows users to manage charging sessions, among a few other features, efficiently.
Italy's Antitrust Authority discovered that Google barred the JuicePass application from the Android Auto Platform for over 2 years, as discovered by Reuters. Findings reveal that Google didn't permit Enel X Italia to develop a unique version of its application compatible with Android Auto.
You may also like: Google Discover Is Showing Old News to More and More Users
According to an excerpt from the watchdog's press release, by refusing the Enel X Italia interoperability with Android Auto, the search engine giant unfairly limited the possibilities of end-users to readily avail themselves of the application when recharging electric vehicles and driving.
This is despite the fact that Google is yet to offer payment and reservation of charging stations via Maps. But these may be in the works in this time of considerable growth in the sales of electric vehicles.
You may also like: Google is Bringing Sweeping Policy Changes to Play Store App Titles, Icons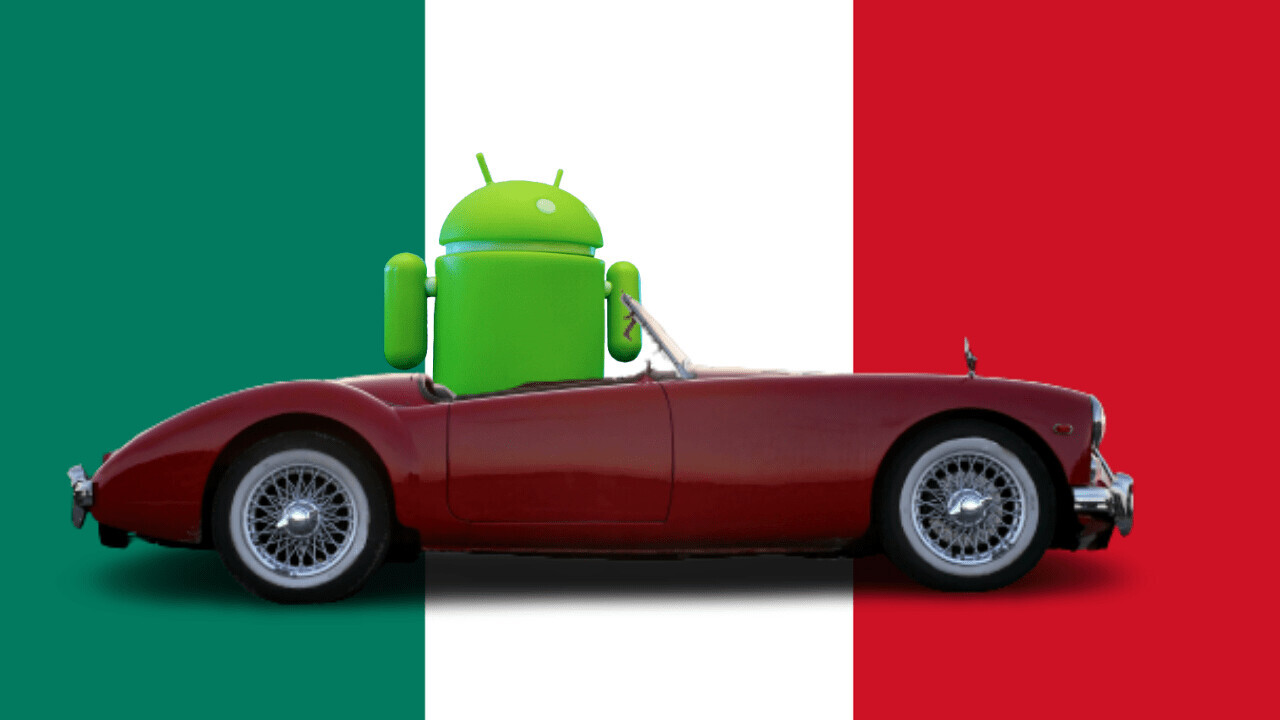 The authority also discovered that Google went ahead to favor its own Google Maps application for Android Auto. If Google's actions were allowed to continue, they could quickly and permanently jeopardize the chances of the JuicePass team to grow their user base.
Google has now been ordered to permit Enel X Italia on the platform and provide tools for other app developers who want to make applications for Android Auto.
You may also like: Google Was Fined for Blocking Modified Versions of Android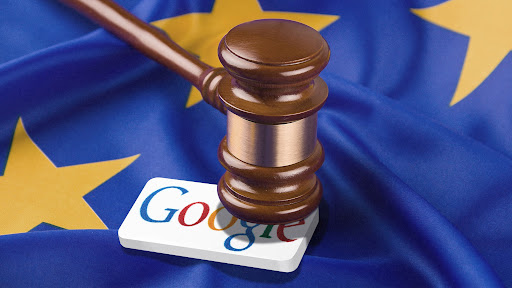 But in Google's defense, no reason was given for disapproving or disallowing JuicePass for Android Auto. A spokesperson for the search engine giant told Reuters that Google respectfully disagrees with the watchdog's decision.
Google's spokesperson stated that the search engine company has made safety a priority on Android Auto and even has rigid guidelines on which applications it supports. However, Google will decide on the next steps to take regarding the situation.
In the meantime, Enel X is currently aware of this decision and sincerely hopes that the outcome will grant a fair or level playing field with Google applications for JuicePass as well as all recharging app developers.