4 best MOBA games on Android in 2022
I'm sure you've heard of MOBA games, which have been popular for many years, especially on computers. But after all these years, a lot of new games have started to appear on the phone which are also in the MOBA genre.
Since the beginning, they have already had something to be inspired by and so they should also be very well optimized for phones. However, there are really many of them and that's why we'll show you some of the best ones you can find.
Brawl Stars
Brawl Stars is a slightly different industry, but it also counts as a MOBA. This game is already known by almost everyone and so there is not much to talk about. Still, you have many champions to play as and also many mods.
You can play both 3v3 and 5v5 and then on the map fight against each other with different abilities.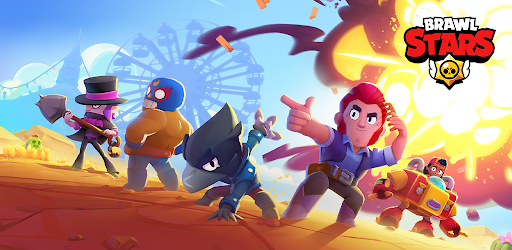 Pokémon Unite
Many of you wouldn't expect it, but Pokémon has also released one of the better MOBA games. You play as Pokémon on the map and try to beat your opponents in 5v5 matches.
However, you can really choose from a lot of Pokémons that have pretty similar sometimes even the same attacks or abilities as in the series or other games.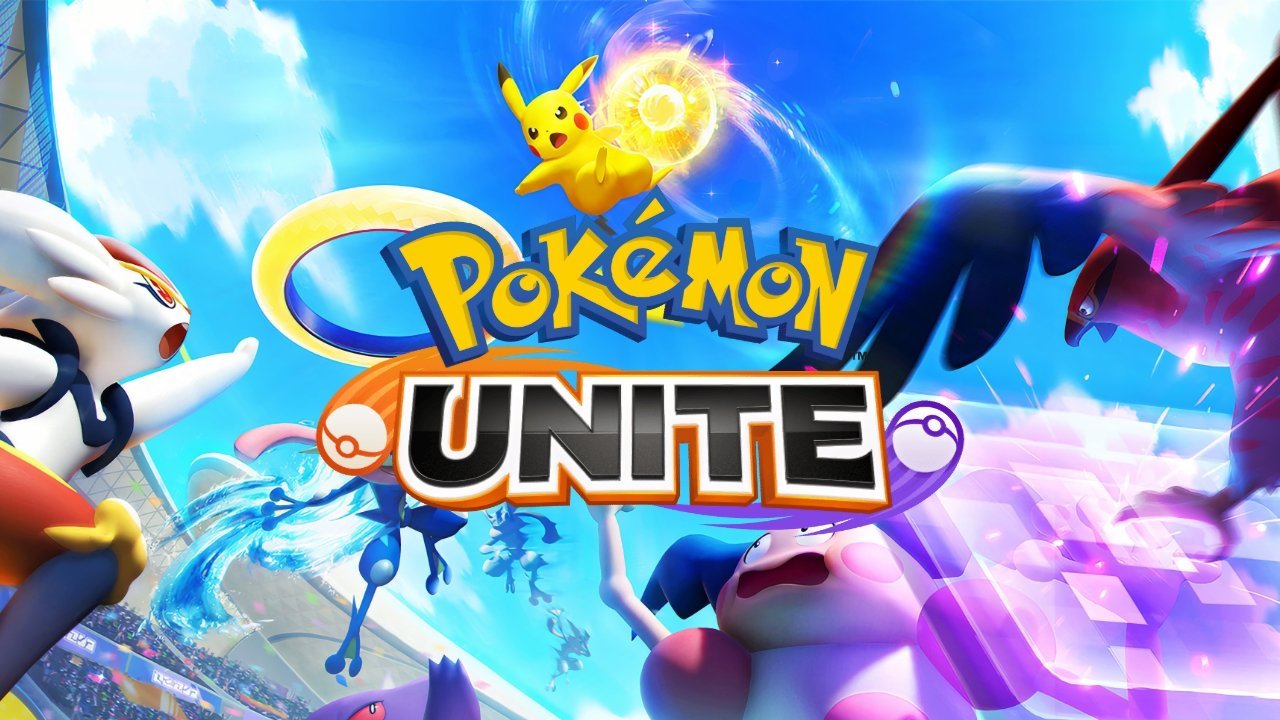 League Of Legends: Wild Rift
League Of Legends has for many years been a very well-known MOBA game that has always been only on computers. However, Riot decided to release several new games related to this title and it is also because of the fact that LOL started to be really very popular and still is today.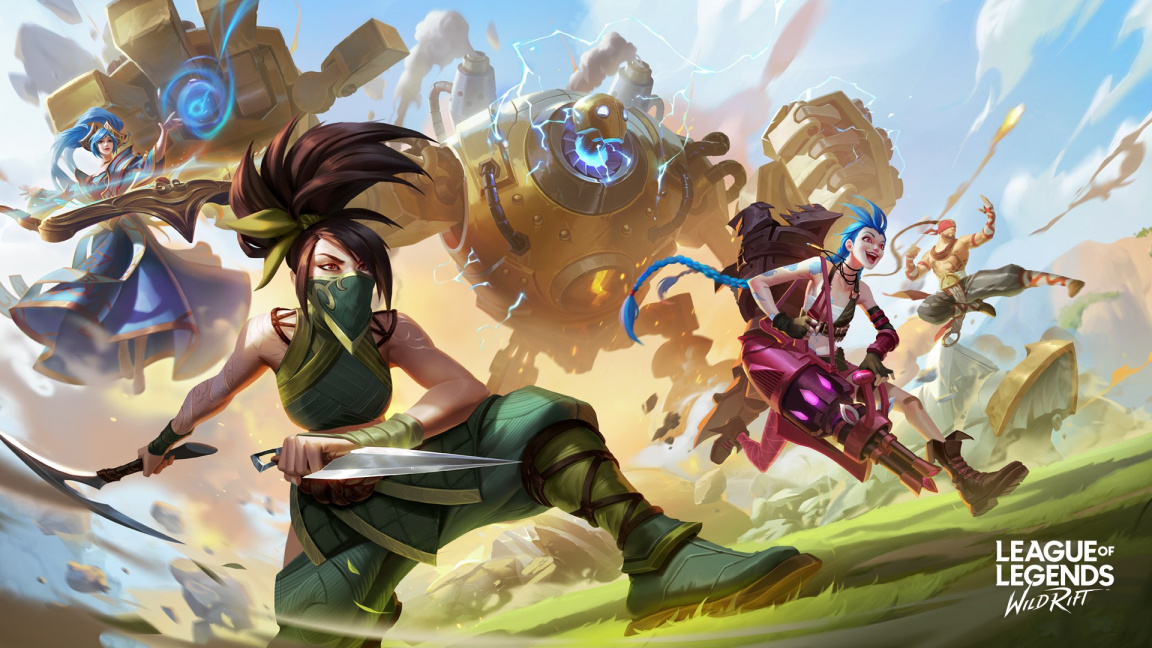 League Of Legends: Wild Rift is a version that is slightly simplified, but otherwise is exactly the same as on the computer. So the game has been redesigned a bit from the PC to make it not as challenging, since you can't do as much on a phone.
Arena Of Valor
This game is one of the most sophisticated MOBA games on the market right now. One of the reasons why it is so sophisticated is because it has been on the market since about 2016. And because of that, it also has a very good experience with the controls and other features on the phone.
League Of Legends only came out recently, but still, Arena Of Valor holds the top spot in terms of MOBA games on phones. It's definitely the best one to play on a phone.
But there are many others that we didn't manage to cover here and yet they can be compared to most of the ones on this list. So if you're not interested in any of these games, be sure to check out others like Mobile Legends and others.
Read more: