Games that are good don't always appear on the market, but often there are also those that you can hardly play because they are broken or stupid.
3 Worst Rated Games On Google Play:
There are so many games on Google Play but which ones are worth your time? This article is a must-read before you spend any money or time on these bad quality games that have numerous bugs and glitches.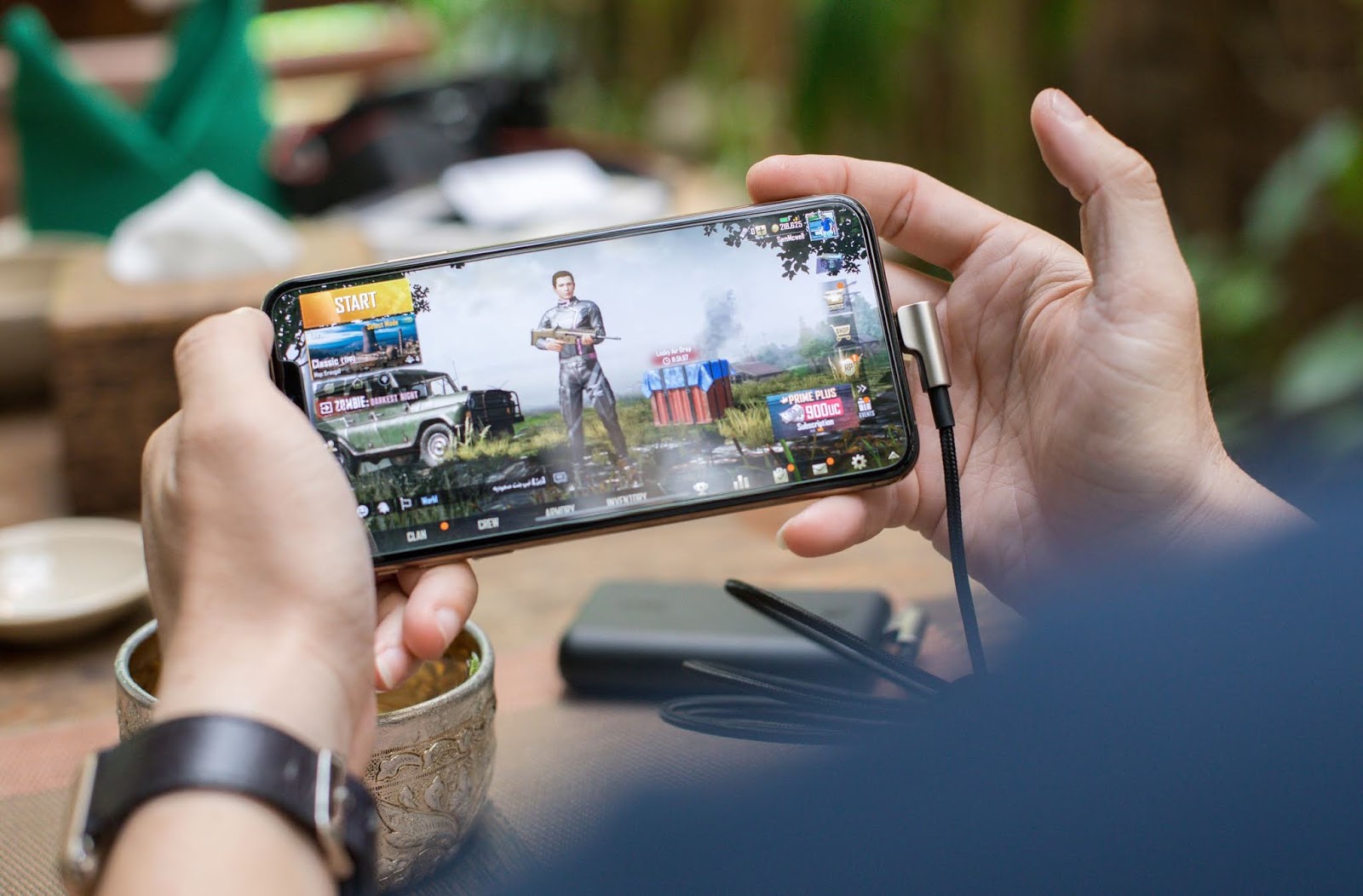 Here we will show you some of the worst games that can be found and they are really almost unplayable.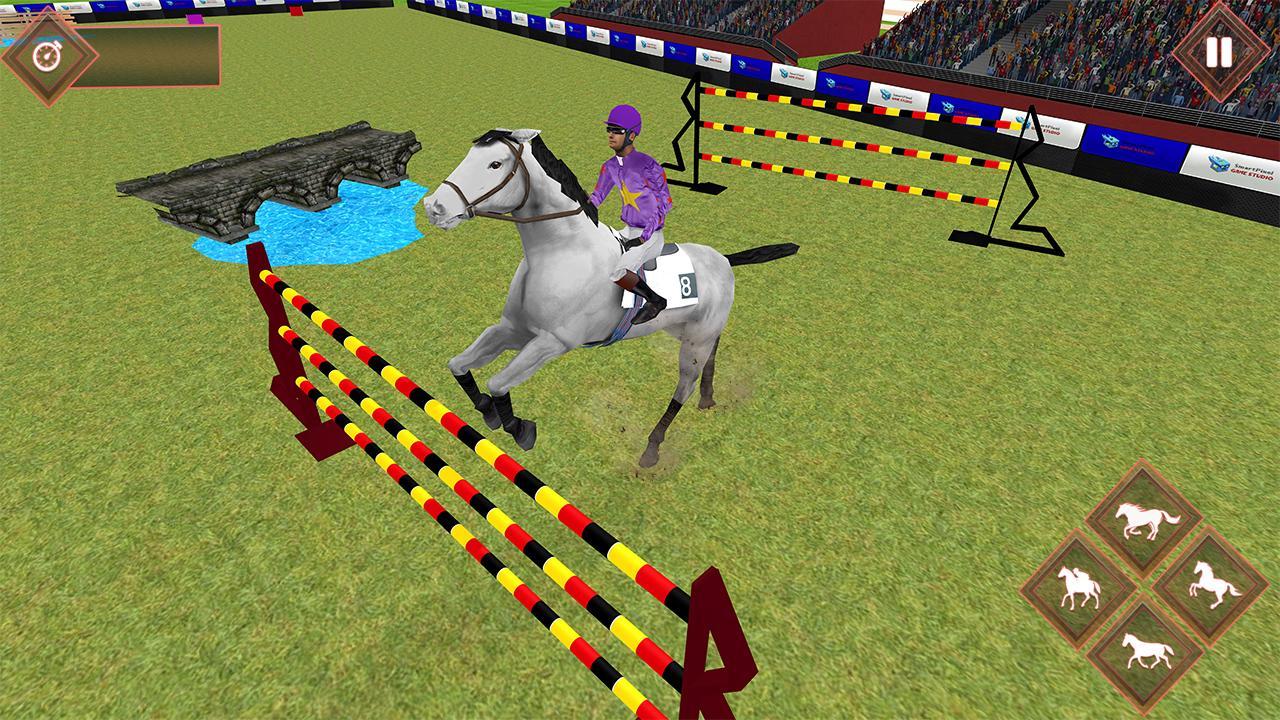 As you may have noticed from the name, this game is about jumping with a horse. But it's not just that. This game is to completely simulate your ride and jump on a horse with only 4 buttons. If we look at the reviews, we find that no one really likes the game at all.
The graphics are terrible and the controls are even worse, and maybe that's why it's also marked with a single star on Google Play. Everyone in the reviews claims that there are problems with the game, such that the game cannot be played at all and it will only annoy you if you turn it on.
Take a look at: How to Become Better at Gaming on a Phone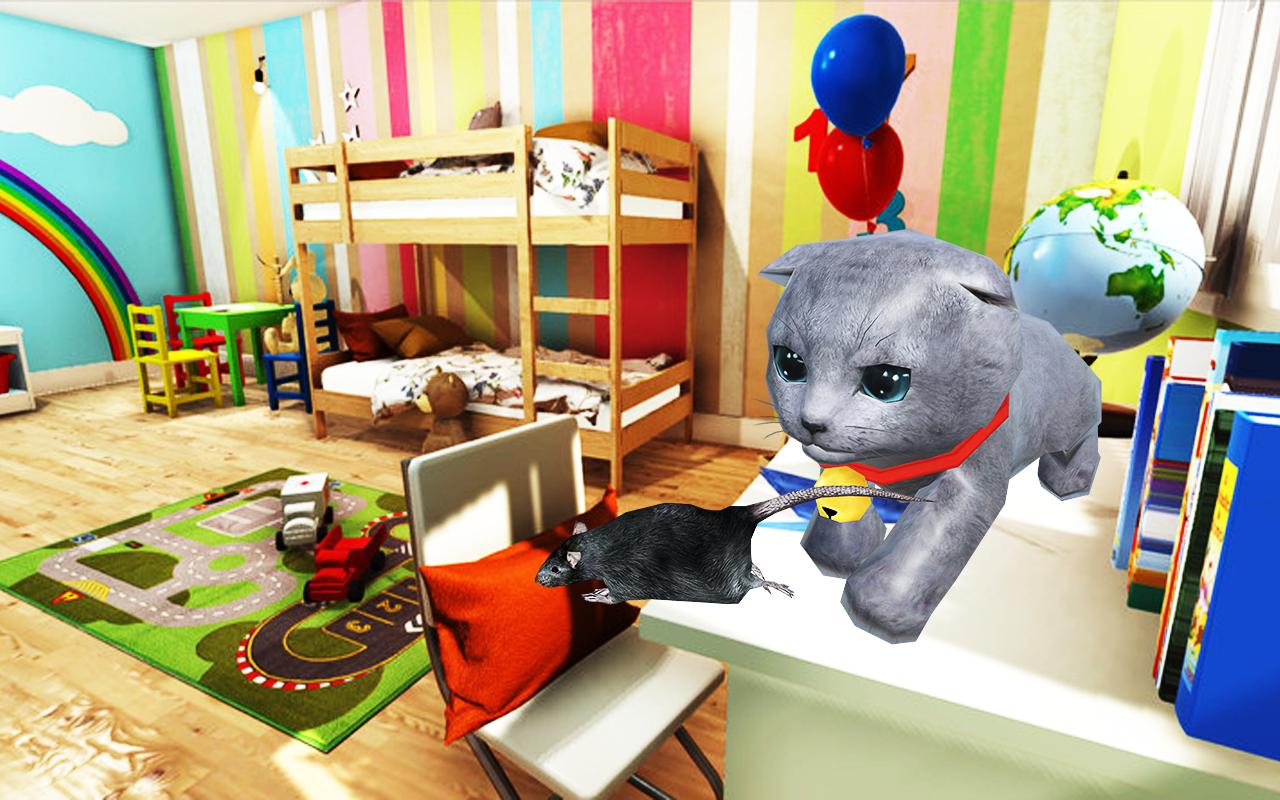 We have a simulator for the next game, but now you play as a cat. As we already know from the previous ones, most of these simulators do not have the best control, not even in this game.
The game has appalling graphics that look worse than in 2014 and the time you would spend with the simulator if you really wanted to play the game the way you should. You probably wouldn't last more than half an hour.
The reviews are really at the worst point and that's why the game is only rated one star, in several hundred cases. People describe the game as really boring and tedious. The graphics are terrible and many of them are very upset in the reviews, probably because the game loses all the senses of logic.
Take a look at: How To Beat The Best Challenging Games on Android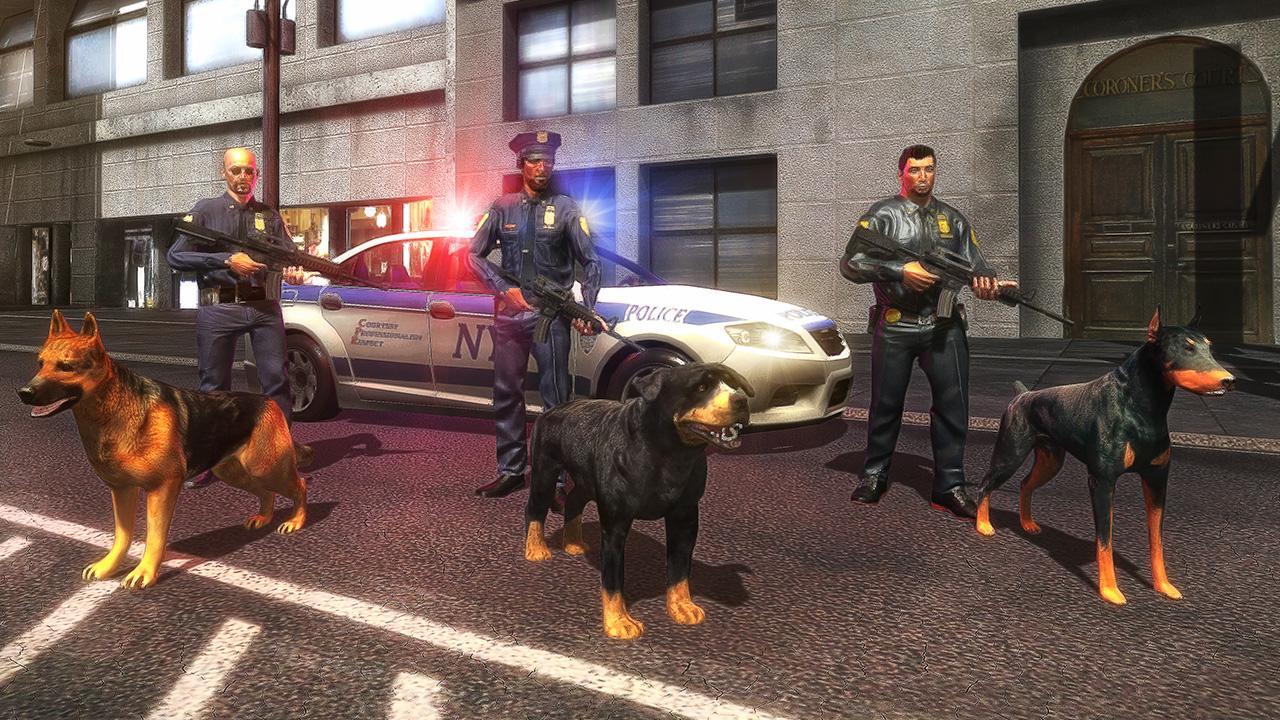 However, this is probably the best game that will appear on this list, so there is not much to lose. The main thing in the game is to beat criminals like police dogs in several different cases.
The game in which the year 2021 is written, however, resembles the graphics of the summer of 2016 and therefore receives a bad rating also due to the graphics.
However, many people consider the game to be quite good and do not mind playing it, which is why it is marked with three stars on Google play. Try to see if you are the one who is bothered or if he is quite fine for you.
Take a look at: Is it Worth Buying Games on Google Play
Be careful not to download games that you can't even turn on sometimes, let alone play at all. Take a look at the reviews as they can sometimes open your eyes.