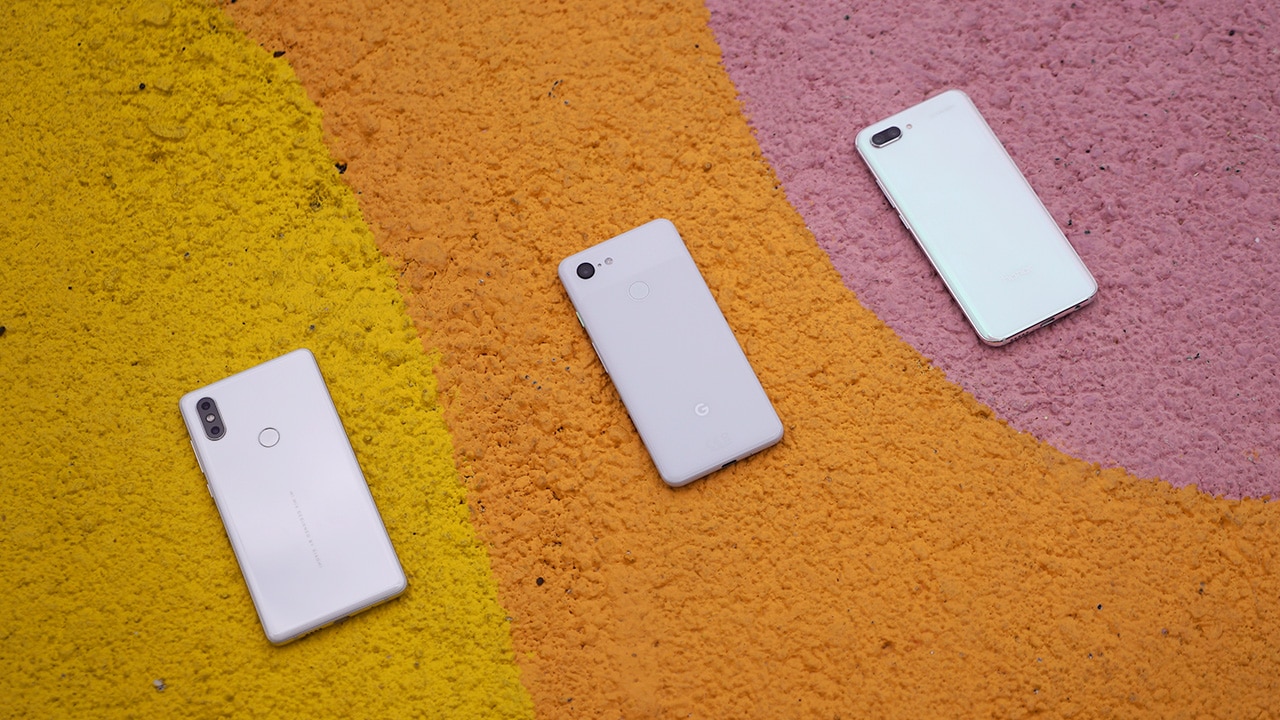 Here's why we don't often see white smartphones:
There are many white smartphones in the world, but lately, we hardly see them at all for several reasons. It's very challenging.
They say it's really hard to manipulate the white as the slightest change can completely change the shade.
It's also known that over a few hundred tests have been done before ever finding the right white to use in a phone. It is also said that fingerprints are more visible on white paint and so it looks much dirtier than on black or other colors.
Take A Look At: Huawei P50 to Have the Largest Camera on a Phone Yet
One of the other reasons is that the color is also more expensive for several reasons. When producing white smartphones results in a low yield rate which raises the cost of producing such a model when compared to other colors.
However, they started talking about it in such detail only after OnePlus brought its first white phone and that's why they are also talking about it just to make the phone and the white color more valuable. Because if we look at Apple there was already a white iPhone 4.
But when you look at the reasons why white is less used, it is also quite logical. Even though many people like the color white and would like to have their phones that way, it is very unlikely that any more white phones will be made now.
But we can definitely look forward to new phones and if the white OnePlus is a blockbuster then many big companies will definitely decide to make a white phone.
Take A Look At: 10 Android Phones Have The Best Camera For 2021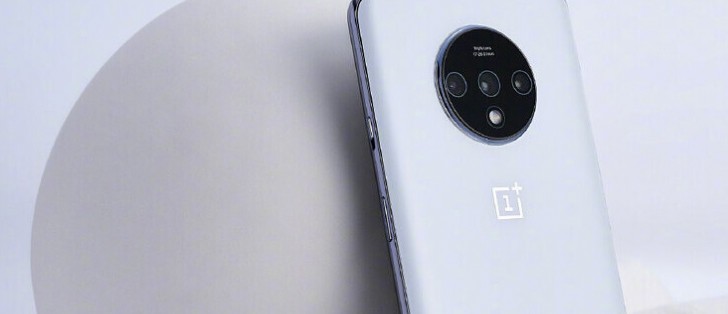 But if we look back to earlier times we find that a black phone was more logical as the display is also black and therefore it looked much better with a black edge.
But with the new technology, we may not care as the display is usually so big already that the bezels are really tiny and not very visible. Many users also say that white phones can look really dirty after prolonged use, but black phones will look like new.
Take A Look At: The History of Android and How it all Started
Another piece of information that users use a lot is that with plastic phones it basically doesn't matter what color you choose because if you scratch it the plastic will be the same color. But if you have a metal phone it's best to go for a silver color to blend in with the color of the scratches.
But what color you choose is really up to you, and it's mostly just about how you like the phone in that color anyway.