The Chinese smartphone producer Xiaomi has experienced a surge in sales and profits this year, but it likely came at the expense of Huawei.
Xiaomi's last few years of smartphone sales have been nothing short of amazing; the company has quickly become one of the largest smartphone makers in the world, and the company's success has been attributed to the steady supply of high-quality low-cost smartphones.
The year 2020 will never be forgotten as the year of the pandemic. But companies like Xiaomi will cherish the year in which sales boomed. Xiaomi has proliferated over the years and reported astounding results for 2020, perhaps due to Huawei's fall from grace.
The phone company's sales skyrocketed by up to 28.7 percent in 2020 to RMB36.8 billion, i.e. approximately $5.6 billion. This is right on the back of a 19.4 percent jump in raw revenue to RMB245.9 billion, i.e. $37.7 billion.
According to Xiaomi, smartphone sales played a huge and significant role in this upsurge of profits. The Chinese tech giant successfully sold up to 10 million premium smartphones or devices that cost over $460 (RMB3,000).
Take a look at: History Of Xiaomi Company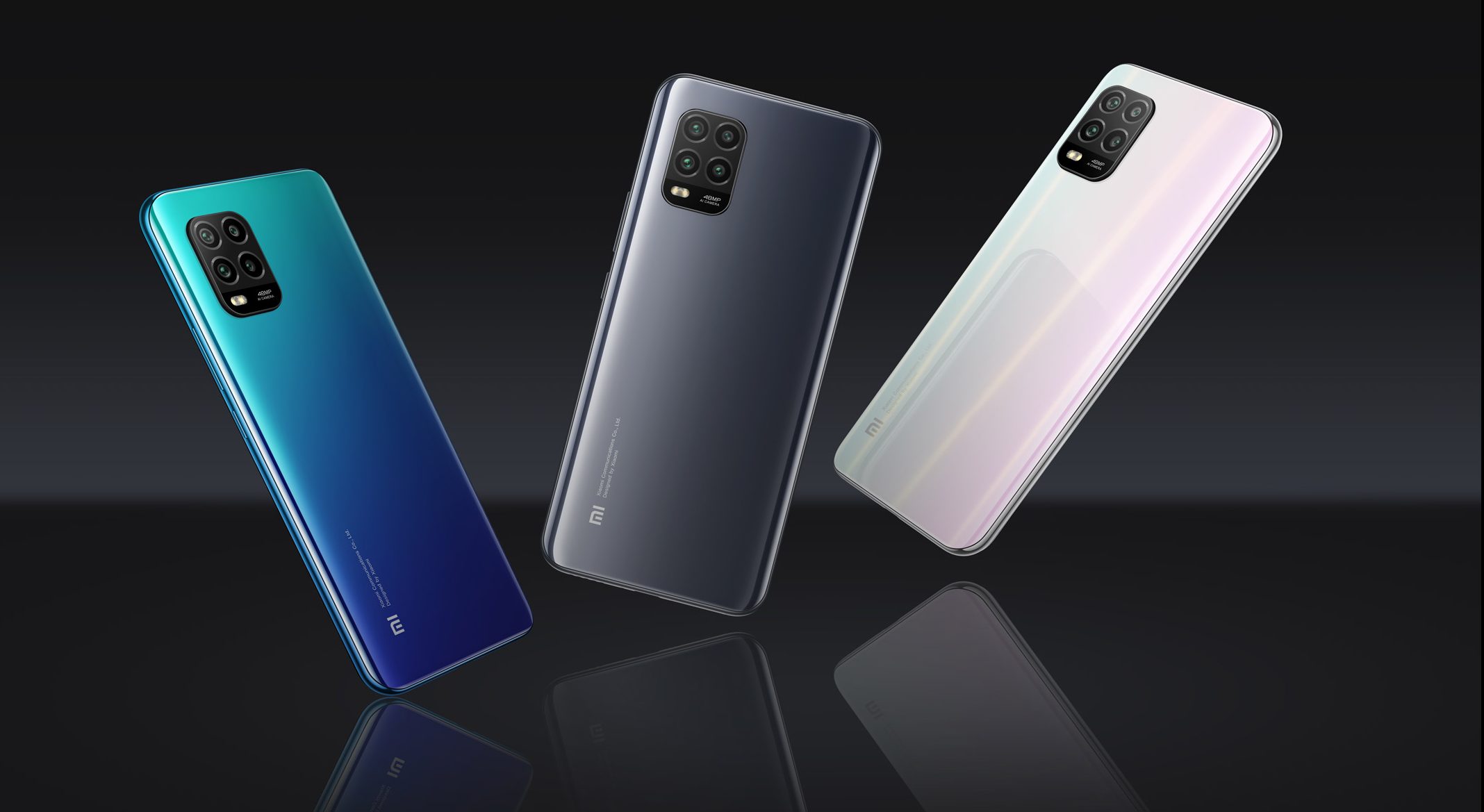 However, Xiaomi did not reveal precisely how many budget phones were sold. But it is safe to assume that there was a robust demand for budget Redmi phones.
Local dominance, as well as international expansion, also helped Xiaomi's bottom line. Overseas revenue jumped a very sharp 34.1 percent in 2020, and the Chinese tech company dominated TV shipments along with the country's sales of 70-inch and larger sets. Xiaomi's shipments also put it in the top 5 worldwide.
There is an excellent chance that some of Xiaomi's resounding successes stemmed from its counterpart, Huawei's decline. According to Counterpoint, the United States' trade ban severely hobbled Huawei's business in 2020.
Take a look at: Google is Bringing Sweeping Policy Changes to Play Store App Titles, Icons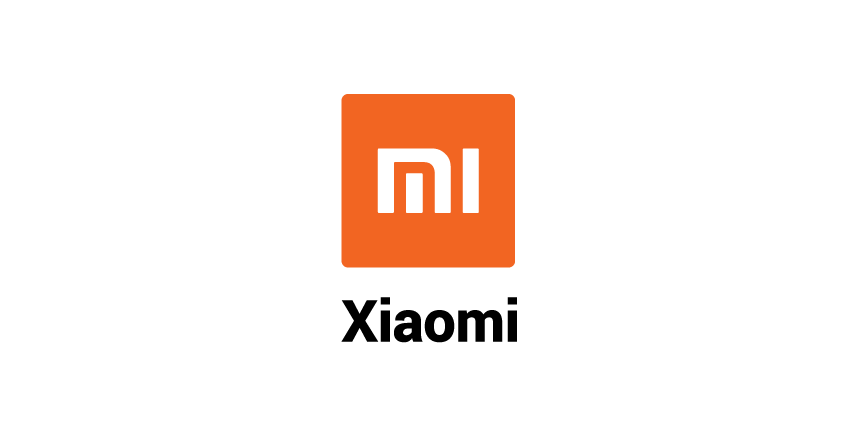 The company's Chinese market share plunged from 41 percent at the beginning of 2020 to about 30 percent at the end of 2020.
But Xiaomi's share grew significantly by a modest 2 points to 13 percent by the end of 2020. This was considered a considerable achievement when other heavyweight brands like Vivo and Oppo struggled to make any substantial progress.
Just how Xiaomi will fare this year 2021, is still unclear, though there is no reason to doubt that it will thrive gloriously. Flagship smartphones and devices like the Mi11 are bound to drive massive sales for Xiaomi.
And no one doubts that Huawei will continue its plunge since it has reportedly run out of high-end chips as well as seeing the overall effects of selling the Honor badge.
Of course, there is a lot of room for Xiaomi to grow. Still, it all depends on how precisely and efficiently the Chinese tech company can capitalize on the opportunity created by Huawei's fall from grace.
Take a look at: Xiaomi On a Roll; Must Fix Software Inconsistency
There is no sign of slowing down for Xiaomi as they have cemented themselves as China's top phone manufacturer. This article has shown you how Xiaomi sales have increased significantly in 2020 with the help of Huawei.
Share your thoughts on what might happen next for these two brands!