As is already known, tablets are not exactly the most popular technology that exists in this world. However, Apple wants to take this technology to the next level and show the world that a tablet can be just as capable as a laptop.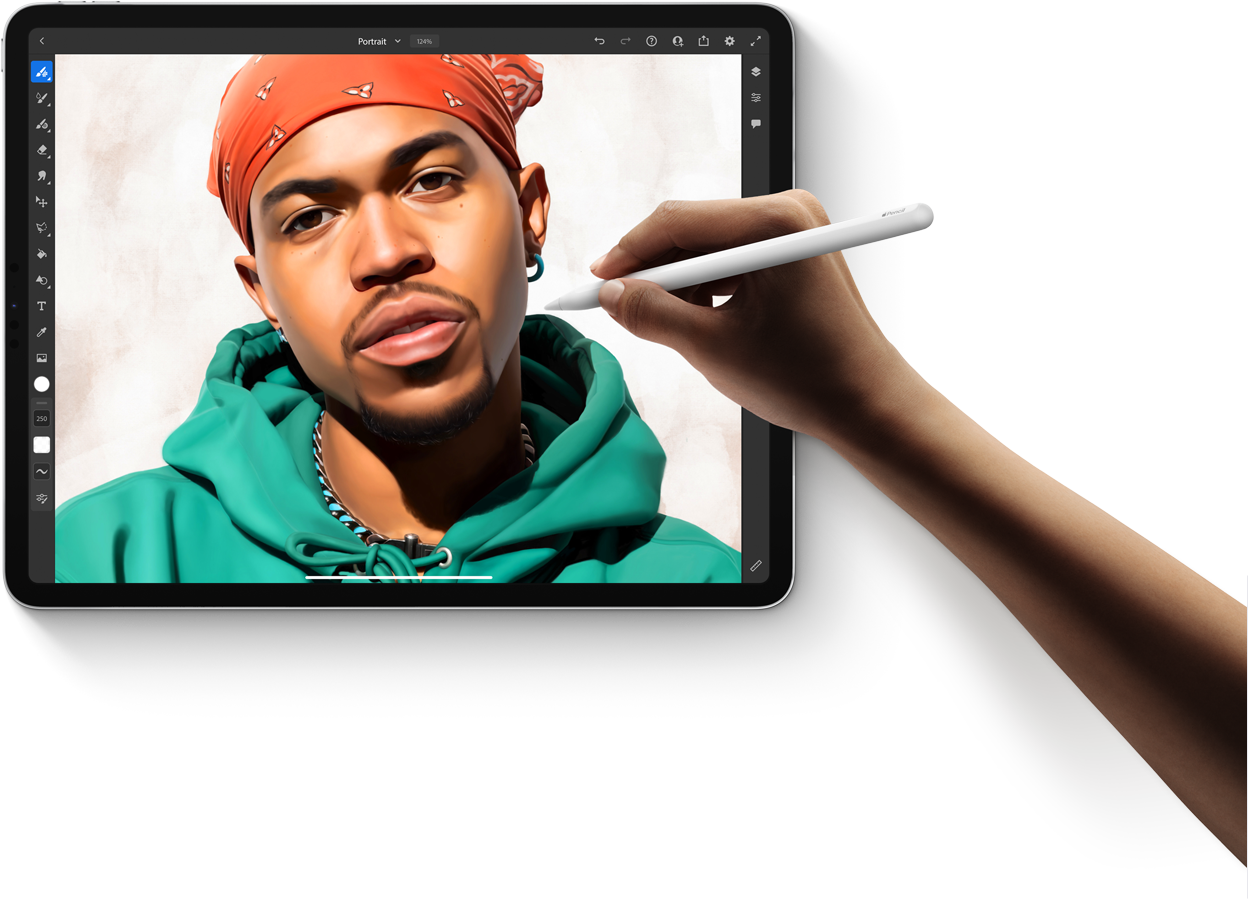 Apple wants to release a brand new iPad and claims that it should completely overwhelm all Android tablets. It remains to be seen what the truth is when the new iPad comes out and what features will be new on it.
This new iPad should have absolutely no competition technology, it is said that it could have up to 20GB of RAM and as far as other components are concerned it will only be better.
Take A Look At: Google Assistant Color Changes Suggest Android 12 Theming Support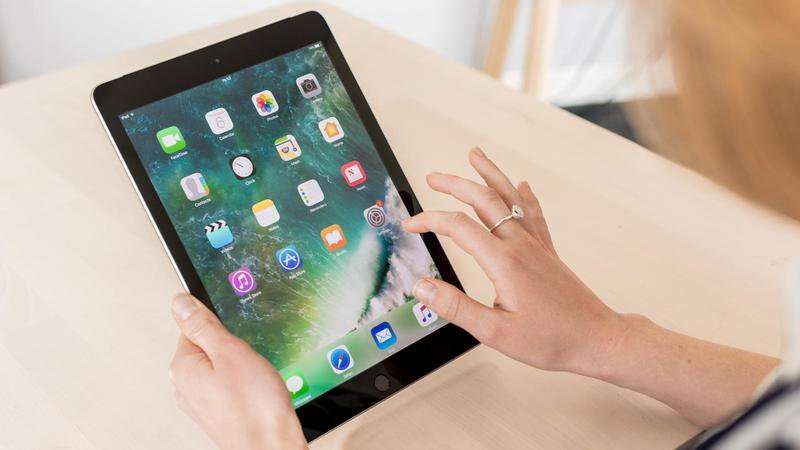 However, Google hasn't focused so much on tablets and so the technology hasn't changed that much in recent times. However, it is clear that if Apple makes such a move and releases a new iPad that will be almost non-competitive, Android (Google) will have to make some moves as well.
There is also a possibility that Google is already preparing for this and that's why it has also started looking more into the technology regarding tablets. Thus, the technology should definitely improve a lot and so we might finally see some tablets that will be able to compete with various laptops as well.
If the components are this good, it should be possible to render many difficult videos, for example, and even a little faster. It would be a great advance for tablets in general as one could already think about whether to really get a tablet rather than a laptop.
Take A Look At: Latest Android 12 UI Leak Showcases Changes to Widgets and Notifications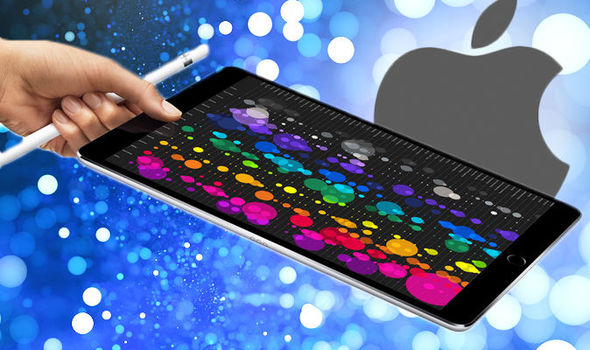 By the end of the year, this new iPad should come out and show us what's really behind it. It's clear that this is going to be something spectacular and if some big thing happens and there's something broken, it could cost Apple a lot of reputation.
And so it should be counted on that it will really be a new-age tablet that could finally be on par with the proportions of laptops and could be used much better.
There should also be a better chip that Apple has available. But we'll see how Android responds to this and if they want to deal with it at all. However, Google definitely wants to have the biggest footprint possible, so it's almost certain that it will act somehow.
So let's hope that tablet technology will move even further just because of this move from Apple.
Read More: