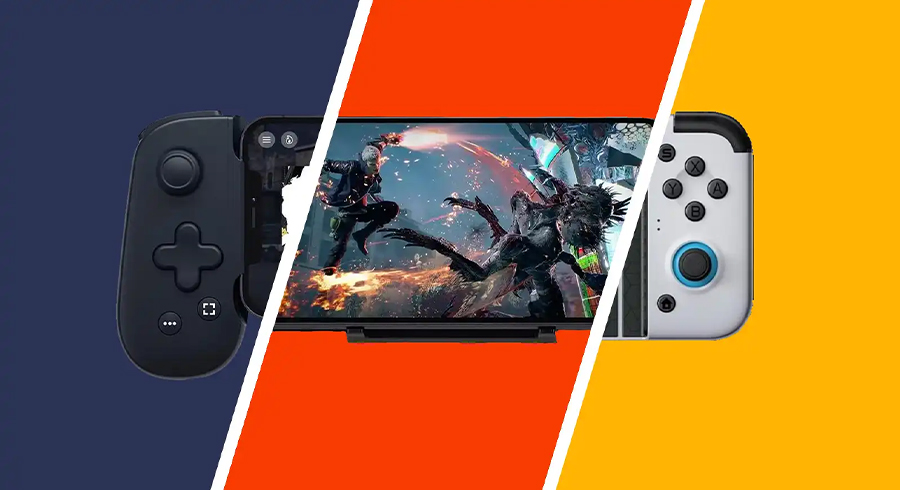 If you're a fervid android gamer, you might be inclined to purchase an android gaming controller to enjoy smoother, and more convenient gameplay.
Mobile gaming is becoming seriously competitive and what better way to 'move with the tide' than to evolve and get controllers that make Android gaming more seamless? After all, we're no longer in an era where you're confined to puzzle games like Candy Crush Saga where you don't really need a controller.
There are a lot more fast-paced action/shooter games like PUBG Mobile  and Call of Duty: Mobile which can be tricky using only the touch controls of your phone. Also, if you enjoy playing old console games (PlayStation One, PlayStation 2, etc.) via emulators, you'll find controllers are important.
Buying a top-tier controller for Android is definitely important if you want to enjoy gaming on Android, and in this article, we'll highlight some of the best controllers for Android to turn your smartphone into your favorite handheld console.
3 Best Controllers for Android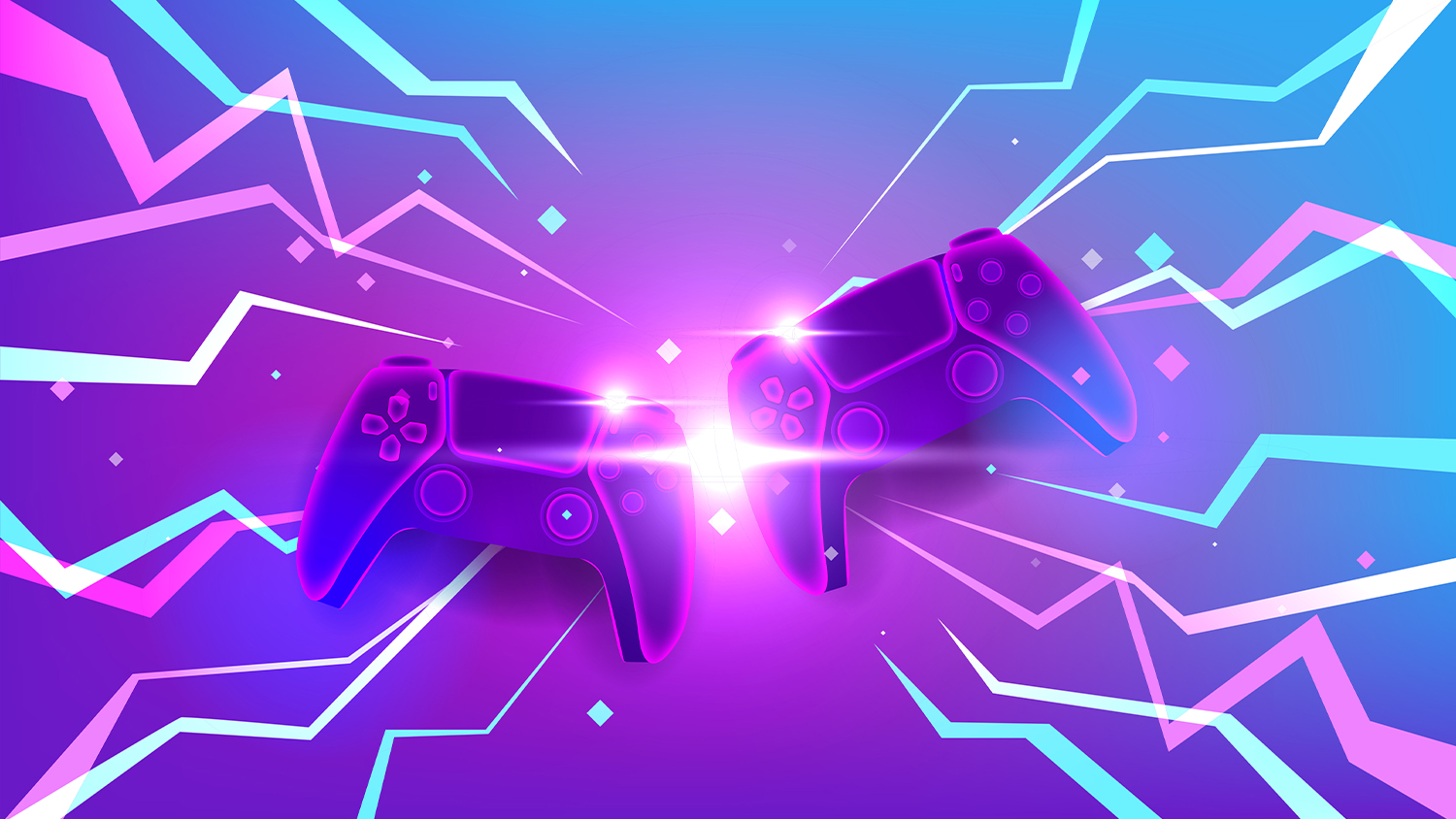 Backbone One
You know mobile gaming is serious when the two biggest gaming console manufacturers Sony PlayStation and Microsoft Xbox give the nod for an official accessory. The Backbone One is without a doubt the most complete and powerful gaming controller for Android out there.
Backbone One uses a USB-type C connector and would work with almost every device running Android 8.0 and above. It has an aesthetically pleasing design from buttons to grip with ergonomics considered.
You can use the Backbone One to play just about any game that supports controllers, and the setup is pretty easy. As you'd expect from a pricey but efficient controller such as this Backbone One, there's an app that makes accessing your game titles and configuring them for controller gaming much easier.
If you love sharing your gameplay, there's a screenshot button available. There's also an earphone jack for better audio quality while gaming.
Razer Kishi v2
Another really good option for mobile gamers looking for quality controllers to aid mobile gaming is the Razer Kishi v2. If you've seen the Nintendo Switch joy cons, you've literally seen the Razer Kishi v2. They have similar semblance and even button layouts.
Just like the Backbone One, the Razer Kishi v2 uses USB-C to connect to your smartphone, so don't expect it to work on old-model devices or low-range phones still using USB type B connectors.
If comfort and ease of use matter to you while gaming, the Razer Kishi v2 is definitely one of the top options to consider. The price point, however, may be a little turn-off, as it comes with a pocket-drilling $99 price tag, just like the Backbone One gaming controller.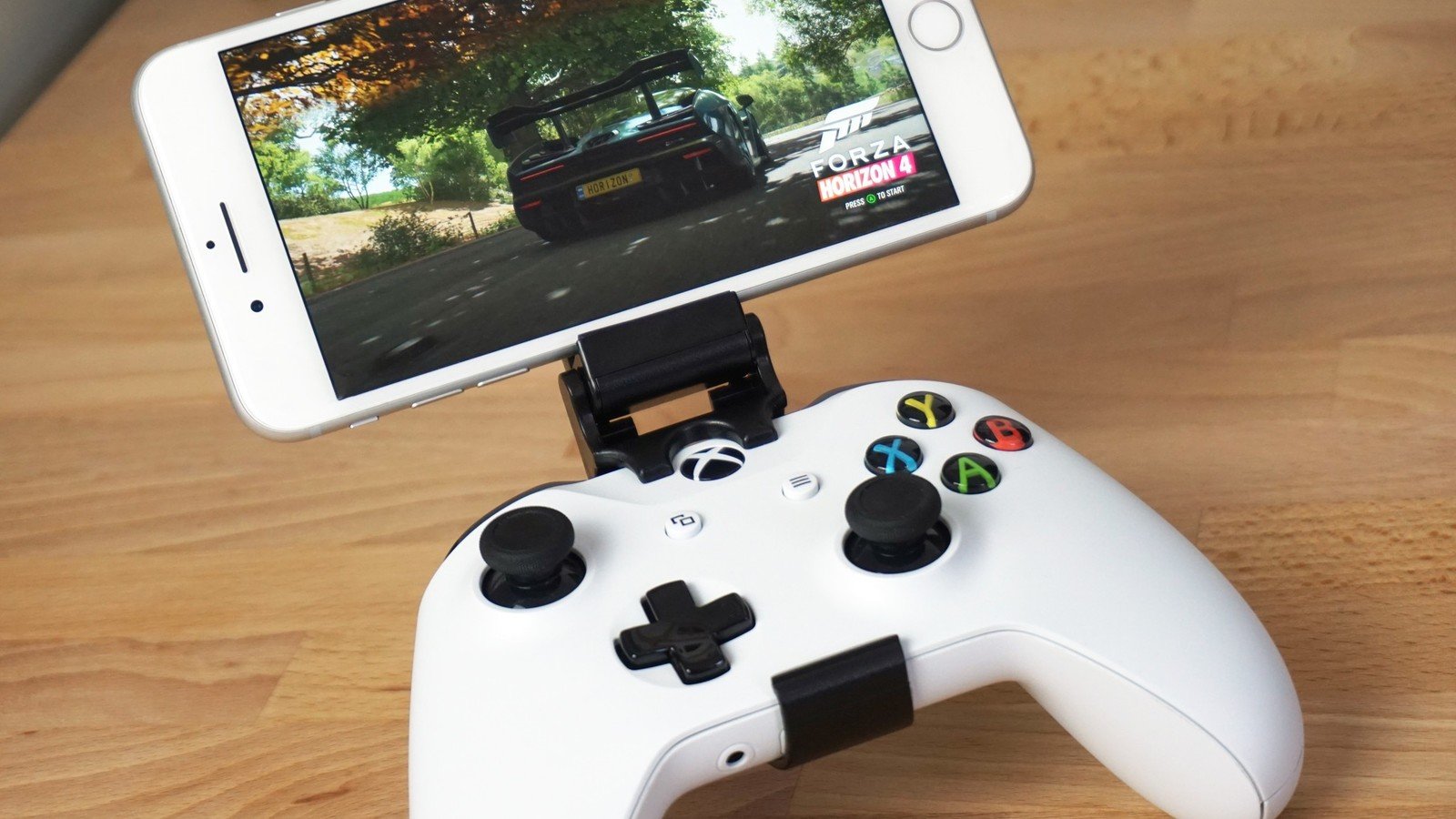 PowerA MOGA XP7-X Plus
Unlike the Backbone One and Razer Kishi v2 which are versatile controllers that can be used for both Android and iOS, the PowerA MOGA XP7-X Plus does not support iOS devices, only Android and Windows 10/11.
It's also not very compact, but you won't miss it thanks to stellar ergonomics. Everything to make your mobile controller swell from buttons, dual analogs, rear triggers, and even remappable buttons has been provided.
This hybrid controller has both Bluetooth and USB so you can connect to both Android phones and PCs running Windows 10/11. Design-wise, the MOGA XP7-X Plus is a marvel, as you can turn it into a handheld device with buttons on both sides of the phone, or you can enjoy the desktop mode while playing on PC thanks to the removable phone stand in the controller.
Final Thoughts
Gaming on Android has become better than we could have expected. New games are coming out and millions of people are turning to full-time gaming vloggers and competitive gamers. With a gaming controller, you can become a better mobile gamer and forge your own path. Our top 3 best gaming controllers for Android are some of the best options if you need a controller for gaming.